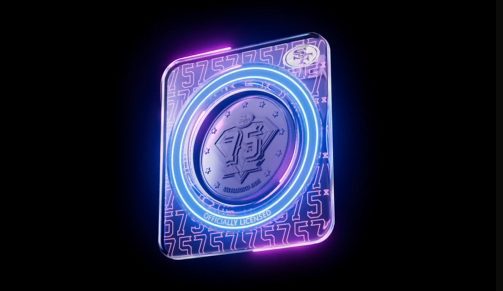 11:00 AM
949 US /5,049
In collaboration with Dapper Labs, the San Francisco 49ers present a series of limited-edition, digital collectibles celebrating those who are Faithful to the Bay.
As one of the original members of the All-American Football Conference (AAFC), the 49ers were the first major league, professional sports franchise based in San Francisco, ultimately joining the NFL in 1950.
Between 1946 and 2021 the 49ers captured twenty Division titles (1970, 1971, 1972, 1981, 1983, 1984, 1986, 1987, 1988, 1989, 1990, 1992, 1993, 1994, 1995, 1997, 2002, 2011, 2012 & 2019), seven Conference Championships (1981, 1984, 1988, 1989, 1994, 2012 & 2019) and five Super Bowls (1981 (XVI), 1984 (XIX), 1988 (XXIII), 1989 (XXIV) & 1994 (XXIX).
---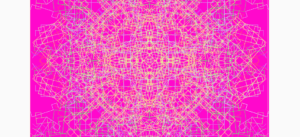 2:00 PM
5 :eth: /250 (DUTCH AUCTION .1 DROP every 5 Minutes)
Synesthesia is the audiovisual creation of electronic dance musician, PLS&TY. PLS&TY is burgeoning into the electronic dance music scene with his unique sound: languid bass, captivating vocals and enough upbeat melodies to make anybody feel good. His music has amassed over 100 million listens across streaming platforms, and has been placed in nationally airing television commercials, including a Hershey's Chocolate campaign which has been viewed over 1 BILLION times. Synesthesia visually proffers a mandala-like effect, in sequence with blissful audio notes & tones over fluctuating scales & octaves, generated entirely at random.
---
NFL All Day: Standard Packs
3:00 PM
49 USD /12,500
CONNECT WITH THE NFL LIKE NEVER BEFORE
Impossible catches. Clutch first-downs. Game-changing picks. Connect with the game, players, and plays like never before with NFL ALL DAY.
---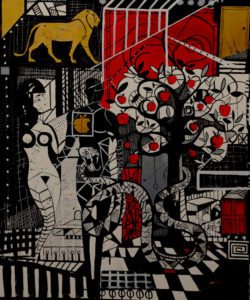 4:00 PM
0.1 :eth: /600
The Devour Collection
debut at Art Basel 2021
After Land DAO's success launching James Peter Henry's first NFT collection, Cartels (sold out in 20 minutes), we are collaborating once again to expand James' twisted and unique universe. Step into the Devour series. Land DAO brings something novel to the NFT ecosystem by pushing the boundaries of where art and technology meet. Land DAO teamed up with Ebay Luxury and GBK Brand Bar to bring a novel art showcase at one of the most notorious art events of the year Art Basel 2021.
Sign up for our Newsletter for the latest NFT News:
https://d34jlxpwrja7q9.cloudfront.net/newsletter/
Join Our Discord: https://discord.gg/nftculture
Follow us on Twitter: https://twitter.com/NFTCulture
Follow us on Social Media