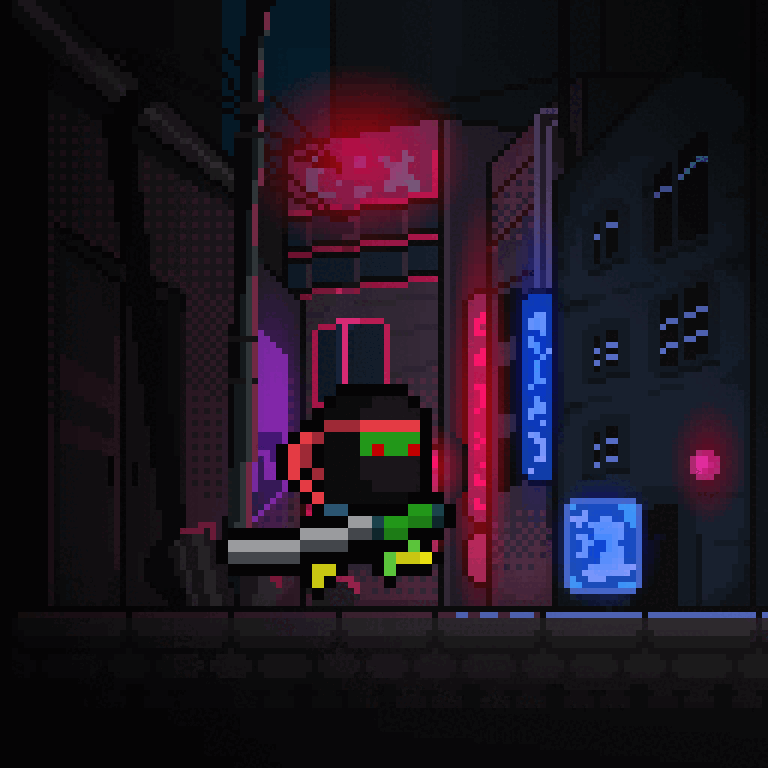 This project comes from NFT Culture Token holder and community member Ryu!
Waxel launched in June 2021 with 250 "Waxel Ninja Avatars"   as the very first NFT drop.  
On the 8th of August 2021 the next and most important drop happened with the "Waxel  Ninjas" .  
At first the 10,000 Waxel Ninjas have "only" been meant to be a collectible, but now they will  be integrated as the core in our play to earn game, the waxel world . You could compare the functionality of the Waxel Ninjas to "Land Plots", that most  people know from other NFT games.  
It is planned that the play to earn "Waxel World" will launch in Q1 2022.  
How did you come up with the ideas?  
There really wasn't a "start" time. Ryu, who had the NFT area in mind for a long time, asked  if anyone would like to start their own project and CoinCobra and Frittchen were interested.  When we three 90s kids decided to bring an NFT onto the market, we quickly realised that  we wanted to create something that had the style of our childhood games and soon our pixel  Waxel Ninjas were born.  
What Makes this project unique?  
The Waxel Ninjas are one of the first generative collectibles with different animations for  rarities ever on the blockchain.  
Also with just having one Waxel Ninja NFT, you will be able to earn every other NFT in the  game. Only further NFTs that you will need to buy are "profession books" in order to blend  your found citizens into professions (this is needed to be able to cover the blockchain costs  of the WAX ecosystem).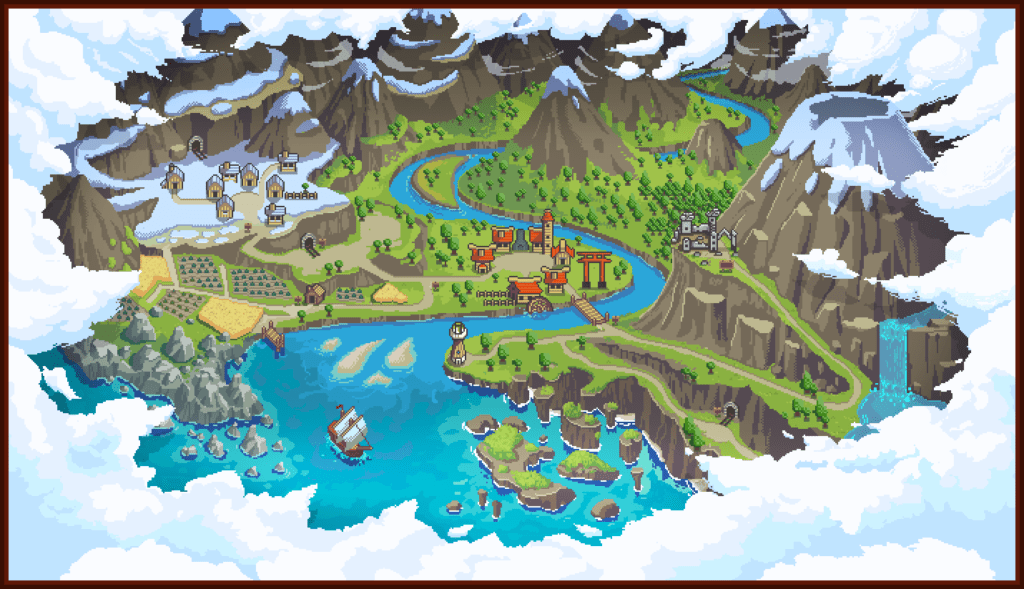 How Big is the team and what are their roles?  
The team consists of 3 core members:  
Ryu – Artist and developer  
Frittchen – Social media expert  
CoinCobra – Website and Discord admin  
More info and podcasts can be found here: https://waxel.net/about-us/
Based on the work that needs to be done we are hiring further artists and developers.  Currently we have hired an artist and two developers.  
What is the price?  
The price for the Waxel Ninjas NFT is $29.90 (pegged to the WAXP token) per pack, where  one random Waxel Ninja is inside.  Compared to other play to earn projects (especially on ETH), the price is super fair. For just  $29.90 you get an NFT that will be at the very core of the Waxel World which opens up the  complete game.  
With one Waxel Ninja you will be able to earn new NFTs, which you will be able to  blend into further NFTs, use to gather materials or trade and sell on the secondary market.  
What is the Mint Size?  
Are there any mechanics we should know about?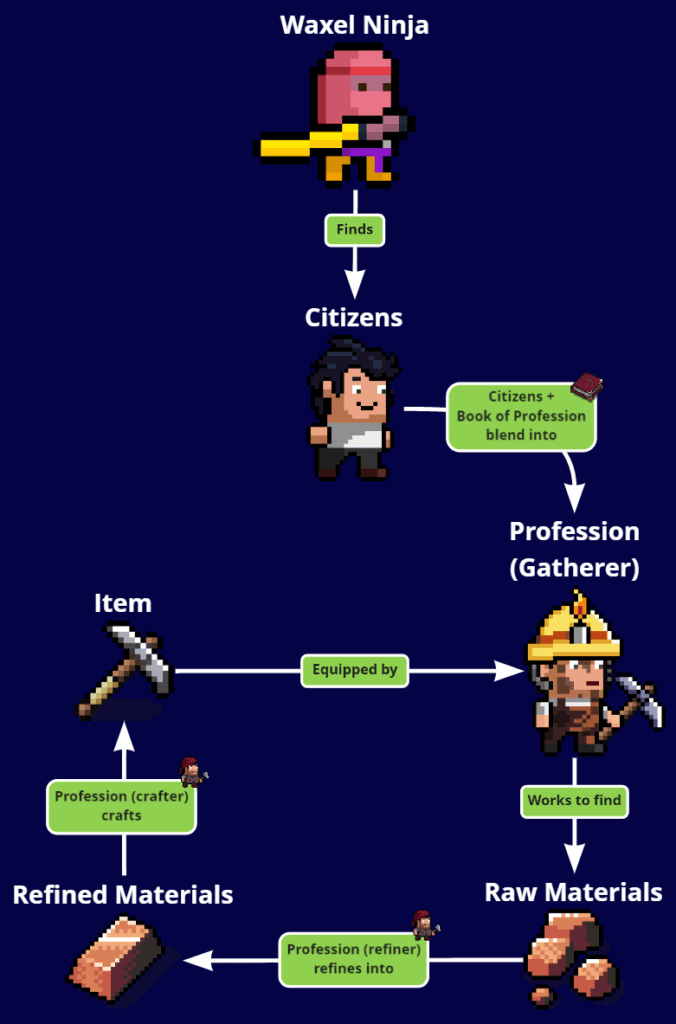 Best is to check out the following infographic 
Waxel Ninjas are used to find new citizens  
The maximum amount of usable Waxel Ninjas at the same time can be  extended by adding settlement upgrades  
Citizens and a corresponding "Book of Profession" (bought from our ingame shop)  can be blended into a profession  
A profession with the "gatherer" attribute can be sent to work in order to find raw  materials 
The maximum amount of usable gatherer professions at the same time can  be extended by adding settlement upgrades  
A profession with the "refiner" attribute can refine the raw materials to get refined  materials  
A profession with the "crafter" attribute can use the refined materials to craft items  6. Items can be equipped on professions with the "gatherer" attribute in order to boost  their work efficiency  
This is just the first feature set for the release of the Waxel World. In the coming months /  years way more features will be added to have a fully immersive gaming experience.  
All assets in the Waxel World will be on-chain. Some will be stored in a file that is linked to  your wallet (for example the citizens and materials) and some will be directly minted as NFTs  (for example items).  
Everyone will be able to also mint the citizens and materials in quantities of 10 into an "NFT  pack". For example 10 citizens can be minted into a "Citizens 10x Pack" NFT which then can  be traded on the secondary market. Others would then be able to burn that NFT in order to  add 10 citizens to their wallet.  
This way we can cut blockchain transaction costs by about 90% and the found citizens and  materials are not instantly hitting the secondary market.  
Links to discord, social, etc.  
Discord: https://discord.com/invite/S6sPBcPZNr 
Twitter: https://twitter.com/waxel_nft 
Instagram: https://www.instagram.com/waxel_nft/ 
YouTube: https://www.youtube.com/channel/UCLHc1ZSbN3hGwK5SPKgw9Jw 
Follow us on Social Media