Mona and contemporary artist Tom Sachs are joining forces to create one-of-a-kind 3D worlds, which could be anything from a whole planet to a space station cabin. These worlds combine ideas from individual collections and metaverse exploration to provide a complete interstellar experience. The launch of this project is scheduled for February 24th in Paris. Justin Melillo and Matt Hoebel, co-founders of Mona, and the Tom Sachs team would be happy to speak with you about the journey and be a part of it.
Tom Sachs, a contemporary artist known for his unique and handmade sculptures, has launched the Tom Sachs: Rocket Factory in partnership with NFT Studios. This new venture expands from the physical world to the digital world by creating a metaverse galaxy of 1,000 generative 3D worlds and 10,000 Space Station Apartments, powered by Monaverse. The Final Frontier project, launching at NFT Paris on February 24, will allow participants to experience the immersive worlds created by Sachs and Monaverse, and receive an official, NFC-chipped Identification Card that transcends both physical and digital realms. The experience offered by Monaverse combines world building, exploration, and ownership through its technology and 3D world-building tools, providing artists with creative freedom and a premium case study for metaverse experiences.
The Final Frontier builds upon the community foundation established with the  Rocket and Mars Rock NFT collections, delivering an entire galaxy. (Explore the full Tom Sachs: Rocket Factory trans-dimensional journey here.) The Tom Sachs: Rocket Factory team worked closely with Mona to build worlds that are completely unique, ranging anywhere from an entire Planet, to a Stateroom aboard a Space Station. Each world takes the concepts from individual collections and metaverse exploration and merges them into a fully functioning galactic experience. Inspired by Sachs's creative vision and Mona's collection of metaverse worlds, the Final Frontier serves as a prime example of how emerging technology can elevate activations. The Final Frontier is the largest activation on the Mona platform to date.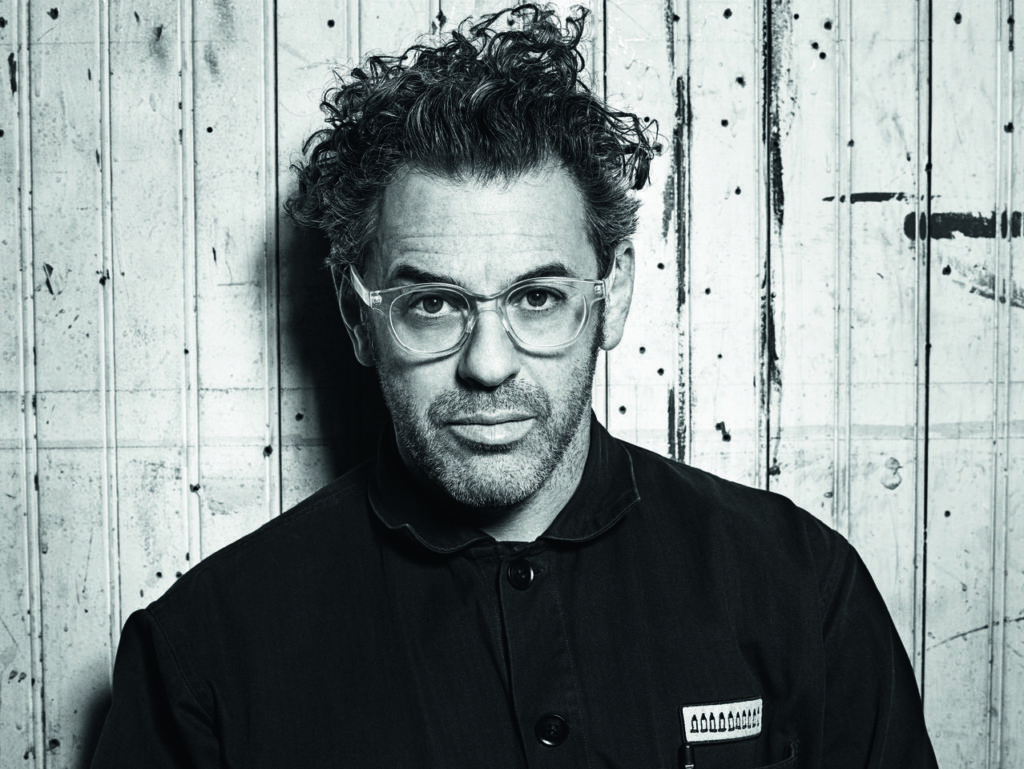 Follow us on Social Media