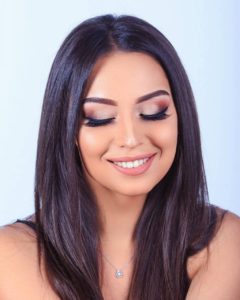 Nikole is a traditional artist from Baku, Azerbaijan. Her traditional canvas paintings have transitioned into digital art and today she focuses on Creating NFTs. 
What is your favorite thing to do on a weekend?

Analyze what was done in the week, relax with friends, drink wine and get inspiration for the new week
One thing you cannot live without?

Can't live without target.
Who is your favorite artists (Non NFT)? 
Henrik Aa. Uldalen   
Who is your favorite NFT artist?
Mo Tuncay @paschamo
What made you pursue NFT art?
Art should be appreciated – this is what artists get. Great interest and potential for the future for everyone. The ability to see different art. New acquaintances and wonderful people. I am proud to be a part of this big family.

What is the one piece of NFT art you wish you had purchased but missed out on?

One of the works of apes or punks. Very cool projects and for me the basics of the entire NTF movement.

If you could travel anywhere in the world where would you go?
London UK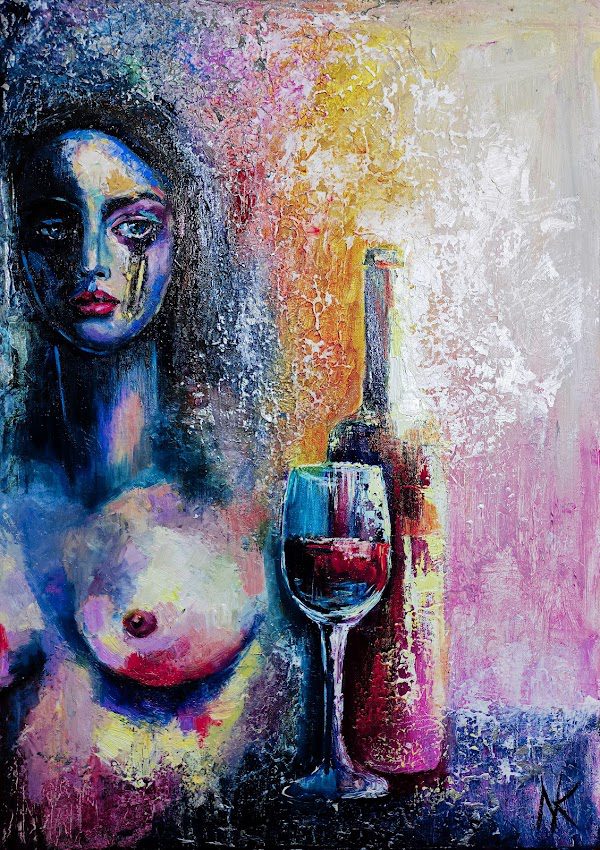 Follow us on Social Media