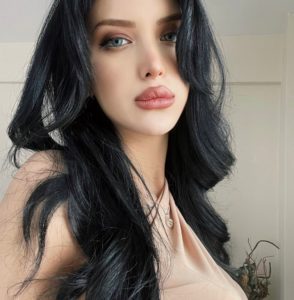 Hi! Thanks for reaching out. My name is Gizem. 
I am a digital artist from Turkey, İstanbul. I am currently attending college where I am getting a  bachelor in digital arts. I met digital arts when I was 18, participated in my first group exhibition  within UNHCR in 2019.  
I do not think I will stay in Turkey as abroad I feel there are more fun creative opportunities. I have been fascinated by various forms of art including digital art and crypto art and started  this really early on. In particular I love to create simulations with Houdini as I feel it what allows  me to express myself the most. 
Describe yourself: 
Name (Display name)  
Gizem Dogan 
Where are you from? 
I'm from Turkey and currently live in Istanbul 
What is your favorite thing to do on a weekend? 
It usually depends on the periods obviously as I do not have a set routine for every weekend.  Lately I have been working non stop of my NFT series for SuperRare. If I have worked hard  during the week I try to rest a bit more during the weekend.  
Cinema is one of my biggest passions so I prefer watching movies from my favorite directors  such as Darren Aronofsky, Gaspar Noe, Tom Ford, Bong Joon Ho, Yorgos Lanthimo…
One thing you cannot live without? 
Definitely food. I never eat food for survival, I eat for pleasure. 
Who is your favorite artists (Non NFT)? 
Bernini, Neri Oxman, Pigo Lin and Can Büyükberber are some of my favorite artists. 
Who is your favorite NFT artist? 
Hexeract and Murat Pak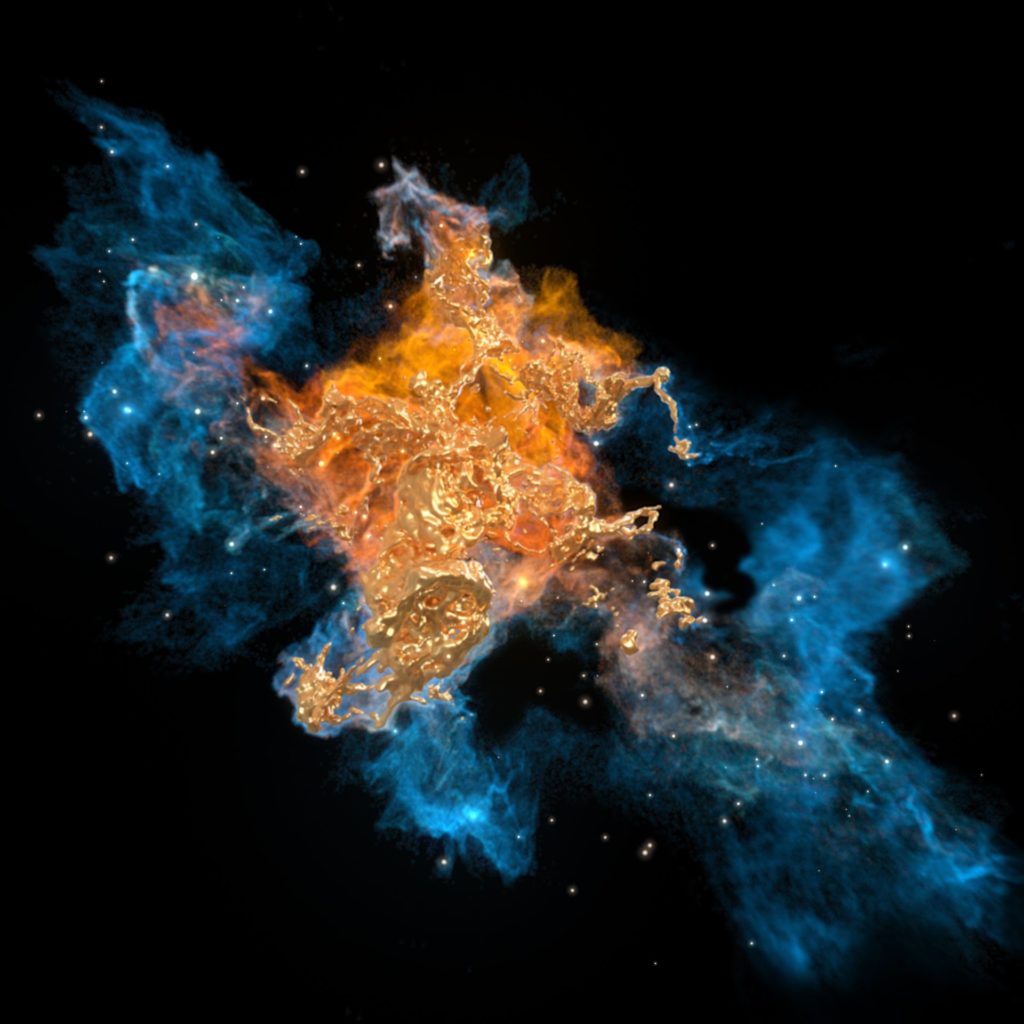 What made you pursue NFT art? 
I was already really involved in crypto and blockchain as a technology and was following the  scene for a while. Around the fall of October 2020 I realized this was going to become a pretty  major thing and it was natural that I would end up taking part in it, after all it's the mix of two of  my favorite things: blockchain technology and digital art. 
What is the one piece of NFT art you wish you had purchased but missed out on? I can't really say I "missed out on" this one, The unsold by Murat Pak. 
If you could travel anywhere in the world where would you go? 
I want to see the northern lights so probably right now my answer would be somewhere where  it's possible to see them like Iceland, Norway etc. I think in a way there is a correlation  between the way those look and some of the simulations I myself like to create. Perhaps it  would be the ultimate in person inspiration for myself 
Anything else you'd like to share? 
Thanks for taking the time to interview me and sharing my body of work with your  audience. I have just finished my 3 piece series Xibalba and I am going to work on my  next project soon. Please feel free to give me a follow on my socials that is where I  share updates about my work and my art and sometimes my life, thanks once again  and I want to wish the best of luck to all the artists joining the scene.
Link to Website: 
Social links: 
https://twitter.com/GizemD0gan 
https://www.instagram.com/gizemdoogaan/ 
NFT marketplace links: 
https://foundation.app/Gizemdogan 
Follow us on Social Media