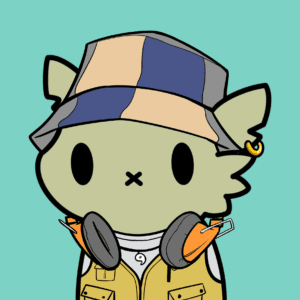 We came up with the idea for our project because 2 of us come from an Axie Infinity background and have been collecting NFTs since February so both are very familiar with the space. And then our 3rd co-founder used to study game design along with having spent way too much time playing video games so is always bursting with new ideas for video games! We all are college roommates so after enough conversations about the space and the direction the gaming industry is going it made perfect sense for us all to work together to build the video game of the future, since when you look at the gaming
industry as a whole the full integration of blockchain technology with gaming is inevitable. 
What Makes this project unique? 
– What makes our project unique is the fact our long term goal isn't to just build a "crypto video game," but rather to build a video game that would have a very broad appeal to anyone who enjoys strategy games. We aim to be the video game that is the first interaction people have with crypto, and through our game inspire people to learn more as they realize their in-game characters are tradeable NFTs, and that the in-game currency they earn is really this thing called cryptocurrency. 
How Big is the team and what are their roles? 
– Currently, the team is 7 people. We have three founders who all wear many hats, doing whatever is needed to get this project running from head hunting for talent, marketing, community management, and even game design. We have 1 dedicated artist, plus two of our founders who contribute to the artwork as well. We have a dedicated developer whose specialty is game design, and a dedicated discord community manager. Lastly, we have our newest member of the team who has been brought on to build and manage the community Minecraft server, open exclusively for Chibi Dragons community members!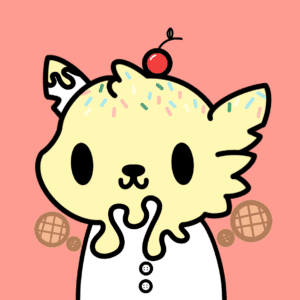 What is the price? 
– 0.09 ETH 
Why is that price fair? 
– Since we're using the funds from the mint to build a P2E game, we will need these funds to build our vision for an epic game for all, perks for community members, and recruit top talent to the team! 
What is the Mint Size? 
– 9,999 
Are there any mechanics we should know about? 
– We will have a passive yield feature where holders of the NFT will begin earning our in game token passively just for holding before the game even launches. Additionally, Chibi Dragons holders will get special in-game perks such as special skins and early access to play testing. 
Links to discord, social, etc. 
– https://twitter.com/Chibidragonz 
– https://www.thechibidragons.com/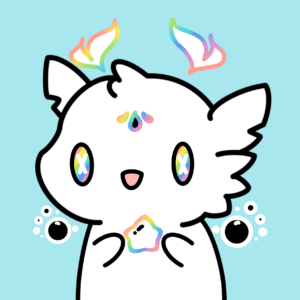 Follow us on Social Media