With this drop and all drops, we recommend doing your own due diligence. These projects passed the formulaic threshold to achieve likely momentum but with all projects there are risks including the developers rugging the project, etc.
Justice for Ukraine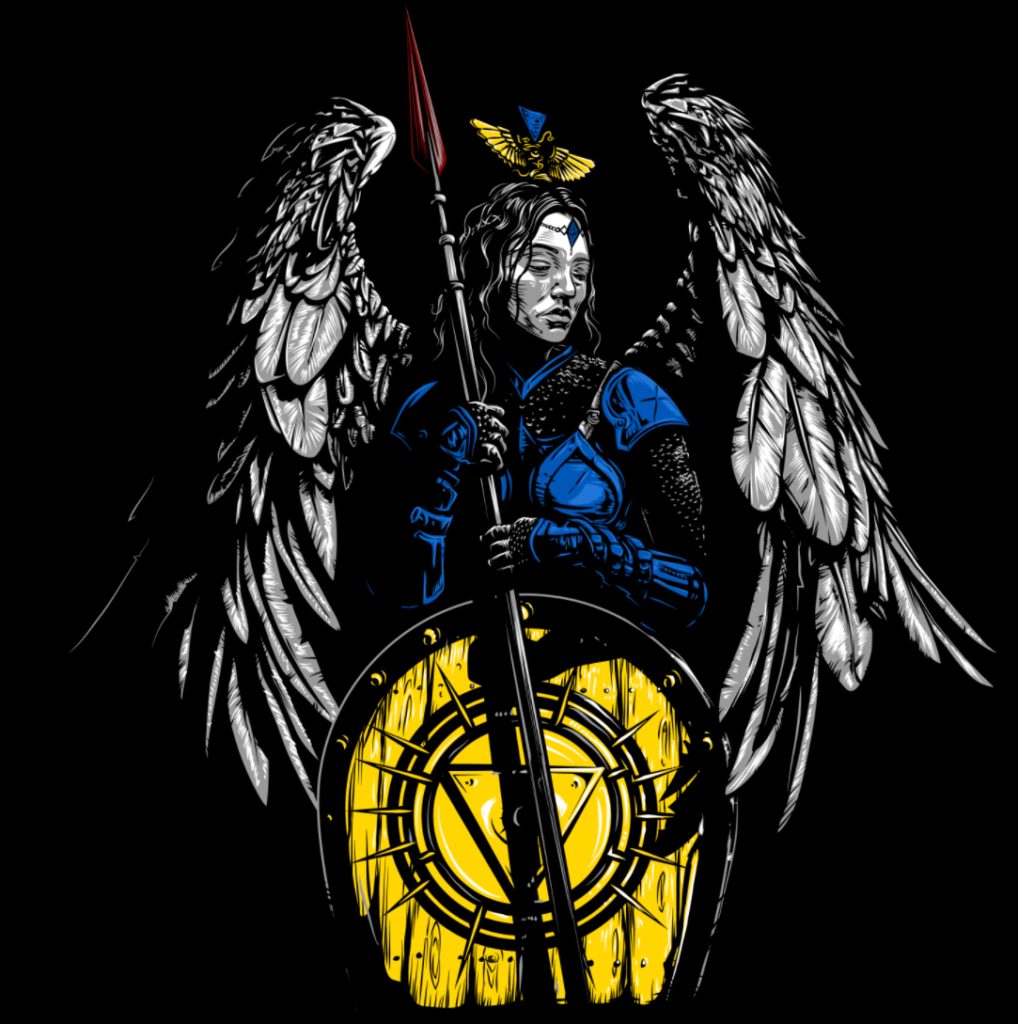 100% of proceeds go to Ukraine addresses.
Donations programmatically verifiable and guaranteed by Ukraine Wallets and Locked Payment Splitter.
Balances pushed to wallets by contract owner at sellout and weekly/monthly/.5eth increments.
I am super excited to announce two charitable projects for the benefit of Ukraine that NFT Culture team has been working on!
The first project is called JUSTICE (FOR UKRAINE) The goal of this project is primarily to do a broad-spectrum test of NFT Culture Lab's new front end minting component, so that it can go on to bigger and better things (ex: project #2 below).
If you participate in this mint, you help NFT Culture and Ukraine at the same time. All mint proceeds will go to Ukraine (100%) and we get to see how the component works in the real world. Mint price is super cheap, .001 ETH, so everyone should be able to participate if they want. (If you want to donate more, you can mint multiple pieces).
To mint JUSTICE (FOR UKRAINE) go here: https://www.nftculture.com/justice-for-ukraine/ To view the collection on OpenSea, go here: https://opensea.io/collection/j4u
As a thank you for your donation, you will receive a unique NFT Cult Justice Derivative, which is a tribute to the artists, creators, builders, developers of Ukraine, and was created by yours truly. I'm super thankful for anyone who helps us out!! If you have any problems minting, any weird errors, any observations about the minting widget, please feel free to ping me in discord in the developers-lounge.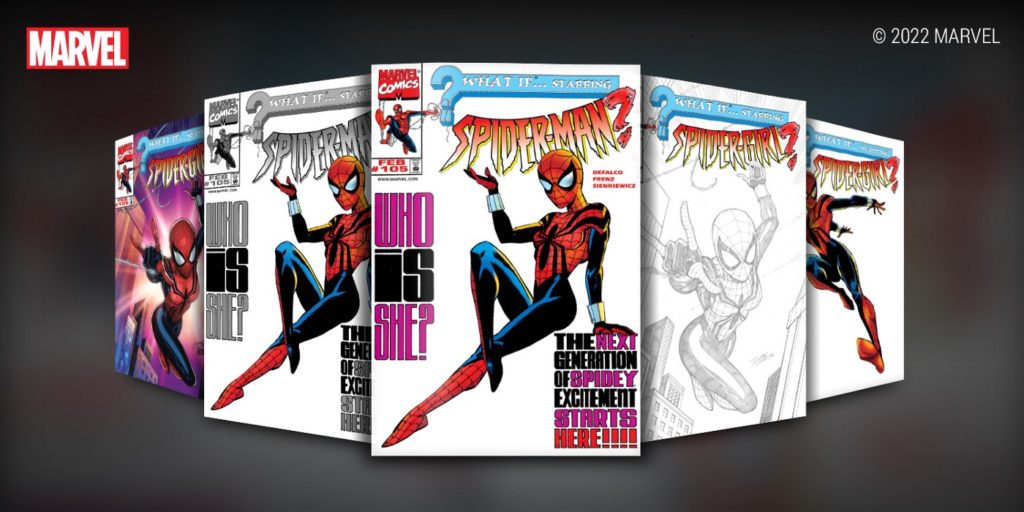 **VeVe – Marvel Digital Comics — What If #105**
https://medium.com/veve-collectibles/marvel-digital-comics-what-if-105-b044c4e34876
Drop Info
10:00 AM
6.99 GEMS /30,000
Note
Total Editions: 30,000
COMMON — Classic Cover: 21,000
UNCOMMON — Vintage Variant: 5,000
RARE — Hero Variant: 2,350
ULTRA RARE — Vibranium Variant: 1,050
SECRET RARE — True Believer Variant: 600
---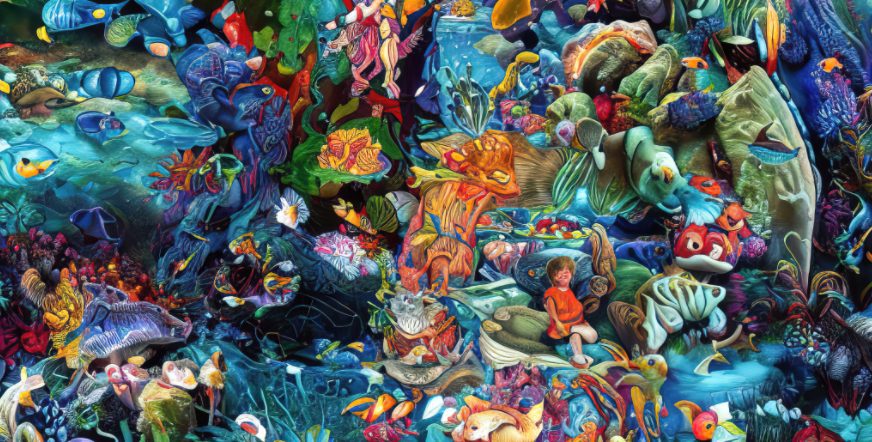 **Mirage Gallery
Incoherent Elegance
Saucebook**
https://www.miragegallery.ai/incoherent-elegance
12:00PM
.08 :eth: /100
---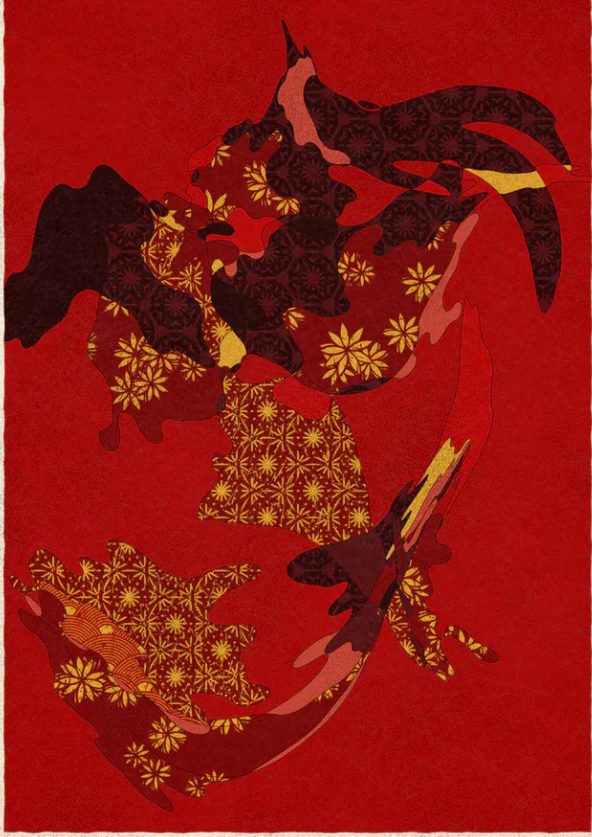 **Art Blocks Curated – Memories of Qilin by Emily Xie**
https://www.artblocks.io/project/282
Drop Info
12:00 PM
5 :eth: /1,024
---
**Peek-a-boo NFT game**
https://www.peekaboonft.io/
5:00 PM
0 MAGIC /20,000
---
Sign up for our Newsletter for the latest NFT News:
Find all the NFT Culture drops at https://www.nftculture.com/drops
https://www.nftculture.com/newsletter/
Join Our Discord: https://discord.gg/nftculture
Follow us on Twitter: https://twitter.com/NFTCulture
Follow us on Social Media