Galaxy Warriors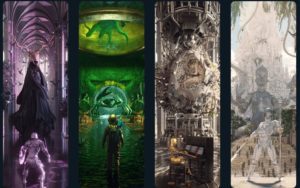 (art)ificial is an art studio exploring the boundaries of technology and the metaverse. Our goal is to take part in the metaverse creation and support metaverse art.The journey begins with 'Galaxy Eggs' – a collection of 9,999 Eggs of the metaverse. This is just the beginning, buckle up.
https://www.galaxy-eggs.com/
11:00 AM
0.18 :eth: /9,999
Hunger Brainz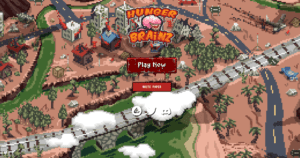 The initial launch of this project was a disasters.  In fact, the website was the failed Bear game project that copied wolf.game a while back.  Red flags are going crazy on this project but for whatever reason there is still a lot of momentum behind this project.
https://hungerbrainz.com/
11:00 AM
0.069 :eth: /10,000
Azuki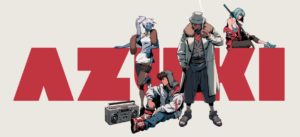 A new kind of brand that we build together.
A brand for the metaverse. By the community.
A collection of 10,000 avatars that give you membership access to The Garden. It starts with exclusive streetwear collabs, NFT drops, live events, and much more that will be revealed over time. Community ownership in Azuki allows for a new genre of media which the world has yet to explore. An Azuki is your identity in the metaverse — let's build together.
The Garden is a corner of the internet where art, community, and culture fuse to create magic. The lines between the physical and digital worlds are blurring and the rules are being rewritten.
Take the Red Bean.
https://www.azuki.com/
12:00 PM in 6 hours
1 :eth: /10,000
Dutch Auction
Follow us on Social Media