With this drop and all drops, we recommend doing your own due diligence. These projects passed the formulaic threshold to achieve likely momentum but with all projects there are risks including the developers rugging the project, etc.
---
Chill Bear Club

https://www.chillbear.club/
9:00 AM
0.06 :eth: /5,555
---
Rice Day Public Sale

https://riceday.gg/
10:00 AM
0.088 :eth: /8,866
---
Star Wolvez (Hunter role)

https://starwolvez.com/
11:00 AM
0.088 :eth: /8,888
---
VaynerSports Pass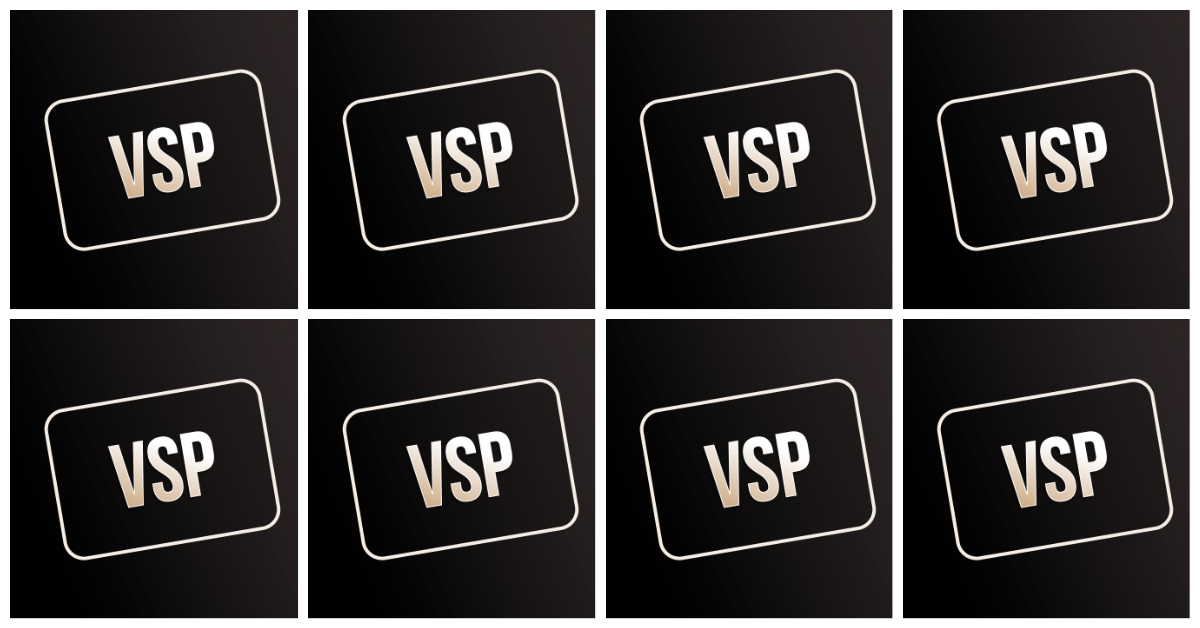 https://opensea.io/collection/vaynersports-pass
1:00 PM
0.155 :eth: / 15,555
Gary Vee posted a few messages in VeeFriends and deleted them about a drop tomorrow (April 5th) that costs .155 + gas
---
Lost SamuRise | reserve list

https://samurise.xyz/
3:00 PM
0.047 :eth: /10,200
---
Los Muertos Allow List | Public Mint

https://www.los-muertos.io/
4:00 PM Allow | 8:00 PM Public
0.04 :eth: /10,000
---
The Carton (by Lyrical Lemonade)

https://www.l3monworldwide.com/
9:00 PM
0.5 :eth: /500
---
Sign up for our Newsletter for the latest NFT News:
Find all the NFT Culture drops at https://www.nftculture.com/drops
https://www.nftculture.com/newsletter/
Join Our Discord: https://discord.gg/nftculture
Follow us on Twitter: https://twitter.com/NFTCulture
Find us on Social
Submit your NFT Project to be featured here.