Mint Price: 1 SOL | Number of Tokens 9999| 
Solana Blockchain which means negligible Gas Fee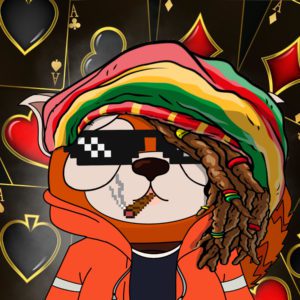 NFT Staking: Rogue Panda Tokens, releasing at 100 % mint, will be a source of Passive Income if the Investor is willing to stake their NFT. One can simply claim them every day in their wallet if they hold a Rogue Panda NFT. These Tokens will have a High Utility as they will be their Metaverse Casino Currency, which will be used to buy gaming chips, placing bets, etc.
High Utility NFT: Launching META Casino in Metaverse, plus sharing casino profits with Rogue Panda NFT Holders, by sending a share of proceeds directly into the Rogue Panda NFT Holder's Wallet.
NFT Breeding: In their Roadmap they mention, Mutation Portions to be launched at 100% mint. These Mutation Portions will be available for Buying, Selling or Mutating your Rogue Panda NFT. Random Rogue Panda Holder Wallets will receive Free airdrops of these portions.
ART Like Never Seen Before: Are you sick of watching the same traits over and over, again and again? Join the Discord Link and Go through their Sneak-Peaks Channel. Their Art speaks of its uniqueness by itself. On their website they mention over 350+ traits.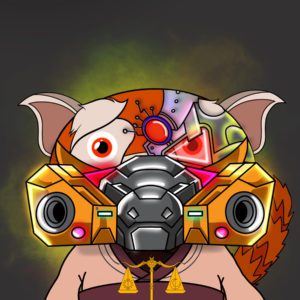 What is the projects launch date? 
10 DECEMBER,2021
How did you come up with the idea for this project? 
After seeing too many "Apes" our team wanted to do something different. We then though of "Pandas", as they are black, they are white, there are Asian and super cool. We also, named them as Rogue Pandas to symbolise art that is "grunge".
What Makes this project unique? 
It's high utility roadmap along with 350 unique art traits, so many of them not seen yet on any other collectible.
How Big is the team and what are their roles? 
Founder: Rish
Head of Graphics: Raashi
Advisor: Eliza
Discord Manager: Baba
What is the price? 
1 Solana
Why is that price fair? 
Looking at it's High Utility and based on market sentiments and research this NFT has a long way to go.
What is the Mint Size? 
10 Transactions per wallet.
https://roguepandas.io/
https://discord.gg/ArJr36cneK
https://mobile.twitter.com/rogue_pandas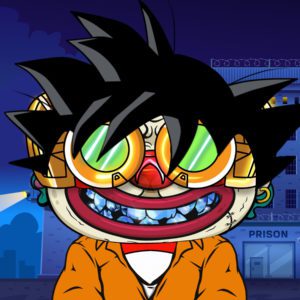 Follow us on Social Media