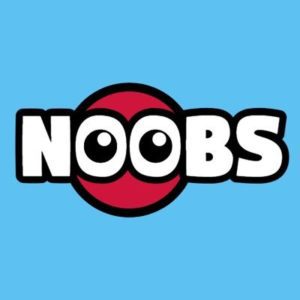 In the not-too-distant future, mainstream adoption of NFTs will overwhelm the Ethereum Blockchain. Enter the NOOBS, the perfect starter collectible for NOOBS learning to navigate the metaverse. NOOBS are a collection of 10,000 NFTs living on the Ethereum Blockchain and hosted on IPFS.
Your NOOB will serve as your entry into the World of NOOBS, unlocking further benefits over time, including airdrops and other NOOB-exclusive content. Ownership includes creative and commercial rights to your NOOB, as well as proof that you are, in fact, a NOOB! More than anything, your NOOB is meant to be a fun, affordable digital collectible, which you can use to navigate the metaverse and flex your full NOOB credentials!
How did you come up with the idea for this project?
Collaborative and iterative process with the thesis and mission to make an inclusive, affordable, and accessible NFT for any newbies in the space.
What Makes this project unique?
Stealth launch. Random mint process to prevent sniping. Inclusive community. Long-term goal of helping to onboard more people to NFTs and then expose them to different verticals within the space.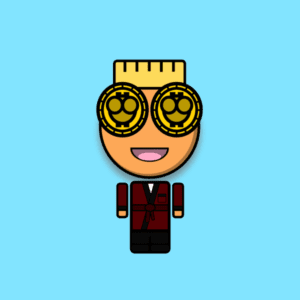 How Big is the team and what are their roles? 
Team is 7
Sven – Chief NOOB
BigMike – Artist
Seinfeld – Head Web Developer
Bfjoslf – Head Contract Developer  
HeyGoomba – Head Architect
SmoSmo – Head Operations
Joff – Discord Mod
What is the price?
0.04 Eth
Why is that price fair?
This project is designed to be more accessible than most NFT projects. The goal is to provide an entry point for collectors that want to learn more about NFTs 
What is the Mint Size?
10,000
Are there any mechanics we should know about?
We use a pseudo random index generation at mint time so that it is unknown what token id you'll mint on the primary. This feature allows us to remove the possibility of rarity sniping/hunting on the primary sale.  
Where can people learn more about this project?
https://discord.com/invite/6rwBtQWeKY
https://twitter.com/noobsnft

https://opensea.io/collection/noobsnft
Follow us on Social Media