Late last week, VeeFriends announced their collaboration with with NY Womenswear Designer Kim Shui to create VeeFriends x Driven Dragon apparel collection.
Kim Shui founded her eponymous New York City based brand in 2016. With a background in both Italy and China, Kim's influences can be seen throughout the brand – adding both a sense of collage and nomadic aspects to the clothes. Growing up moving from place to place, fashion was important in the construction of her identity. The first character in the collection will be the driven dragon. They chose this character because The Dragon is the core of the Kim Shui brand, symbolizing good luck, strength, and longevity.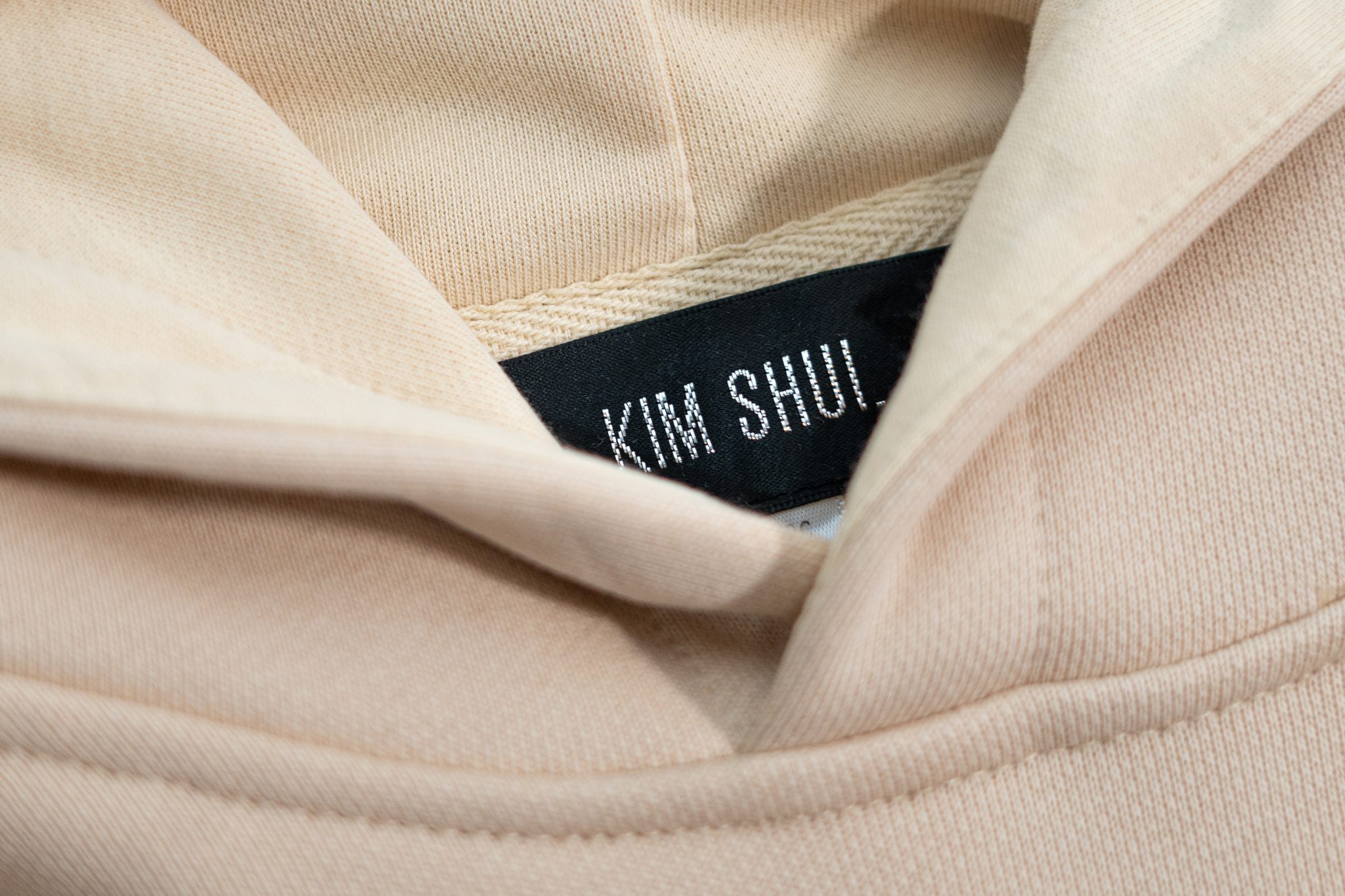 "The Driven Dragon character was my first choice because it spoke to me the most. Drive is the primary component of the motif that I frequently employ in my work because without it, I couldn't have advanced to where I am now, and that combination just made perfect sense to me. It's such a distinctive collection, and I hope that when people wear it, it inspires them and makes them feel more determined, strong, and capable of achieving their goals." – Kim Shui, NY Womenswear Designer
The apparel capsule collection featuring a flying Driven Dragon offers
hoodies (retail price $235)
tees (retail price $55)
beanies (retail price $48)
The hoodies are made from premium 100% Cotton French Terry in Cream, with a custom embroidered VeeFriends Logo and Driven Dragon in quality silk thread.
The tees are made of 100% Premium Cotton with the Driven Dragon Silk Screen printed, and the beanies are made of 60% Polyester and 40% Acrylic.
The VeeFriends x Kim Shui clothing collection will be available in limited quantities in sizes S to XXL exclusively at https://kimshui.net/
These partnerships are critical to marry crypto-native web3 enthusiasts with the mainstream that has yet to embrace NFTs.
"One of the key strategies and interests for me with VeeFriends is to build collaborations across all genres of the world. Fashion is one of them, and the talents that I believe are on the path to superstardom are even more so the things I'm looking for. Kim is one of those individuals, and I think if you look at her overall collection and even this specific collaboration, you can see why."  –Gary Vaynerchuk, CEO & Creator of VeeFriends
Learn more in this awesome video
ABOUT VEEFRIENDS
An NFT project that brought to life Gary Vaynerchuk's ambitions of building a community & intellectual property around his creative and business passions using NFT technology and their smart contract capabilities. There are 283 VeeFriends all of which Gary imagined,  created, and drew himself. Each character represents traits and qualities Gary admires and hopes to inspire in others. Every VeeFriends token is admission to VeeCon 2022, 2023, and 2024.
ABOUT KIM SHUI
Kim Shui was born in the US and grew up in Rome, Italy. She graduated from Duke University with a double major in Economics and French before pursuing fashion design. Her eponymous New York-based womenswear label has since dressed the likes of Kylie Jenner and her daughter, Stormi, Bella Hadid, Hailey Bieber, Solange Knowles, Cardi B, Gigi Hadid, Mary J Blige, Megan Thee Stallion, and more. SSENSE, Kith, and Revolve are among the retailers that Kim Shui represents, and she was included on the Forbes 30 under 30 List.
Follow us on Social Media