THE ULTIMATE VEECON GUIDE
eVERYTHING YOU NEED TO KNOW ABOUT VEECON
VeeCon is here and NFTCulture has everything you need to make sure you have an enjoyable and safe experience at this amazing event.  The most common questions we are receiving are "how do I get access if I have a token?"  It's actually quite simple.  The VeeCon team have designed an app that allows you to connect your NFT (in a hot wallet) to the app that will be scanned like attending any sporting event.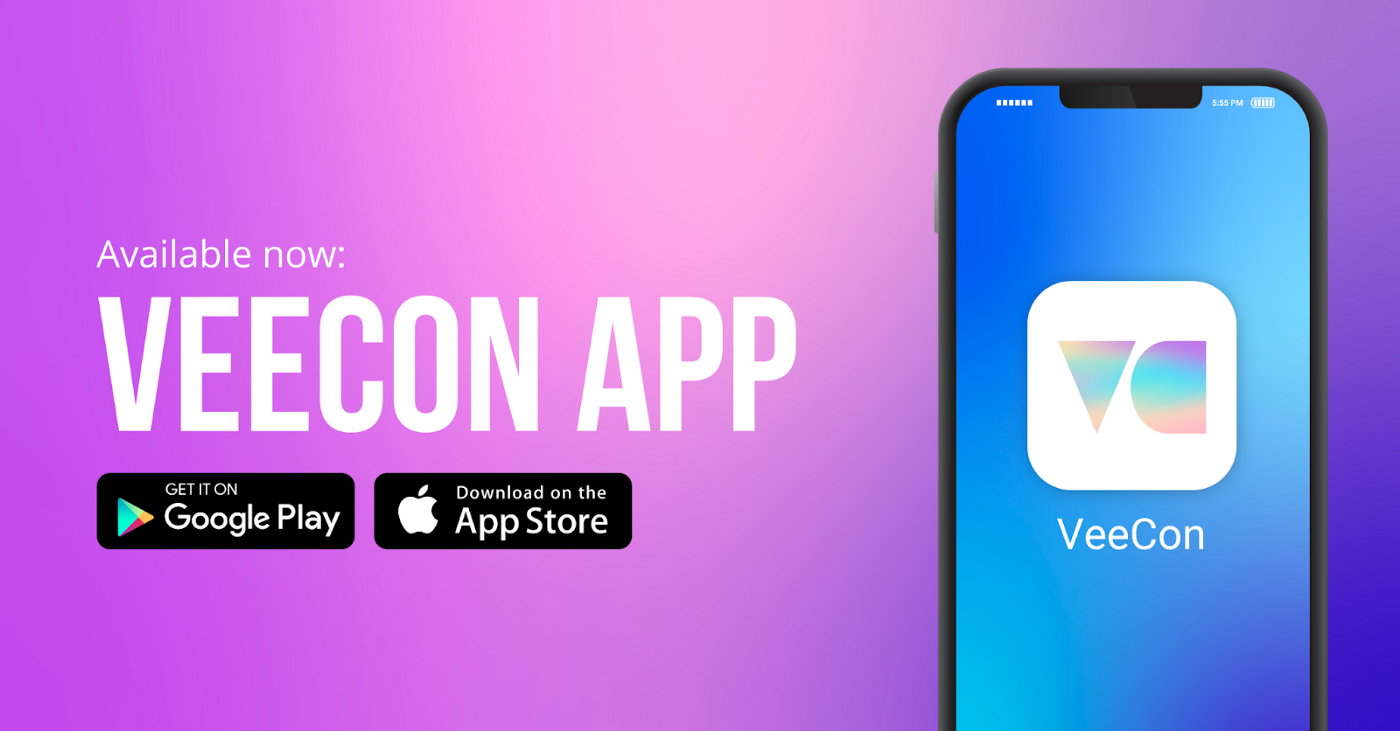 In order to gain entry into VeeCon, you must download the VeeCon App (iOS or Android) and link your VeeCon Ticket NFT to be able to access VeeCon. To link your ticket in the VeeCon App, your ticket MUST be stored in a mobile compatible wallet on your mobile device, otherwise known as a hot wallet. You will NOT be able to link your ticket if it is stored in a cold wallet (such as Ledger, Trezor, etc…) and cold wallet bluetooth also does NOT work. 

The official VeeCon app also has other features including programming schedules and stage locations to plan ahead to see your favorite speakers, an experiences section to view all the available activations for attendees to engage in, and the ability to share their contacts with other attendees through the VeeCon app! 

To learn HOW TO create a mobile wallet for your VeeCon Ticket, read more here.
OFFICIAL VEECON PROGRAMMING
SATELLITE EVENTS AT VEECON
On top of the fantastic curated content hosted by VeeCon, there are a number of additional events from soccer, to yoga, and everything in between.  Make sure you check out all the awesome 50+ Satellite events that will be hosted over the 3 days in MN. Official Satellite Event list 
 Partner Activations and Experiences
 
Want to know beyond speakers, what other activations by our partners you can experience? Read full details here.

We cannot wait for all those attending VeeCon to immerse themselves in this first-of-its-kind conference with some of the most engaging experiences. We would like to thank all of our amazing Partners for coming together in this forward-thinking event creating an unforgettable experience.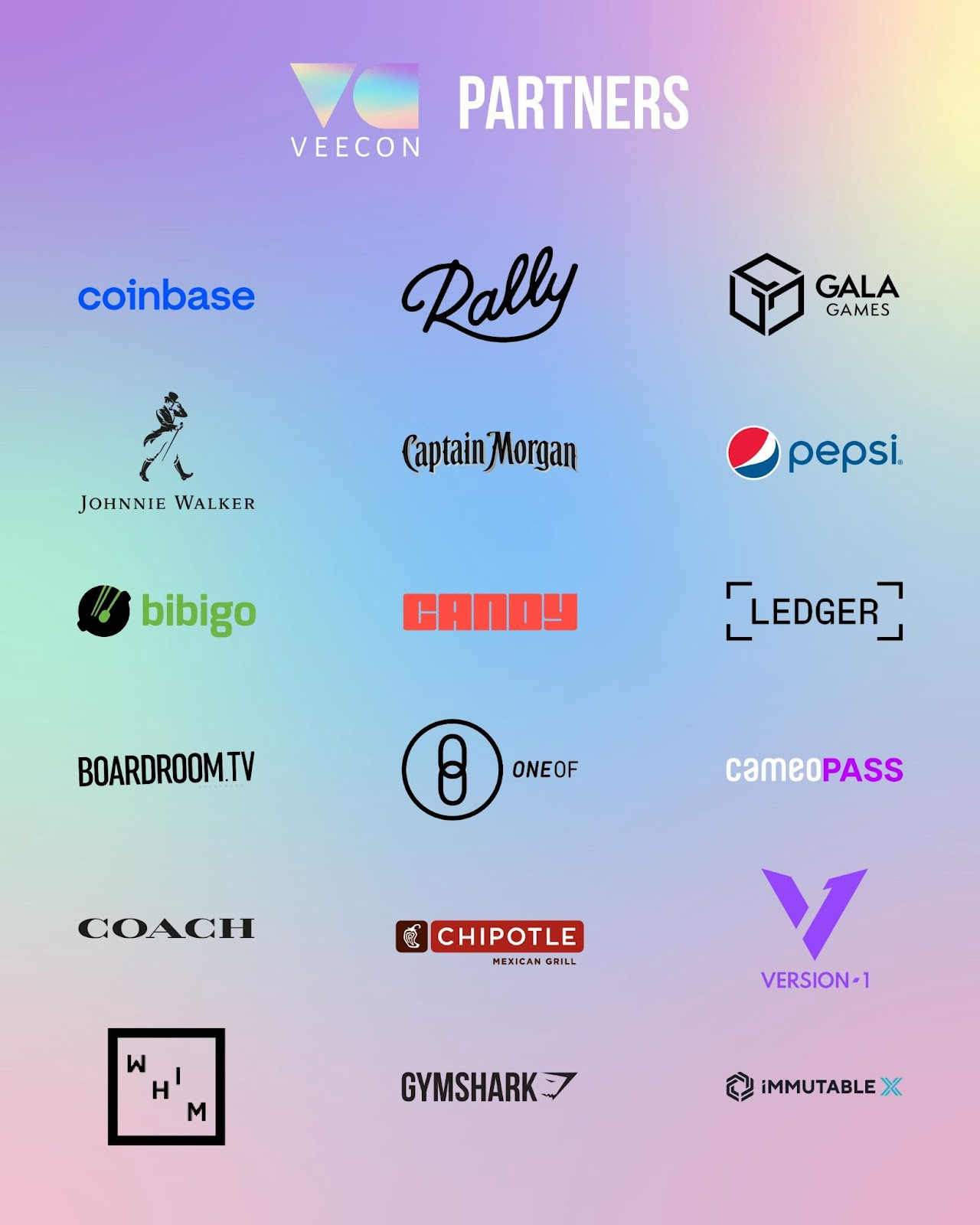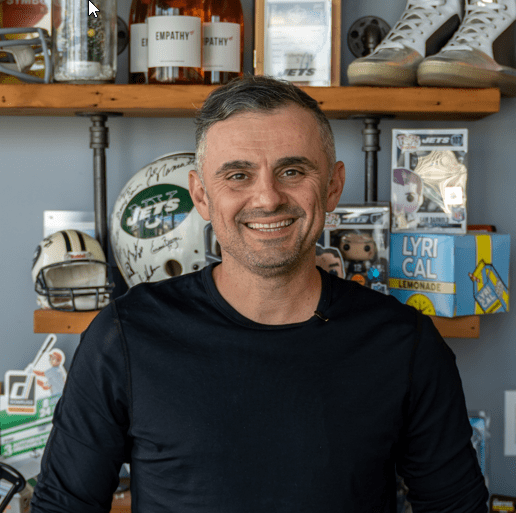 "VeeCon 2022 is inspired by favorite events I've seen throughout my life, including business conferences, music festivals, closed-door offsite events, and not least of all, summer camp activities. This is the career-defining conference of my life, and I will deliver. I hope to see you there." – Gary Vaynerchuk
Follow us on Social Media