In a telling interview with PC Gamer, Valve's development team behind the newly released Counter-Strike 2 (CS2) revealed that they are hesitant about incorporating non-fungible tokens (NFTs) into the gaming environment. While the announcement initially surprised many in the tech world, this cautionary stance from an industry giant like Valve may be indicative of the disruptive potential that NFTs and Web3 technologies carry.
Navigating Uncharted Waters: Valve's Player-Centric Approach
Valve is no stranger to putting its players first. The team emphasized that from the inception of CS2, the goal was to make a smooth transition for players moving from Counter-Strike: Global Offensive (CS:GO) to CS2. This included porting over all of the CS:GO items like weapons, stickers, agents, and even the game's music. It was a complicated but necessary task to maintain player loyalty and offer a cohesive experience.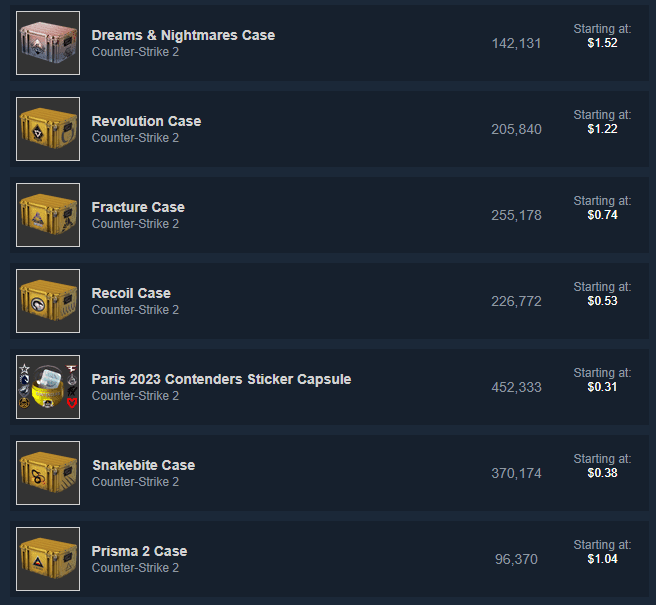 Why Web3 Skepticism from Top Brands Makes Sense
Valve's apprehensive approach towards NFTs may initially seem contradictory for a company that has often been at the forefront of technological innovation. However, this skepticism is not uncommon among established brands when faced with groundbreaking technologies. The history of tech disruption is filled with cautionary tales of giants that were slow to adapt, from Blockbuster's failure to foresee the streaming revolution to the music industry's battle with MP3s.
In the same way, NFTs and blockchain technologies represent a seismic shift in the way we understand digital ownership and online transactions. It's only natural for companies to take a cautious approach as they assess the risks and rewards of diving into this largely uncharted territory.
Future Potential: The Significance of NFTs and Web3
Valve's wariness does highlight an essential point: if a major player like Valve is taking time to understand the implications of NFTs fully, it underscores just how significant and potentially disruptive these technologies could be. Far from discrediting the future of NFTs, their hesitance could be seen as an unintentional endorsement of the space's potential impact on a myriad of industries, not just gaming.
TL;DR
Valve's development team for Counter-Strike 2 has expressed reservations about integrating NFTs into the game. While this may seem like caution, it should also be viewed as an indicator of the potentially disruptive nature of NFTs and Web3 technologies. The skepticism shown by established brands is not new; it's a recurring theme whenever disruptive technologies emerge. Valve's hesitant stance might be highlighting just how important and transformational NFTs could be for the future.
---