Fine Art NFTs by renowned artists & gallerists
PINSL is proud and excited to present its first selection of Fine Art NFTs. This fall dive into Fine Art NFTs ranging from Japanese Edo period woodcuts, exclusively created first forays into digital art by Biennale and Documenta participants, to work by Oscar-winning creatives. Own the first NFT that directly references work housed in the collection of the MoMA or Smithsonian or show your alliance by including strong feminist messages in your NFT collection.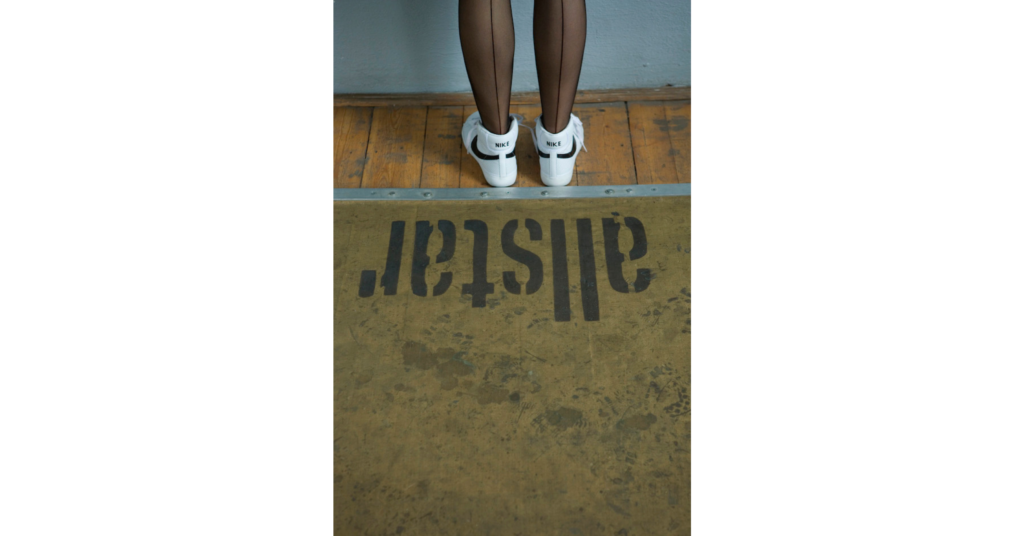 NFT of the exhibition "Das Glück Begreifen" – Robby Cyron
13 days: 1 hours: 15 minutes and some seconds… and we are finally launching our platform. More than a year of work, research, conversations, thought and yes a whole lot of love went into this.
Request your personal invite. Join our merry band of hopefuls sharing the belief that this NFT thing is not just a passing obsession, a capitalistic tool, or something too complicated to understand.
PINSL is the emerging NFT platform bringing together the traditional art world and the metaverse. The digital sphere has brought about limitless new opportunities which we make accessible to artists, galleries and collectors. It is our goal to bridge the gap between the physical and the digital art world and to offer reputable and reliable access to this new art space to everyone.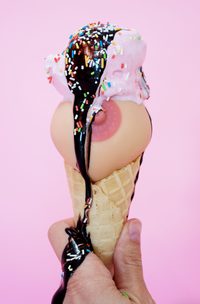 NFTs created based on film "Objectify Me" by Annique Delphine courtesy of the artist
Gateway to the metaverse
We are PINSL, an arttech start-up making it our mission to build a gateway for Fine Art to break into the digital space. NFTs are rapidly changing the art world and we want galleries, artists, collectors, estates and institutions to get the chance to take part in this new and exciting era. To make this happen, we provide secure, reliable, and uncomplicated, user-friendly access to these new art spaces of the metaverse.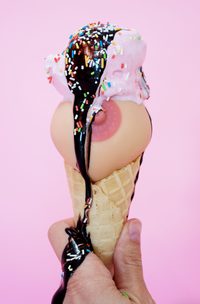 TR Ericsson "Bride" NFT created from original found photograph from the artists archive Courtesy Harlan Levey Projects
Bridging the gap
By creating a regulatory compliant NFT platform for Fine Art and providing user-friendly access to the new world of NFTs, PINSL encourages and empowers artists and galleries to enter the crypto space. To achieve this, we are building a new platform in the web3 ecosystem, which allows all players in the art world to easily create, manage and sell NFTs.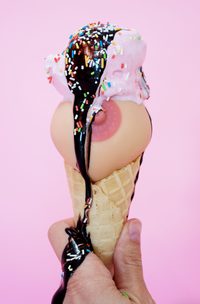 Ugo Dossi "Nefertiti" – original Fine Art NFT
In addition to interest in press release, we are also open to guest articles on the following topics:
What role can repro NFTs play in the Future of the Fine Art market?
How will mass adoption of web3 change the way we collect, sell and create Fine Art.
How the advent of new technology always scared and excited the Fine Art market, NFTs are no exception!
How a truly global perception of Fine Art via the technology NFT will change how art is collected, sold and received.
NFTs: curse or blessing for the Fine Art world. And how the combination of both is so enticing.
Don't hesitate to be in touch!
We're looking forward to hearing from you!
Vinz & Team PINSL
Follow us on Social Media