NoCuration //
by NoCreative
Welcome to NoCuration. A concept presented by MakersPlace curator, and esteemed digital artist Kristian Levin AKA NoCreative. Known for his striking, signature 3D cloth work, Kristian has developed a notable presence within the NFT art community as an artist, collector and curator 
Kristian Levin aka NoCreative is a 3D Artist working out of Copenhagen, Denmark. With over 15 years experience across multiple disciplines in the creative industry. 
Known for his striking, signature 3D cloth work, Kristian has developed a notable presence within the NFT art community as an artist, collector and curator. 
Having onboarded a plethora of wildly talented artists to MakersPlace since becoming a curator for the platform. Kristian has now selected 9 artists for his group show on Makersplace, all minting their genesis works together.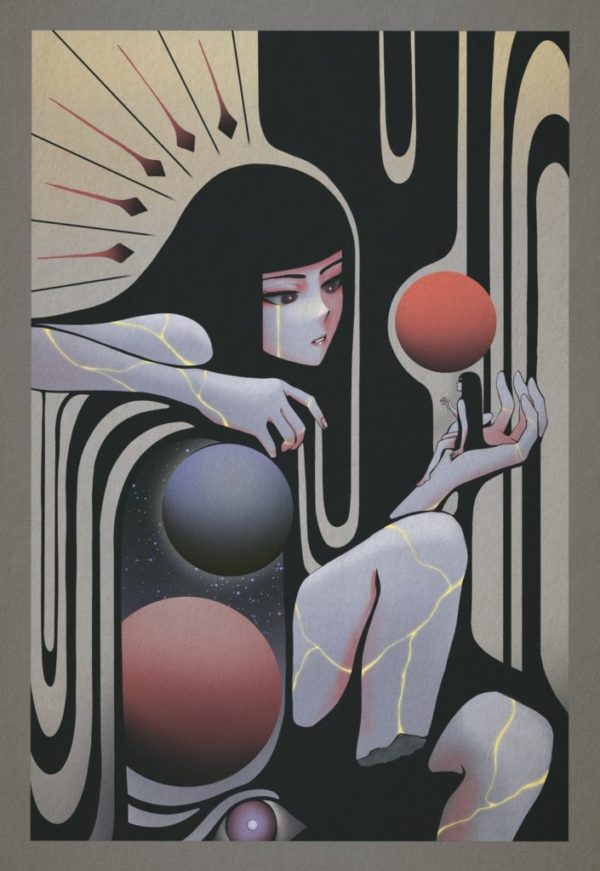 0010 
0010 is a Brazilian illustrator using art to explore matters of the intangible, with psychedelic and anime based influences.
Marcel Deneuve 
Marcel is a Russian illustrator and concept artist working in 3D to create cityscapes and environments. His work is inspired heavily by anime and manga.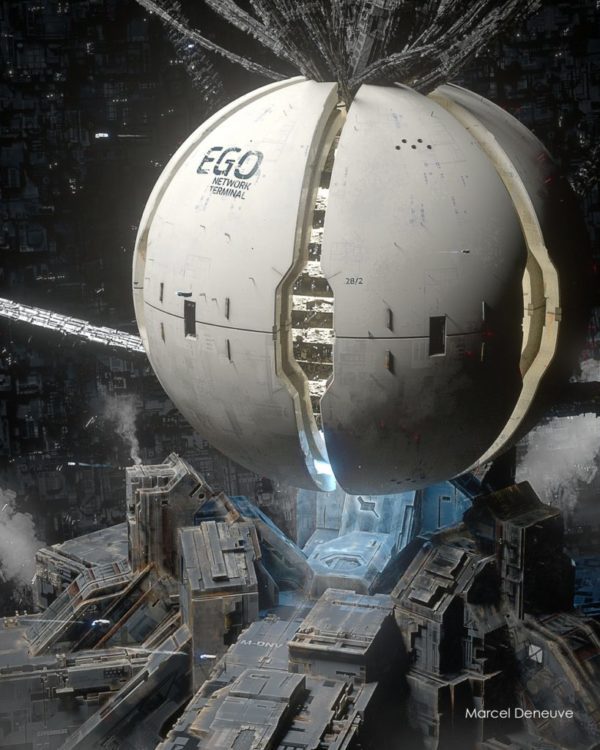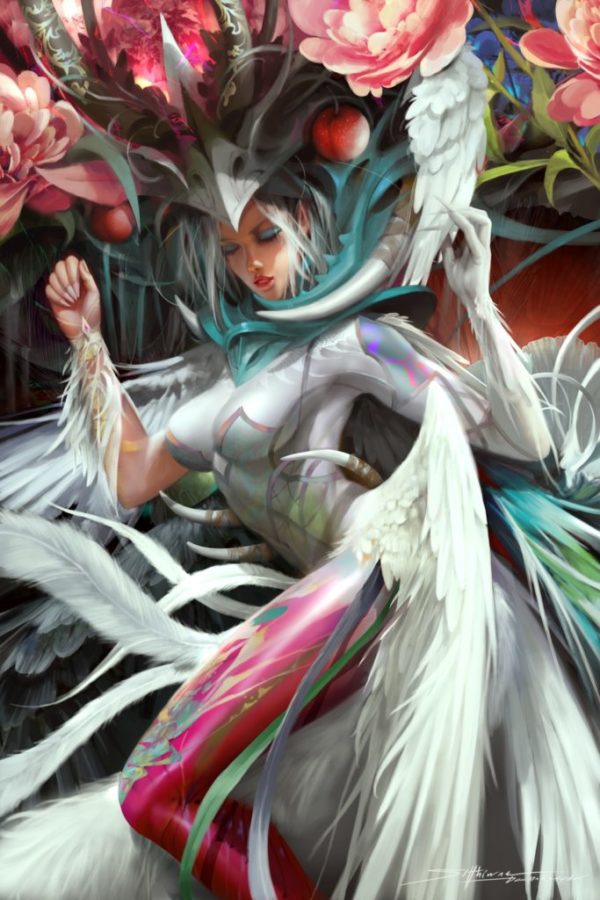 The Rafa Arts
Rafa is a freelance illustrator from Thailand who likes to share the joy of art with others by telling a story to the viewer. Rafa seeks to show the beauty of a concept within his work and is inspired heavily by books and film. 
Thami Ouafssou 
Thami is a multi-disciplinary digital artist based in Paris, who uses a combination of photography, 3D, and digital painting to create surreal illustrations expressing a sensitive vision of the world.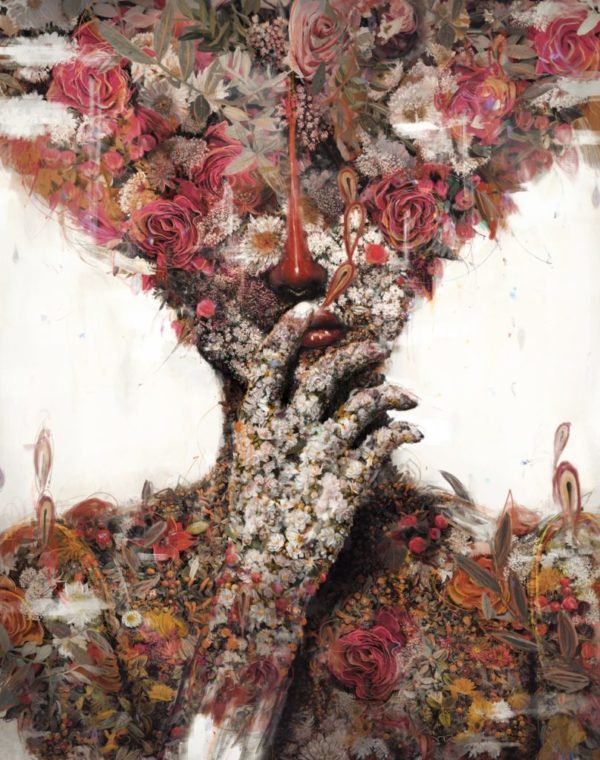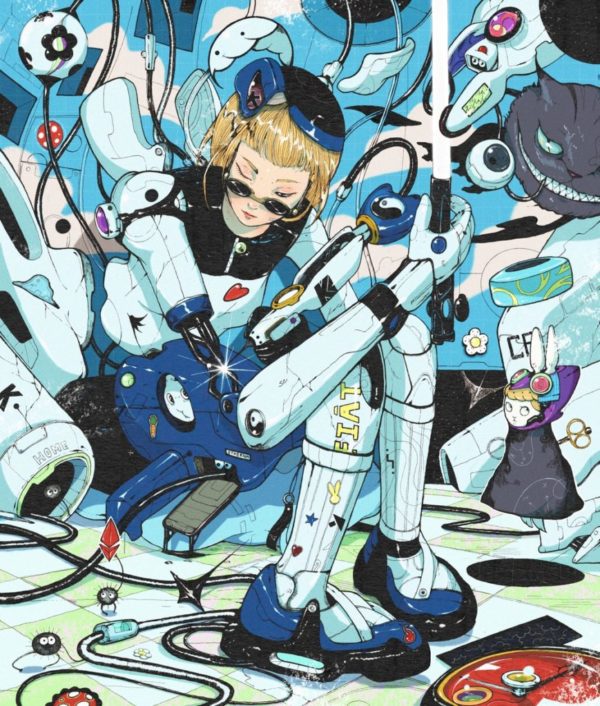 Kolahon 
Kolahon means chaos in Thai. 
The expression of chaotic thought and diary as a picture. Dreams, freedom, yin – yang symbolize finding balance in life. The signal that reminds the fragile self and tells a story with character design. 
Sasha Katz 
Sasha is a 3D artist based in Athens, whose art explores female sensuality and the perfection of imperfection of the female body. 
She portrays a delicate tenderness alongside a physical fragility that become tools to express her endless love for women.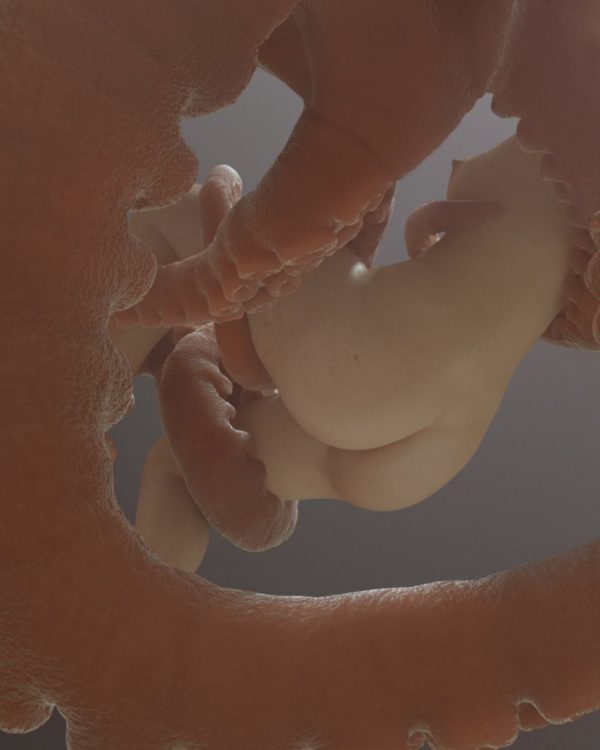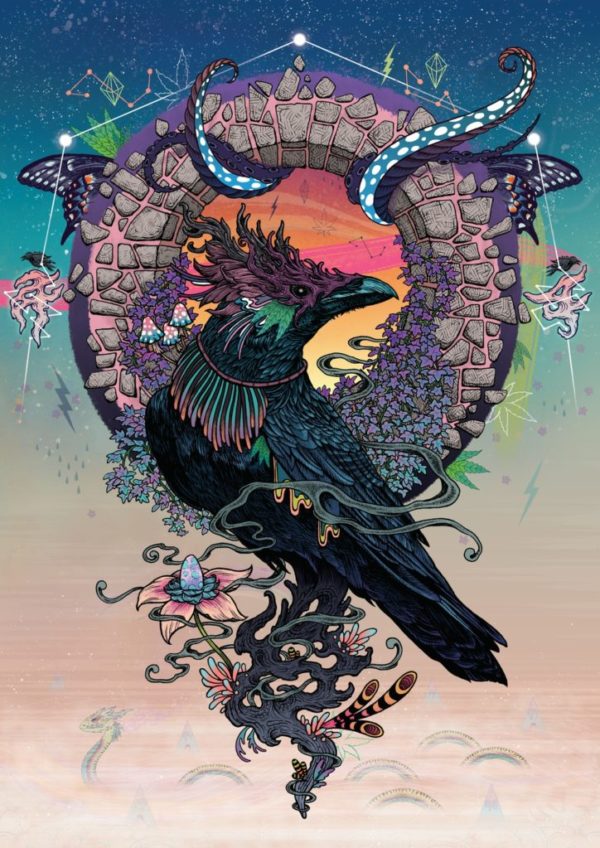 Mat Miller 
Mat is a freelance illustrator from the UK creating dream-like, fanciful imagery based on animals and surreal creatures as well as the natural world. 
Hernan Rodriguez Morales (Yahora91)
Hernan is a Cuban artist whose art is characterized by creating complex compositions where different scenes coexist and develop on several planes, parallel to a main story. I take inspiration from realism, attention to detail and the construction of fantastic scenarios.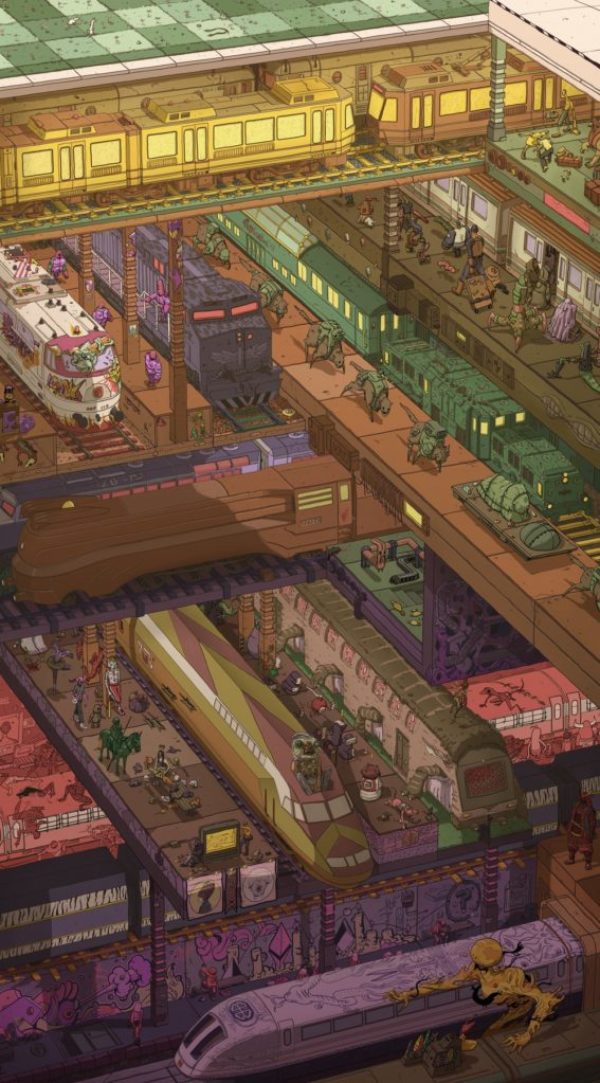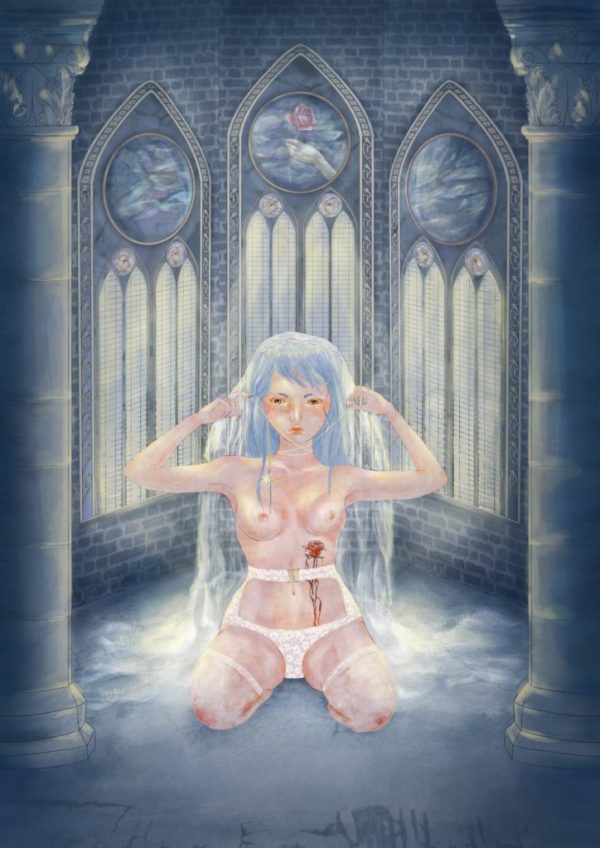 Katiana Maruve 
Katiana is a Cuban architect and illustrator, discovering her inner feelings as a path of personal healing. She applies symbolism and uses the female figure as the center of the narrative and as a mediator to represent her deepest fantasies. 
Follow us on Social Media