Nike's much-awaited Our Force 1 Collection, a tribute to its 50-year history, is set to launch soon on its web3 platform, .SWOOSH. The collection features two distinct OF1 Boxes: Classic Remix and New Wave, which showcase heritage details and never-before-seen AF1 designs, respectively. To promote fairness and equity, there will be multiple entry points to purchase an OF1 Box. These boxes will be available on SWOOSH.NIKE via First Access and General Access sales for .SWOOSH members. However, it's important to note that users should not expect to receive these designs as physical components, as they are NFTs and not forgeable for a real-life companion.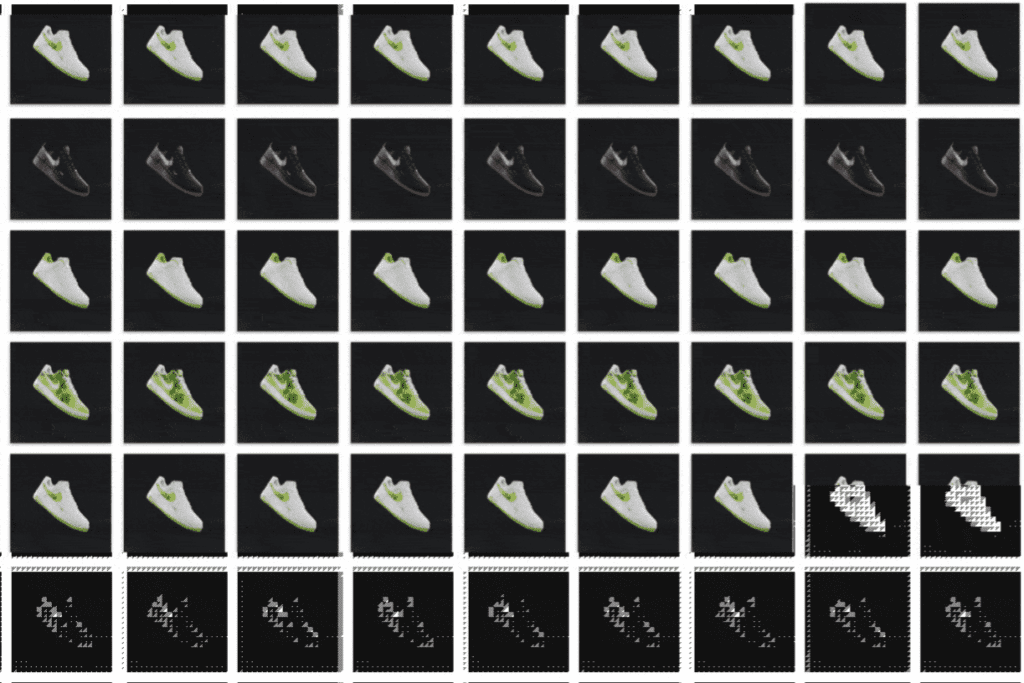 While .SWOOSH has been relatively quiet since its announcement, this launch could be a major victory for the web3 space. Nike's ambitious move into web3 could potentially introduce the technology to a wider audience, while also benefiting Polygon, the blockchain that has landed many major partnerships.
For those curious about .SWOOSH, the program is a platform for all of Nike's virtual creations, including a marketplace to buy and trade virtual collectibles, as well as a membership layer via its own domain "swoosh.nike." Nike's virtual creations will serve as interactive digital wearables, to be worn in video games or other immersive experiences. Safety and security are key priorities for .SWOOSH, and there will be IRL events focused on education and virtual design mechanics.
For RTFKT NFT owners, the .SWOOSH launch will not provide much benefit, as Clone X holders will only get access to the .SWOOSH ID, and Nike releases will be Clone digital wearables. RTFKT will remain the premium web3 brand in the Nike ecosystem, for more advanced users.
The .SWOOSH platform is a bet by Nike on the importance of digital wearables in its product future, as well as a way to build community and change the customer journey. Nike's focus on inclusivity and accessibility in this program launch is a clear indication of its commitment to these goals.
The .SWOOSH platform is built by Nike Virtual Studios (NVS), a new division at Nike, which has been designed to "bring Nike into the future through the lens of web3, blockchain, and metaverse." The team includes 45 individuals across functions such as engineering, data science, design, and legal, and spans several different geographies.
For more information on .SWOOSH, users can follow the NVS team's new Instagram handle, @dotswoosh, and visit the platform's primary website, welcome.swoosh.nike, where registration will occur and users can find FAQs. Announcements on all future activations, collections, visions, and more can be found on blog.swoosh.nike. Alternatively, users can download the Lucky Trader App to be notified of any updates on .SWOOSH.
Follow us on Social Media