Given the environmental concerns that many uneducated users attach to NFTs, Meta is embracing Flow and the social media platform will announced this support for Flow Blockchain via tweet by Meta. Newsroom.
"We understand that blockchain technology and NFTs raise important questions on sustainability," the companyannounced earlier this year.. "Meta will help reduce the emissions impact that might be associated with the display of digital collectibles on Instagram by purchasing renewable energy."
With that, Zuckerberg is minting an NFT of his little league baseball card.
In honor of expanding digital collectible NFTs to 100 more countries on Instagram and launching new integrations with Coinbase and Dapper, I'm sharing my soon-to-be NFT old little league baseball card, which someone recently found and sent to me… 😂 @mcomicconnect has the backstory on my baseball card.
Starting this week on Instagram, we're testing digital collectibles with select US creators and collectors to share NFTs that they have created or bought.
The feature includes connecting a digital wallet, sharing digital collectibles and automatically tagging the creator and collector.
There will be no fees associated with posting or sharing a digital collectible on Instagram.
In order to post a digital collectible, all you need to do is connect your digital wallet to Instagram. As of today, we support connections with third-party wallets including Rainbow, MetaMask, Trust Wallet, Coinbase Wallet and Dapper Wallet coming soon. Supported blockchains at this time include Ethereum, Polygon and Flow. There are no fees associated with posting or sharing a digital collectible on Instagram.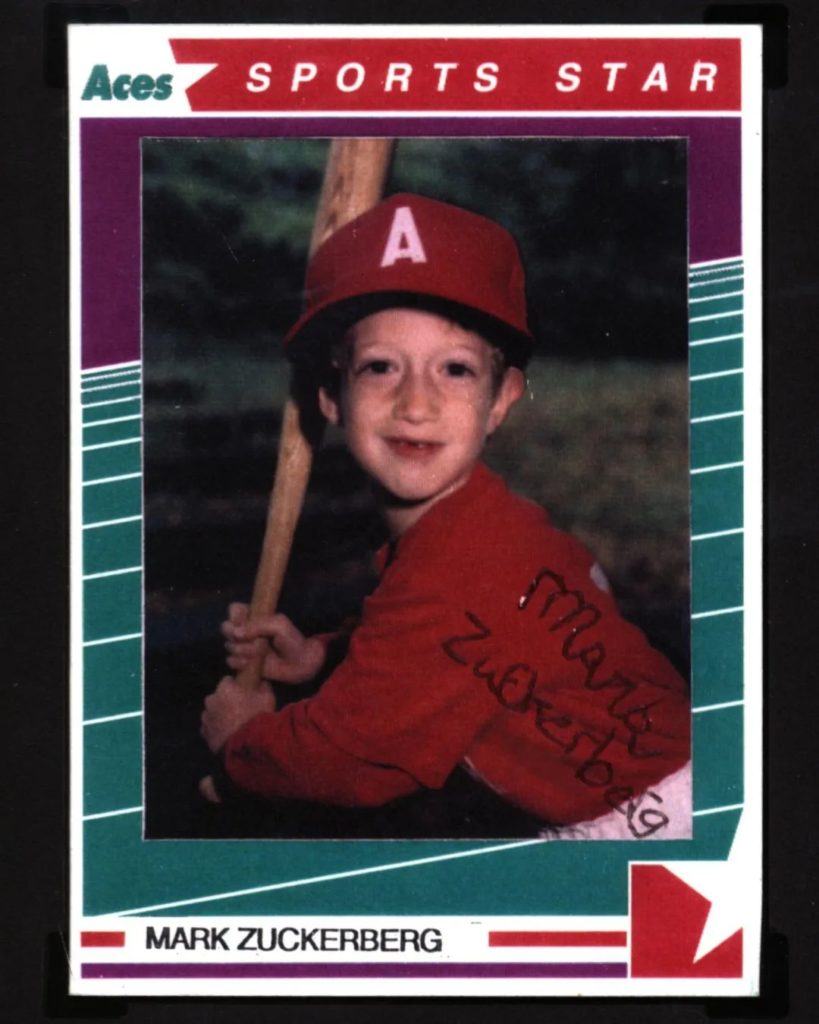 Follow us on Social Media