Get ready for an exhilarating anime experience like no other! Hollywood actors Rosario Dawson and Tony Revolori are set to captivate audiences in the highly anticipated NFT anime series, "Ghosts of Ruin." Produced by Gala Film, the entertainment division of Web3 startup Gala Games, this groundbreaking show is bound to take you on an epic adventure. And here's the best part: NFT holders will have exclusive access to the premiere!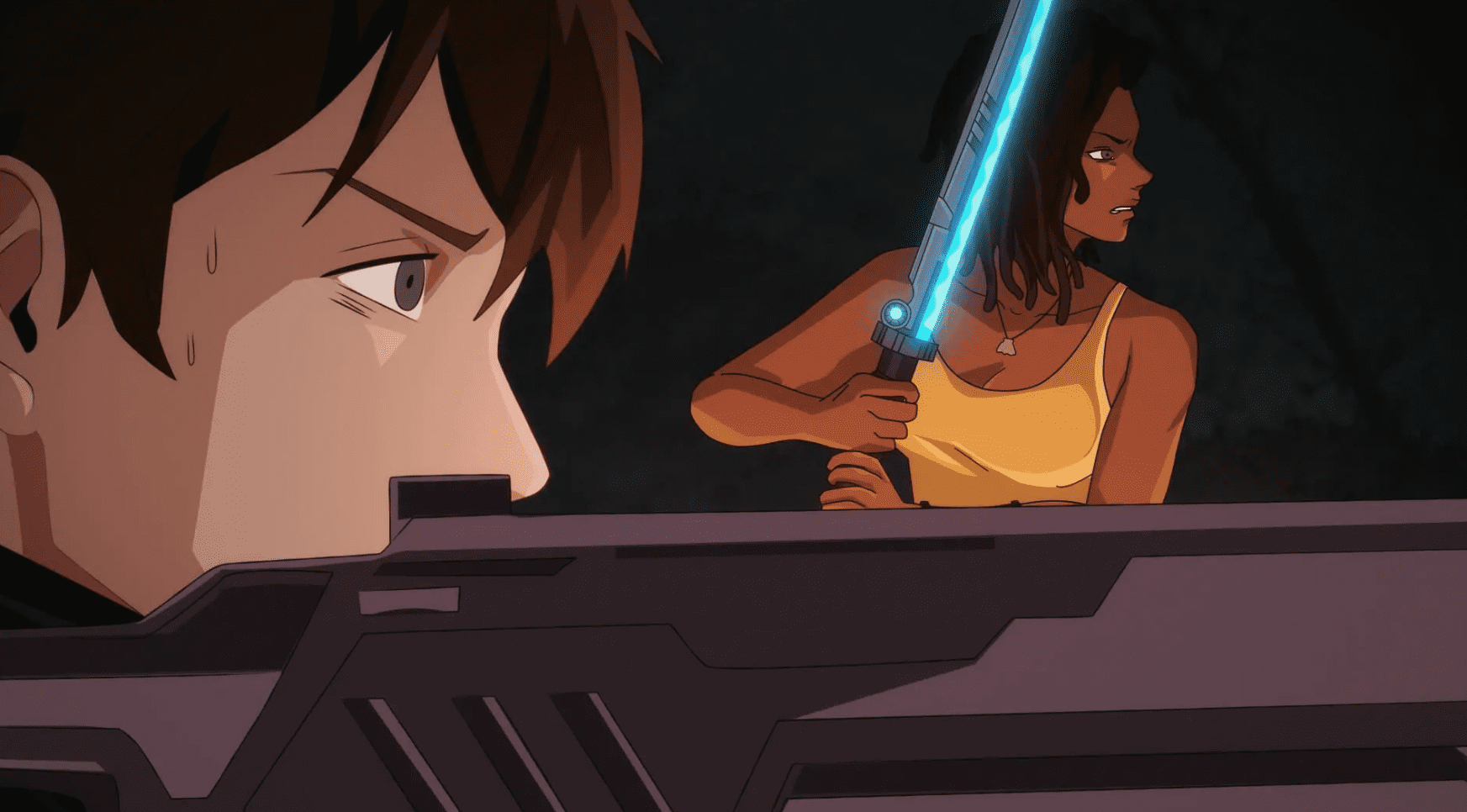 In "Ghosts of Ruin," viewers will be immersed in a dystopian San Francisco where gaming has transcended mere entertainment. Gamers plug directly into their games, blurring the lines between reality and virtual worlds. Brace yourself for a captivating narrative as a group of gamers embarks on a dangerous journey filled with twists and turns.
To enhance the experience, the series will feature original music from Hans Zimmer's renowned Bleeding Fingers collective. Rosario Dawson, known for her role as Ahsoka Tano in Disney+ series, lends her voice to Prism, a competitive gamer determined to win the tournament. Meanwhile, Tony Revolori, famous for his appearances in "The Grand Budapest Hotel" and the "Spider-Man" franchise, voices the protagonist Lee, a small-time gamer who unexpectedly joins the tournament.
Mark your calendars for August, as Gala Film will debut the pilot episode of "Ghosts of Ruin" on their platform. Exclusive access to the episode will be granted to NFT holders who have supported the production through specialized NFTs. These NFTs come in four tiers, each offering a unique and immersive experience of the series.
Starting with "The Coder," the basic tier priced at $250 worth of GALA tokens, holders will gain access to the show, exclusive content, and other digital collectibles. The highest tier, "The Board Member," is the rarest NFT, allowing holders to become part of the anime show's production as a character or contributor. Gala Film sold 45 of these exclusive passes for $2,500 worth of GALA each.
Prepare for an exhilarating ride as "Ghosts of Ruin" promises top-notch animation, an all-star cast, and an immersive storyline that will leave you wanting more. Don't miss your chance to be part of this groundbreaking NFT anime series that pushes the boundaries of entertainment!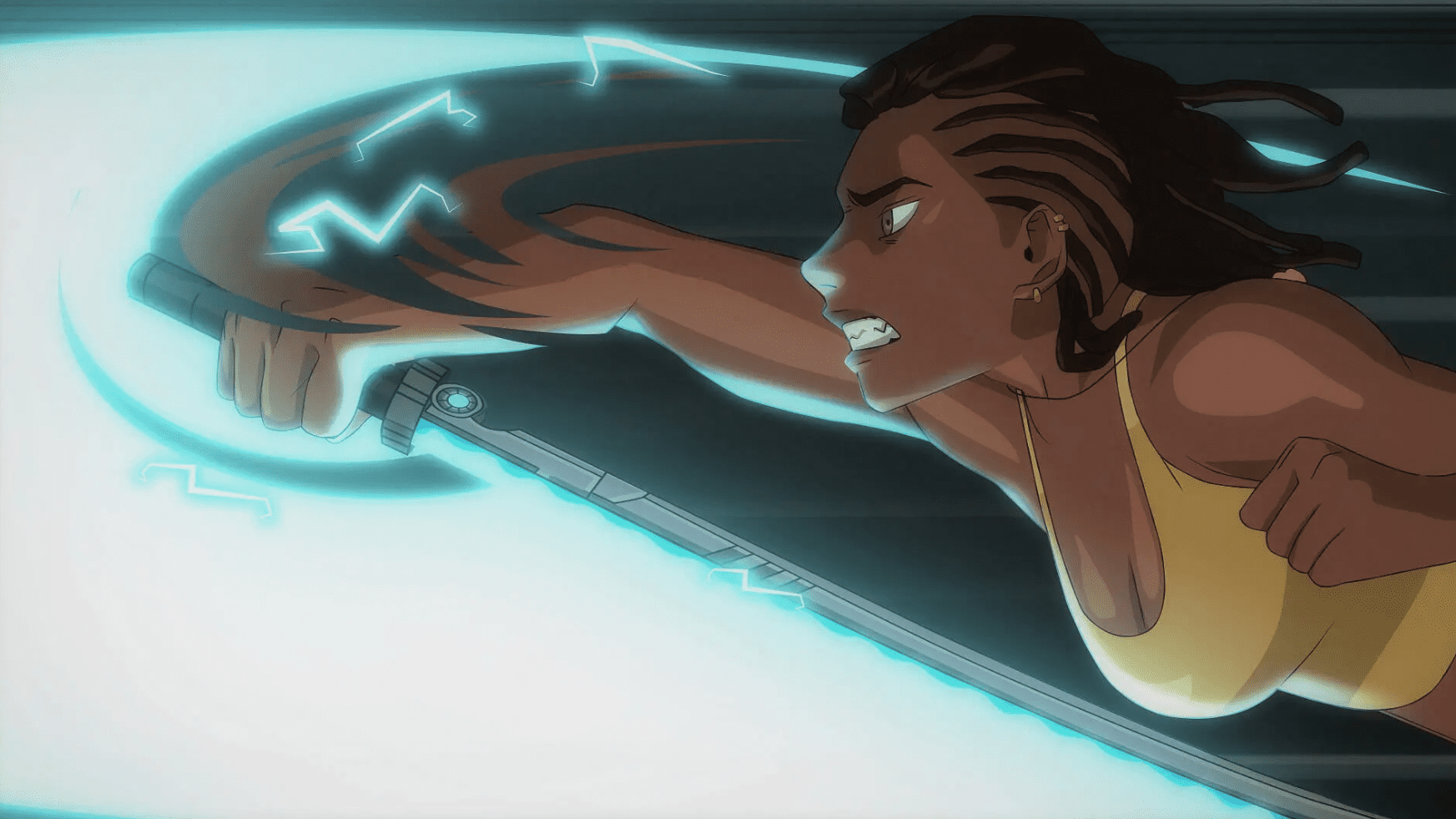 Follow us on Social Media