World-renowned artist Frank Kozik, best known for his unique pop art, vinyl toys and rock band posters, has partnered with VeVe, the largest mobile-first digital collectibles platform, to bring collectors a special upcoming series of NFTs.
The first drop from the series will include a totally new take on Kozik's famous Labbit character, which originally appeared in his popular '90s poster art. Fans of Kozik's Labbit will have the opportunity to own special Labbit 3D digital collectibles exclusively via the VeVe app on July 1, 2021 at 8 a.m. PT. Additional digital collectibles from the series, including 2D artwork from Kozik, will be announced in the coming weeks. To learn more about the Frank Kozik Labbits — Series 1 collectibles, please see the announcement details here.
VeVe is taking digital collecting to the next level, bringing fans a new and unique way to own and share works from their favorite artists and brands. Frank Kozik fans will be able to showcase their Labbit digital collectibles through virtual showrooms and display them in augmented reality (AR) on the VeVe App. VeVe also uses Ethereum's layer 2 scaling protocol, Immutable X, which allows for zero gas fees and a 99.9% reduction in environmental footprint.
Learn More About The VeVe NFT Drop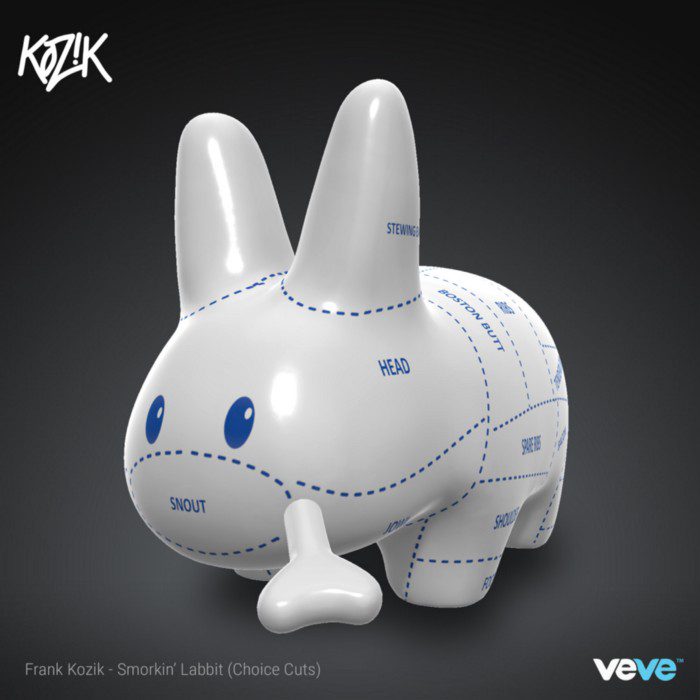 Smorkin' Labbit — Choice Cuts
The "choicest" cuts are outlined for you here in the burgeoning butchers' edition of Frank Kozik's iconic Labbit. Smorkin' tasty!
This is the FIRST EDITION of this character in premium digital format and is available globally only on VeVe.
Drop Date: 1 July 2021
List Price: 25.00
Editions: 3,888
Edition Type: First Edition
Rarity: Common
License: Frank Kozik
Brand: Labbit
Series: 1
Available: Globally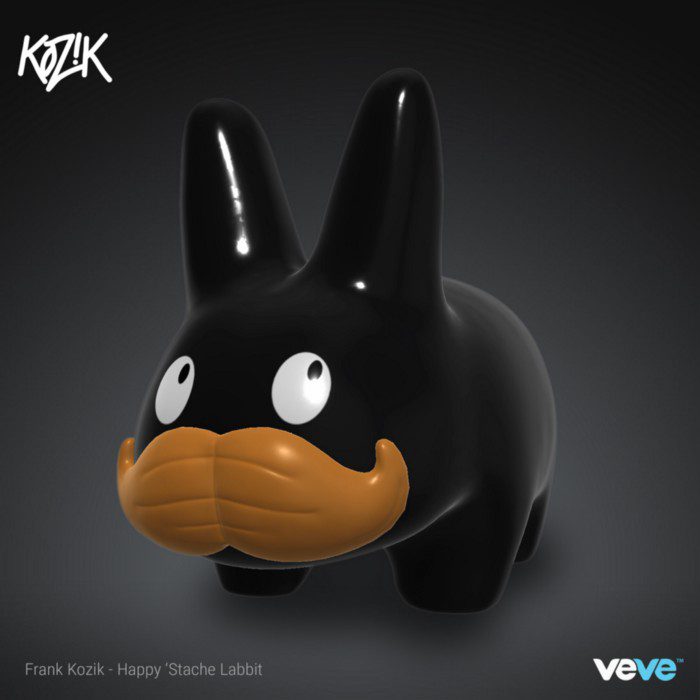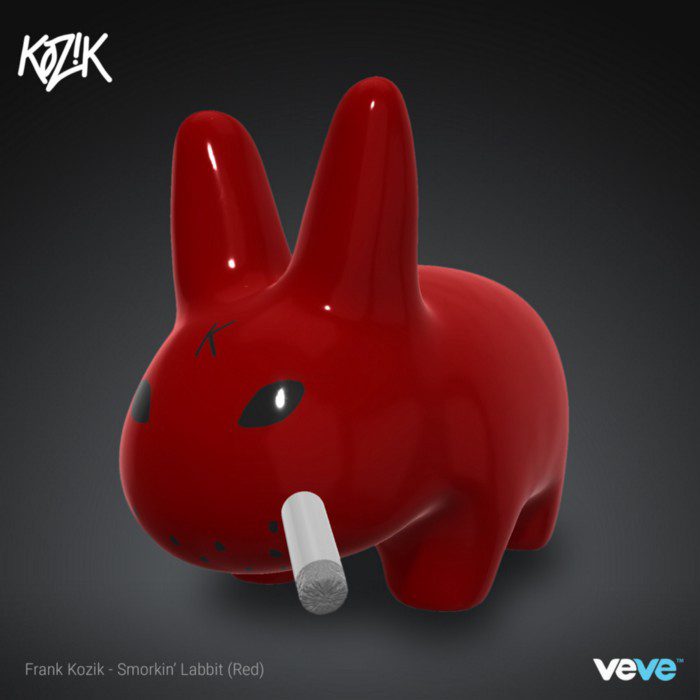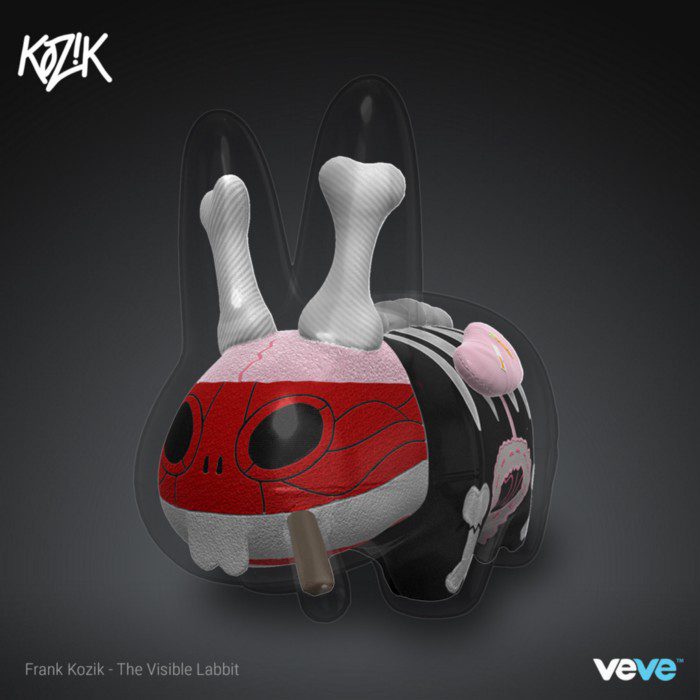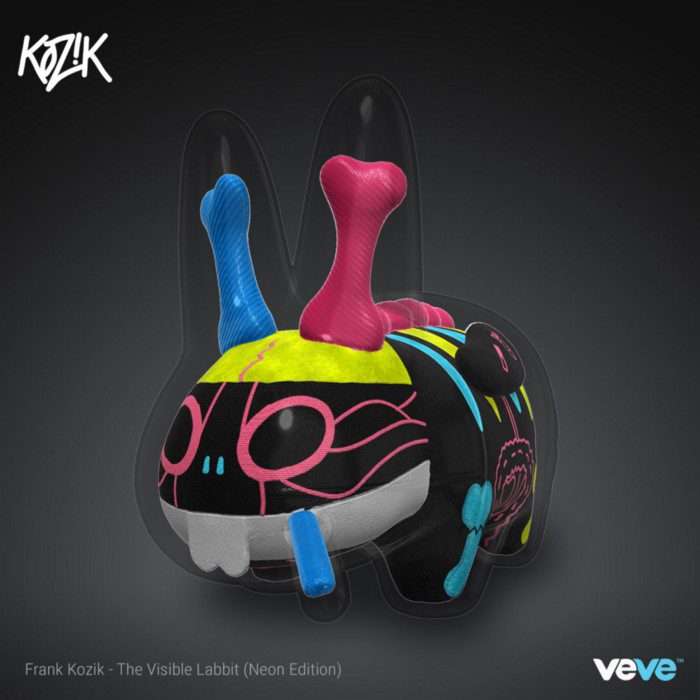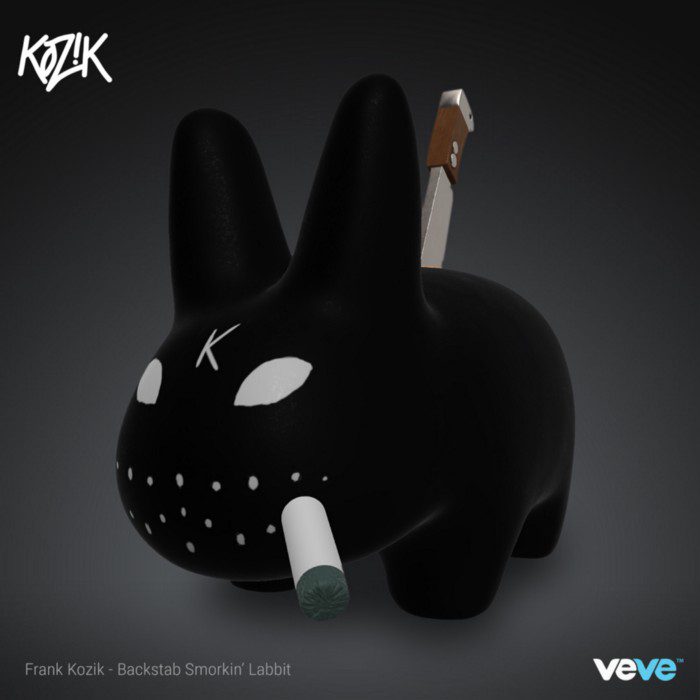 Follow us on Social Media