What is the project's focus and launch date?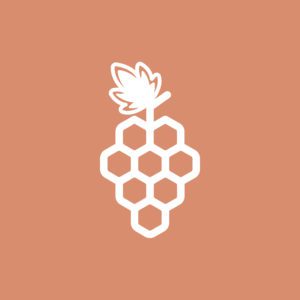 Cuvée Collective will be launching NFT collections in partnership with the best wine brands in the world. The first Wine NFT collections will be brands that are based in Napa Valley, CA.
Cuvée Collective's first NFT collection drop at the end of July, 2022. Currently public sale is scheduled to open on July 27, 2022 at 11 AM ET.
Their first collection is called The Collector. This is to represent wine collecting and is a genesis NFT for Cuvée Collective. The Collector is VIP community membership. All Collector holders will get the right to purchase from each Wine NFT collection 24 hours before they go to public sale. 
How did you come up with the ideas?
Our CEO, Andrew Allison was born and raised in Napa Valley to a family of grape growers. Andrew has a degree in Wine Business and Finance from SSU. He met our other co-founders, Jacopo and Daniele, while working at Vungle and the team quickly realized that between their wine heritage and expertise in blockchain technology, they could pair the two together and the idea for Libation Labs was born. Since then, the team has expanded to include two other Napa Valley locals who have expertise in both winery relations and community leadership.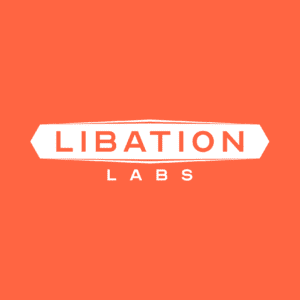 What makes this project unique?
Cuvée Collective will drop Wine NFT collections in partnership with incredible wine brands. Each Wine NFT will be backed with specific and unique utility. For example, some Wine NFTs will have winemaker dinners, library wine tastings, and some will even provide access to wine allocations. 
How big is the team and what are their roles?
We currently have 5 people full time.
Andrew Allison as CEO. Jacopo Daeli as CTO. Daniele Delgrosso as Chief Creative Officer. Cameron Roblee as Head of Winery Relations. Natalie Bettinelli as Community Lead.
What is the price?
For the first drop of the Collector NFT we will have two prices. Presale at $129. Public sale at $179. Anyone can join the Presale list if they register before July 15th at midnight pst.
Why is that price fair?
Collector NFTs will provide access to Wine NFTs 24 hours before the public sale. Collectors can vote on the roadmap, including which wine regions we prioritize. Last, but certainly not least, there will be Collector only events and benefits. 
What is the mint size?
The first Collector NFT drop will be 4000 unique NFTs where 500 are reserved specifically for wine industry employees.
Are there any mechanics we should know about?
Anyone can buy Wine NFTs. Collector NFT holders can buy Wine NFTs 24hrs before the public.
Links to discord, social, etc.
Follow us on Social Media