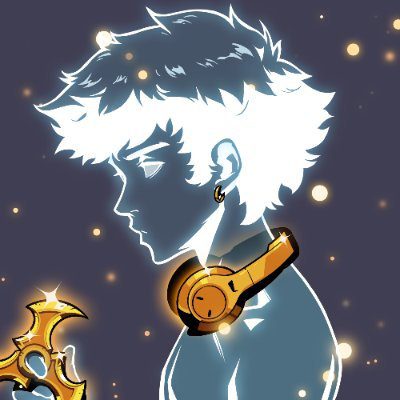 In January a group of 10 friends came together in a very short period of time to buy the second rarest Azuki for 120 ETH. At the time many looked at that purchase as a massive risk given the timing and immaturity of the project.  Over the last 3 months, Azuki has cemented itself as the third most successful 10,000 generative PFP project in the space.  As of this writing, Azuki as reached a nearly 19 ETH floor and moved nearly 153k ETH in secondary volume on opensea alone.  It's now the 8th most successful project of all time.
Led by @treboomin, the DAO decided to list the NFT for 500 ETH. This jump started interest and the collective began receiving quite a bit of interest in the ultra rare NFT.  Additionally, NFT whales like 888 began buying rare Azuki NFTs ahead of the anticipated launch of the next phase of Azuki Utility.
With NFT LA in full swing and the Azuki event likely being the keynote event for the conference, attention around Azuki has reached fever pitch.
Ultimately, Jason (@bitcoin4freedom) became the perfect buyer to take the rare Azuki forward.  Jason is a long time player in the crypto space, primarily coming from bitcoin.  Jason also made waves earlier this month with buying the ultra rare 1/1 Invisible Friend NFT for 200 ETH. He explained his logic here:
As promised, I said I would explain today why I bought 1 of 1 #1125 and why I believe Invisible Friends will eclipse Bored Ape Yacht Club and Cryptopunks. Here goes, please retweet, this is a lengthy thread but I believe worth your time. Thanks in advance! 🧵

— Jason (@Bitcoin4Freedom) March 8, 2022
About this event
Doors open 9pm-2am
21+ Only, open bar
All attendees must show proof of full vaccination against COVID-19 or a negative viral test result prior to entry. If providing a negative test result, it must be either:
– A PCR test taken within 2 days of the event; or
– An antigen test taken within 1 day of the event
Dress code: Dope sh*t only
We expect Jason will share more details around his decision to buy this ultra rare azuki in the near future. We will keep you posted. Mal (of NFTCulture) was a small investor in the RedBeanDAO
RedBeanDAO Participants
Find us on Social
Submit your NFT Project to be featured here.