Can you tell us about your background and what lead you down the path to becoming an artist and ultimately experimenting with NFTs?
When I moved to the city to study photography, I ended up at a small agency called Das Buro, which housed 4 photographers and around 5 students including myself. This was truly a great place. In comparison to alot of other places where students and assistants got to sweep the floors and carry equipment, at Das Buro they literally put a camera in my hand from day 1 and send me out on my first assignment. The next 4 years was amazing and I learned more than ever before. During this time I also started developing my own photographic style and more than anything I fell in love with light and the shaping of it. Over the following decade I worked as a photographer, mostly doing commercial and portraits, and I enjoyed every little bit of it. 
Through the years I kept on exploring the possibilities of light in photography, but also learned that it had its limits due to.. well, physics. So in 2018 I discovered 3d, and this would change everything. When I found out that alot of things in 3d works the same way as it does in photography I was intrigued, but when I then realized that I could actually control the sun my head nearly imploded. Suddenly I had a new medium to tell all the stories inside my head where photography just did not suffice, and so I did. A couple of years later, late 2020 I learned about NFTs. To be honest, it seemed to good to be true at first and I was skeptical, but as I learned and saw it unfold I dived in and haven't looked back.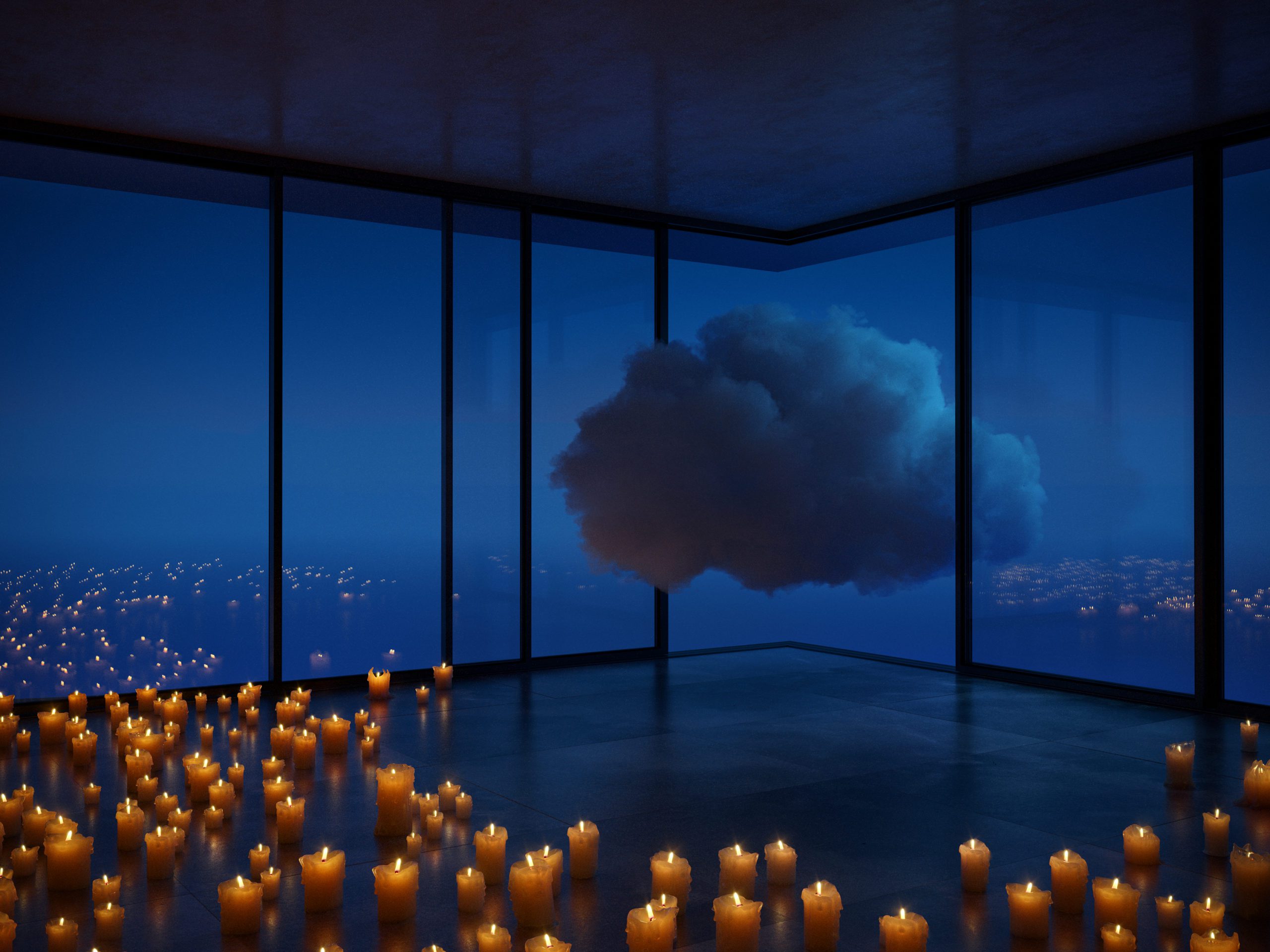 We Found Eachother In The Dark
Moteh
What made you pursue NFT art?
First off my love for art. Idd been doing my art on the side as a hobby for a couple of years when I got introduced to NFT – the fact that it had the ability to make digital art unique was a gamechanger and meant that I could spend more time on what I truly loved. Since then I've learned that one of the most amazing things about NFT's in my opinion is how it has brought artists together. Before, artist didnt talk alot or in smaller groups – NFT's has given birth to a community stronger than I could ever have imagined. I have no doubt that this will go down in history as the digital art revolution.  
If you could travel anywhere in the world where would you go? 
The first thing that comes to mind is Japan. Its very different from where I live and I would love to experience the culture. 
What are your other passions besides art? 
Photography still has a special place in my heart, always will have. Although Im not a master of it, I also love playing music. I often go throw frisbees with my friends. Some would say its not a passion, but spending time with my family also feels like it. 
Do you make other forms of art?
I still do some photography but other than that pretty much all my time goes into my 3d-work. Then I draw with my kids, but Im pretty sure that doesn't qualify as art 😀
How did you come up with your specific style?
Coming from photography, my approach to 3d was very photographic in a sense. Alot of the things I had learned through photography over the years, I brought with me and used when creating in 3d. Even though my style evolved alot over the years and still does, what ties it all together is the same thing that brought me to both photography and 3d in the first place; my love for light. Studying light through both photography for over 10 years and now through 3d has given me a deep understanding of it and how it can be used to show emotions and tell stories all on its own. As I see it this also shows in my art and how it has evolved to being more and more about the light. In many ways my art is a study of light itself and the search for meaningful emotion through it.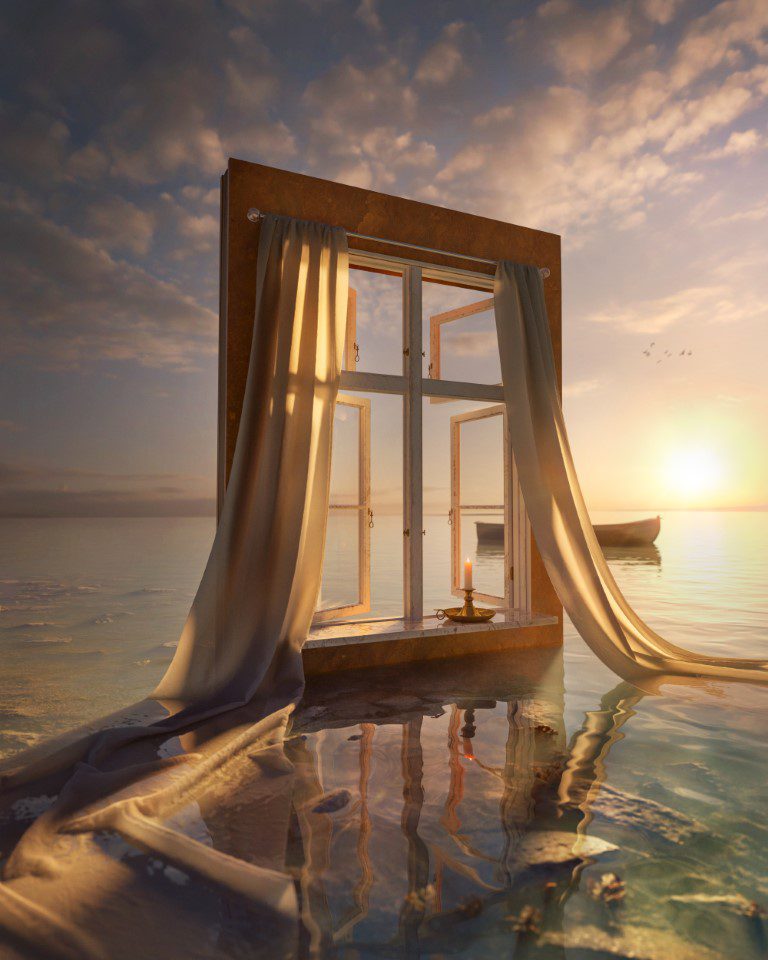 Guiding Light
Owned By ifyoubuildit
When did you mint your first NFT? What platform did you choose and why?
I got onboarded to SuperRare December 20 and sold my first piece in January 21. Back then I didnt know a whole lot about the platforms or NFTs in general, but since then I've fallen in love with SR and havent minted 1/1s on any platform since. 
Can you tell us one thing you cannot live without? 
Music. It's such a big part of my art and I very rarely create anything without it. I think music helps me tap into certain parts of myself and find what Im looking for. 
Who is your favorite artist(s) (Non NFT)? What about their style resonates with you?
There is alot, but to mention a few Edward Hopper, Vilhelm Hammershøi, John Register, Dali, Magritte, Vladimir Kush, – I could go on. Though its a mix of realism and surrealism, alot of the above mentioned gives me the same feeling that Im looking for when creating my own art. Its a feeling that sits in the chest making it a bit harder to breath, best described as something that hurts and heals at the same time. 
 Who is your favourite NFT artist? What makes this artist unique?
There are so many amazing artists, but one that stands out to me is Rebellicca. She creates stunning colorful visuals and weaves the most beautiful poetry that just goes right in. I create with my heart and so does she. In many ways it feels like we have the same language in art which gives us an amazing synergy – we can dream together through art. Im so lucky that she has written some incredible poetry inspired by my art and we allso had the chance to write something together on my piece 'I Close My Eyes To See'.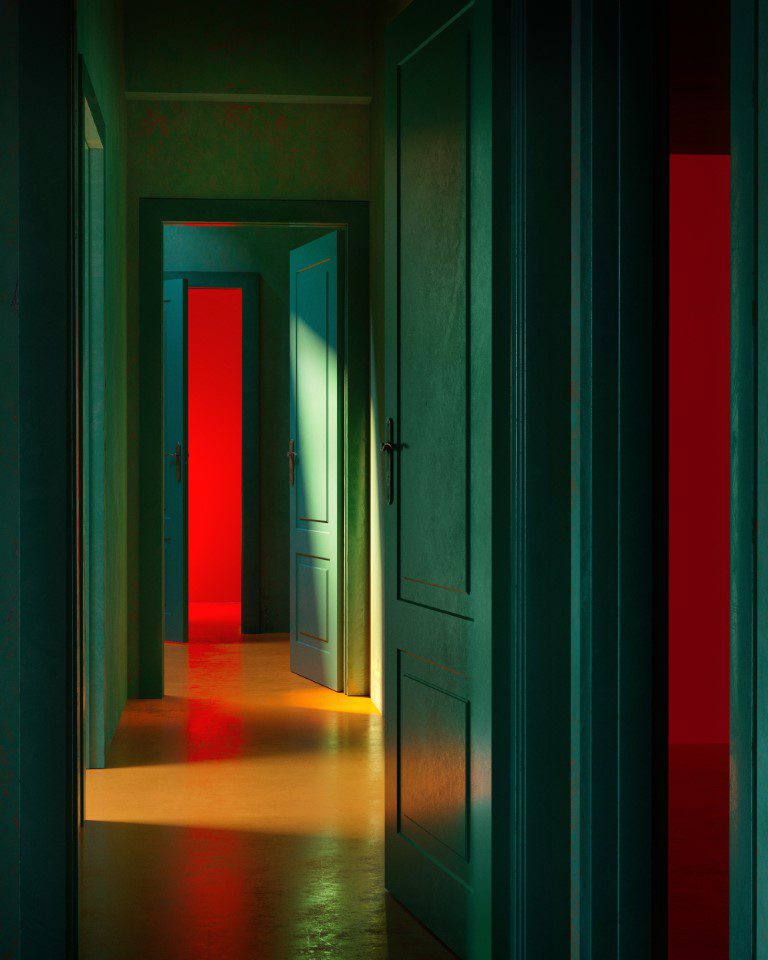 It Was Always You
9 ETH Reserve
What is coming in the near future?
Alot of things! The 22nd this month I'll have a piece auctioned at Pandolfini, the first italian auctionhouse to move into NFT. Pandolfini is a traditional auction house, and the piece I made is about exactly this – the bridging between the traditional and the digital. The auction will run from 22-30th. Later this month I have a drop on NiftyGateway, curated by the amazing Bloom Collective. This will be my firt time on NG and Im really excited to share some of my latest explorations. Besides that, I'm working with some amazing musicians on visuals that I'll be able to share later this year.
If you could collaborate with one artist who would it be?
That would be musician Ray Lamontagne. His music has followed me through most of my life and inspired alot of my art. 
What was your greatest failure and what did you learn from that?
The first piece i minted back in 2020 was a piece called Lost. For me that is a very iconic piece hence why I chose it, but because I was totally new in the market it didnt really go quite as I expected. So what I learned is, think it through and take your time – dont rush it through. 
Where can collectors find your work?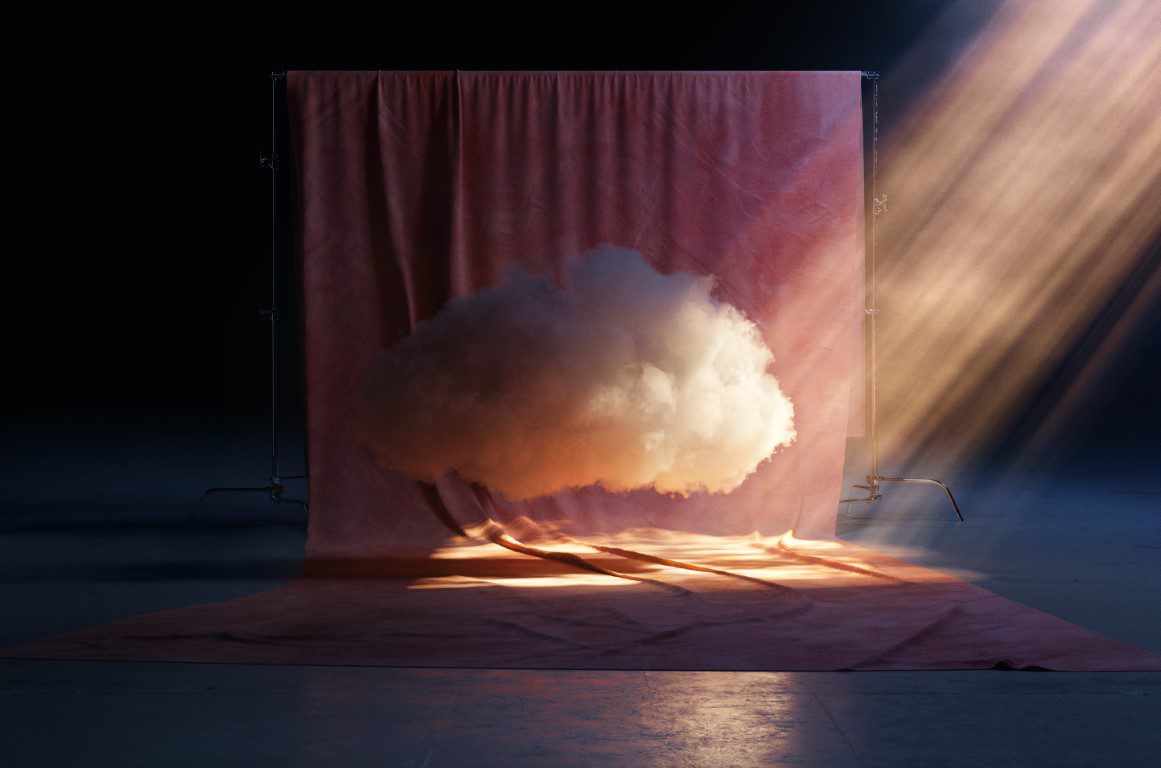 I Close My Eyes To See
Owned By hazel_pow
Follow us on Social Media