Mint: 10,000 NFTs at 0.1 ETH
Website: http://www.alinft.io/home
Ali & His Friends are a collection of 10,000 unique avatars based on the well known animated cartoon character in China. Ali was created in 2006 by Xu Han who graduated from te Academy of Fine Arts of Tsinghua University. The project team plans for multiple drops that will all be able to participate in the Aliverse. The relationships between Ali and Friends will be visually expressed via a game. The team is dedicated to maintaining and growing the Aliverse with their deep passion for the Arts, Short Films and Digital Exploration that will inspire to create more impactful events to surprise and delight the community.
About Ali NFT
Ali was born around 2006 in China. The project became popular on the internet and a book was released in 2009. Today there are multiple books with over 3m in sales. It is also a popular project with numerous emojis (over 200m) on wechat. Ali has animated movies planned that will be released later this year.
You can see all the Ali NFT plans (including 3d avatars) here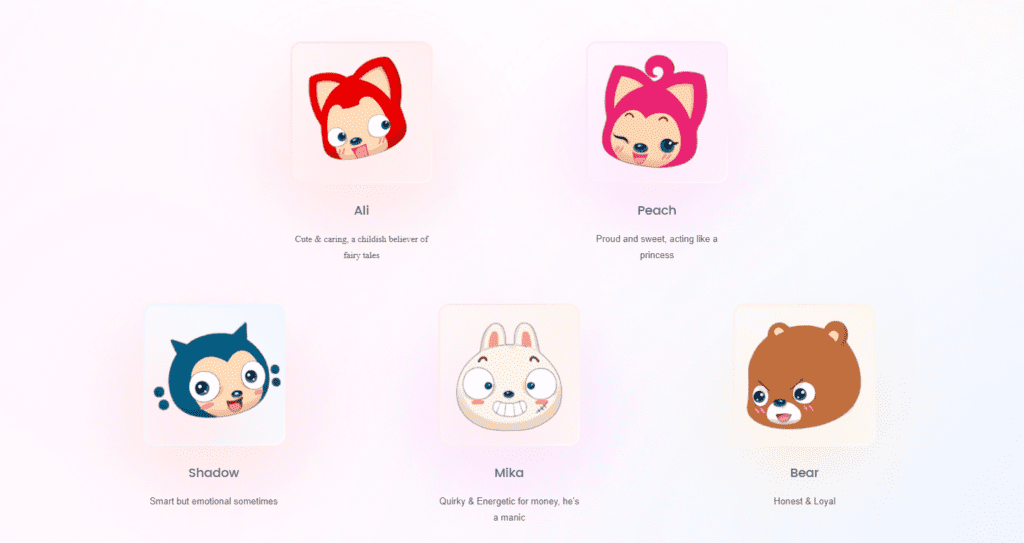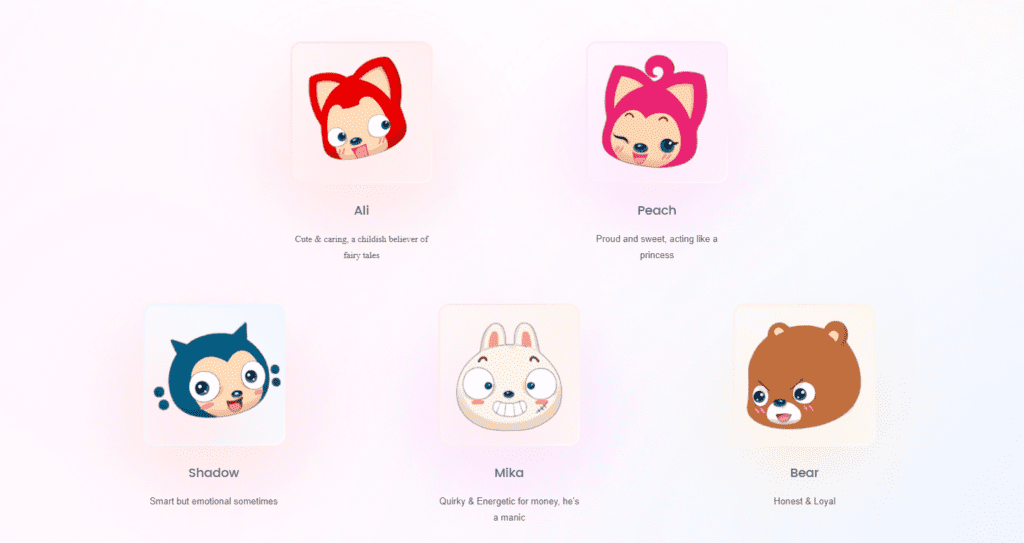 Creater Xu Han Photos: Courtesy of Beijing Dream Castle Culture Co., Ltd Ali the Fox, the big-headed creature wearing a pair of tiny white pants, is evolving from a social media cartoon into a more complete character. Since 2006, he has had a strong presence on online communication platforms such as QQ, WeChat, Weibo and Renren. Now, Ali has his own picture book series and his own animated TV series. The books have sold more than 2 million copies, putting it at the top of the picture book leader board on Amazon and Dangdang. At promotional events for the third picture book, which came out last month, more than 2,000 signed copies sold in less than three hours in cities like Shanghai and Zhengzhou – a new sales record for picture books, breaking one which was also made by him in 2010, according to a report on Sina.
Xu, the "father" of Ali, is much more rational. The 31-year-old Xu is now the founder and chairman of Beijing Dream Castle Culture Co., Ltd, and also a teacher at the Minzu University of China. He has an artistic side for creating fairy tales as well as ambitious bent. His dream is to create a character the reaches the worldwide icon status of Mickey Mouse. Xu has been busy, attending book signings around the country. Because Xu tested out both cuddly and crass version of Ali the Fox in the beginning, the fans he meets at book signings are a mix of 15- to 25-year-old students and white collar professionals as well as children and their parents. – Source Ali NFT Discord
Follow us on Social Media