After an insane day of volume yesterday, there aren't very many notable drops. The biggest drop is the next phase of Sandbox Land
The Tiger Cub Club
This project moved to a free mint and is worth checking out.
First 4600: Free, Last 2000: 0.01 ETH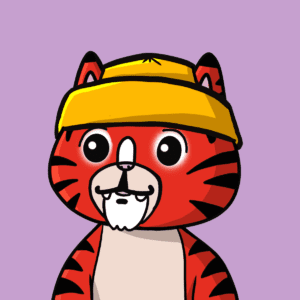 The Tiger Cub Club is a project that consists of 6600 Tiger Cub NFTs with the first 4600 NFTs for free and the remaining 2000 at 0.01 ETH. You will earn daily rewards in the form of our utility $JUNGLE token for every day you hold your NFT and will also receive a huge bonus of $JUNGLE when you mint that you can use to mint other NFTs for free.
Follow us on Social Media