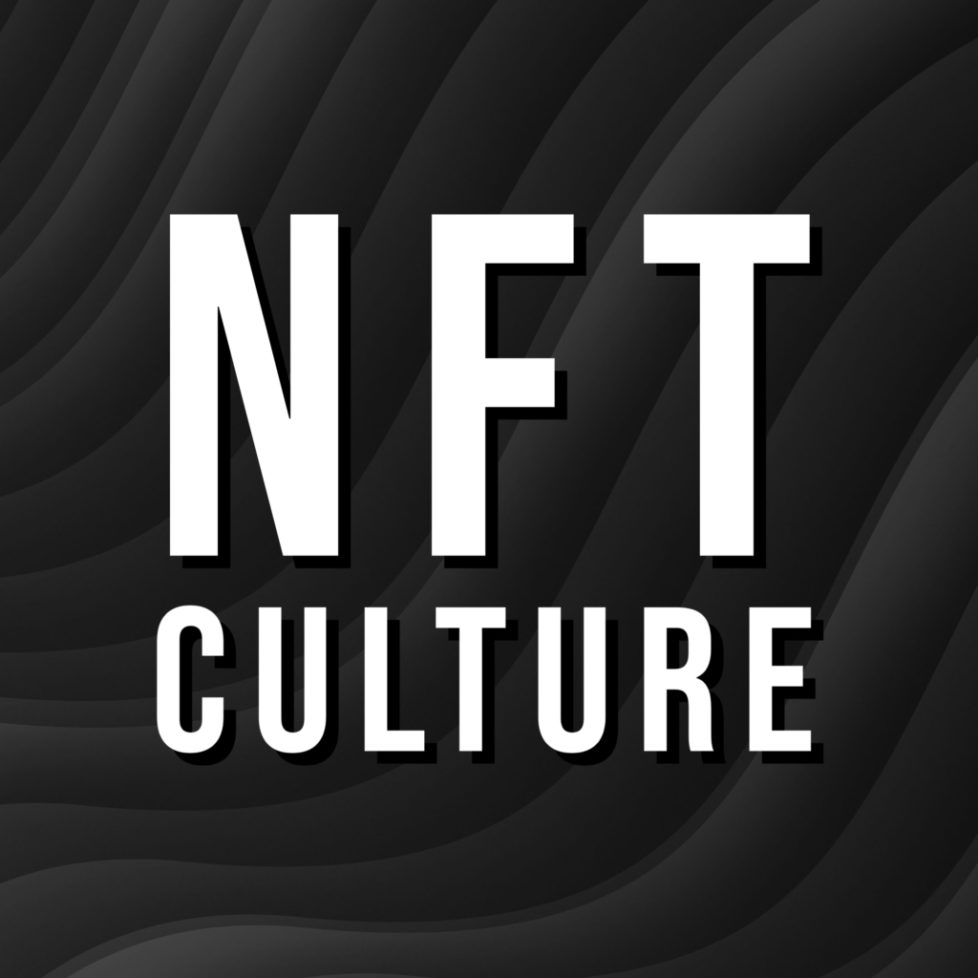 Curated Web3 Stories
for the art. for the culture.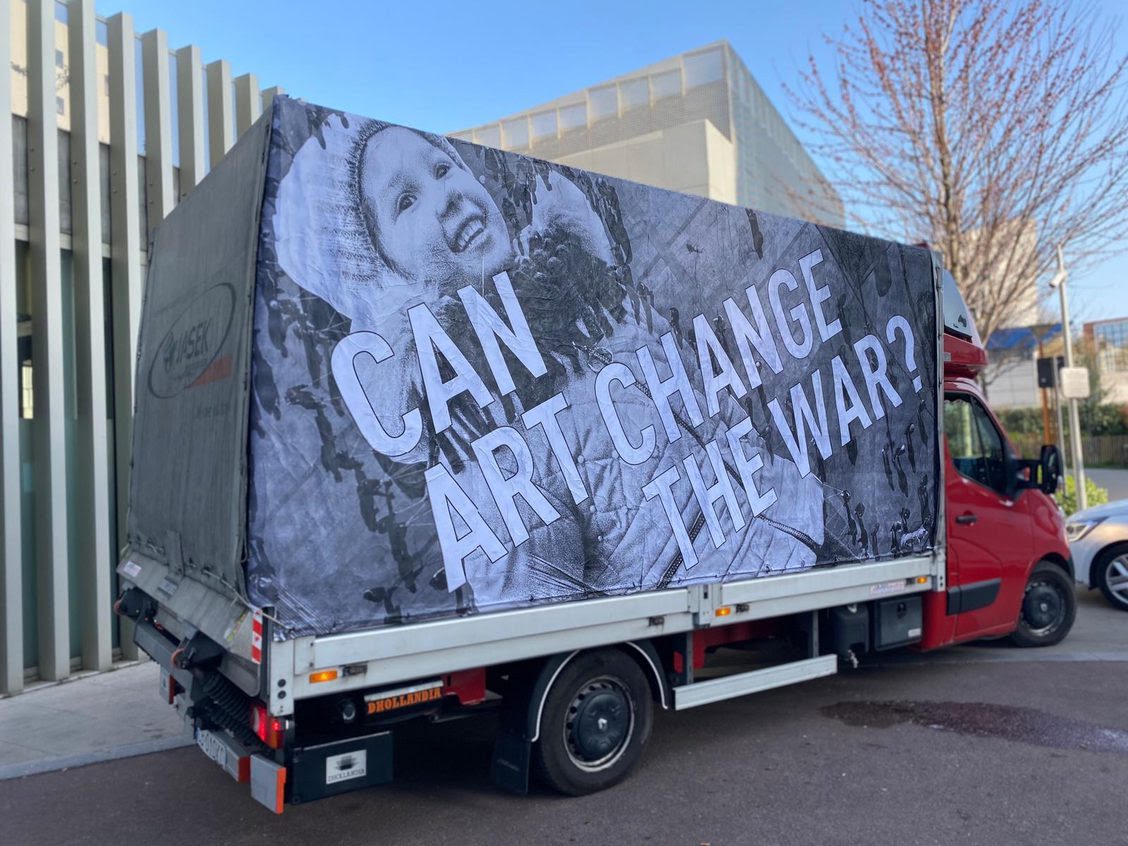 At NFT Culture, we are proud to have played a crucial role in the success of the "Can Art Change the War?" project by providing pro bono support in contract development and other essential aspects. This initiative, spearheaded by the artist JR, captured the hearts of many as it leveraged the power of NFTs to provide much-needed aid to tens of thousands of Ukrainian families during a time of crisis. We would like to take a moment to acknowledge the outstanding contributions of our CTO, Michael, who has been a visionary in the NFT space. All smart contract development for the project was the brainchild of Michael, whose expertise and dedication helped bring the project to fruition. We also want to extend our gratitude to James from Digital Practice for the amazing partnership and thought leadership in onboarding traditional artists into the web3 ecosystem. Their combined efforts have been instrumental […]
NFT Culture newsletter
subscribe to get the latest news, artist drops, Projects, and more.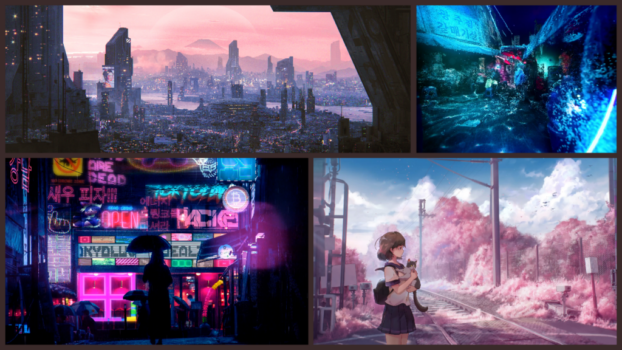 Nifty Gateway's latest collaborative drop, "Frens," is making waves in the NFT world, with amazing artists coming together to create stunning pieces that push their limits and showcase their individual talents. One of the standout artists featured in this drop is Noealz, who has brought together a group of talented […]