Curated Web3 Stories
for the art. for the culture.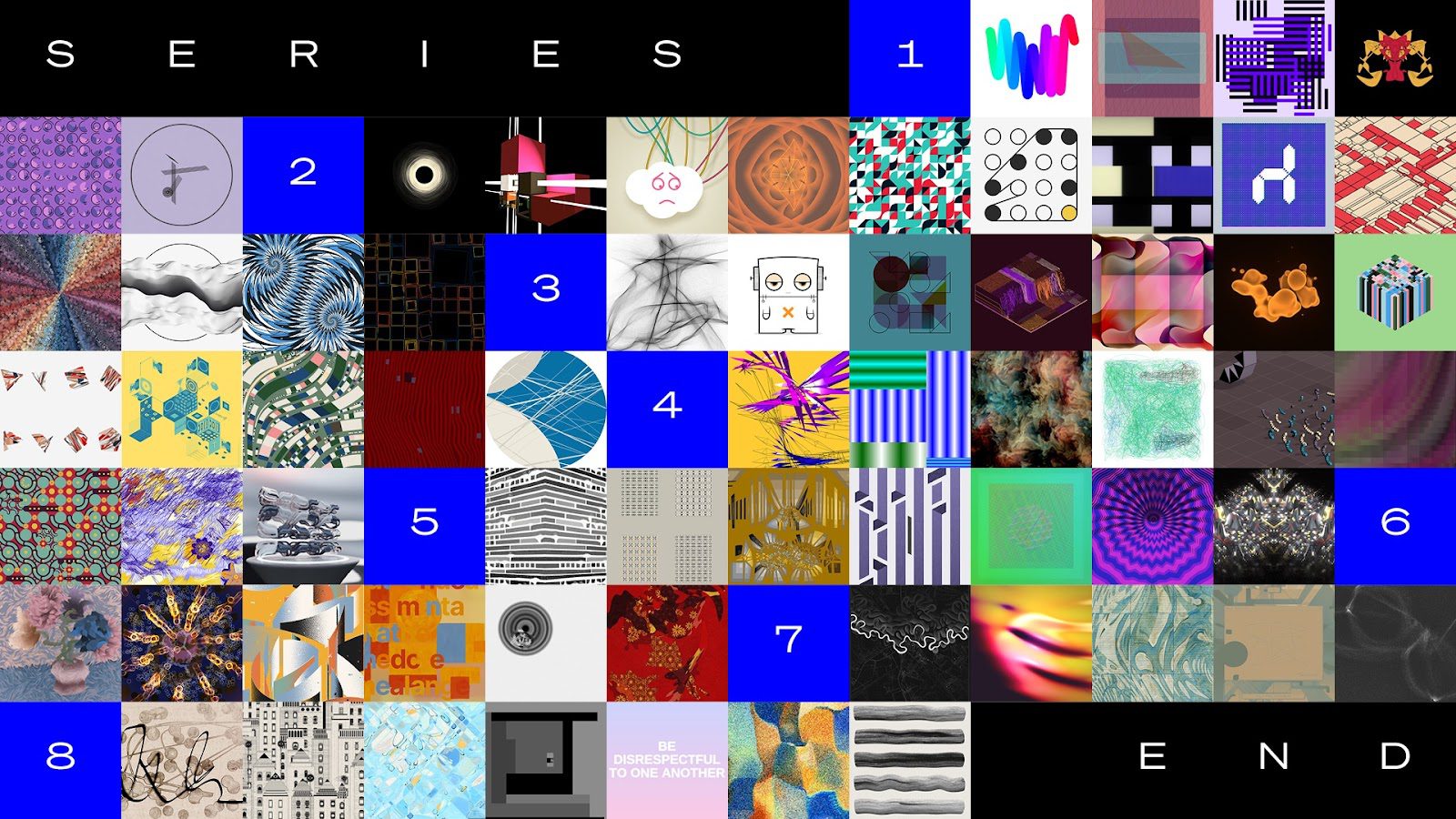 The Curated Series, Completed "From 2021–2022, each Curated project was released as a part of a numbered set, a member of a closed family of projects. Each series number also told a story of art, in its evolution and boundary-pushing. Many felt, as we do, that every Curated artist represented […]
NFT Culture newsletter
subscribe to get the latest news, artist drops, Projects, and more.