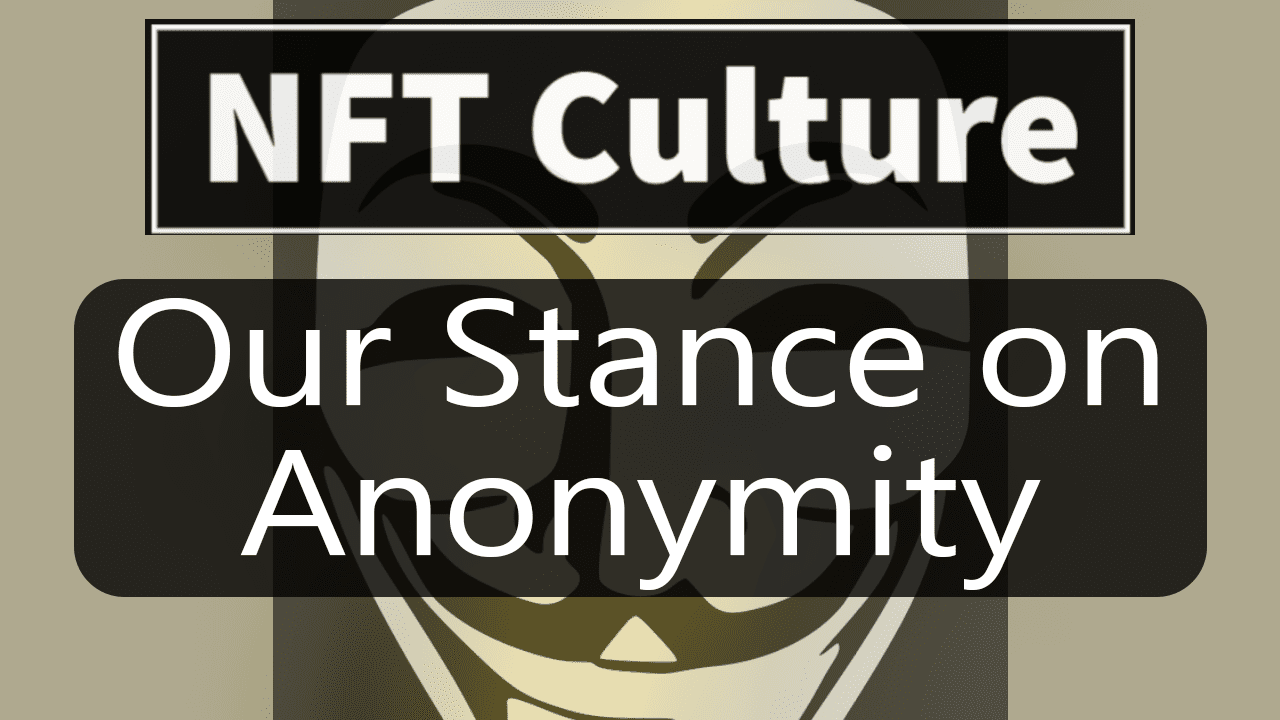 NFT Culture Community Series This project is part of our series on building a better community in the NFT space. Article #1: NFT Project Bill of Rights Article #2: NFT Projects: Judging Long Term Value Article #3: Our Stance on NFTs and Anonymity (This Article) Our Stance on NFTs and Anonymity The cryptocurrency space has long operated […]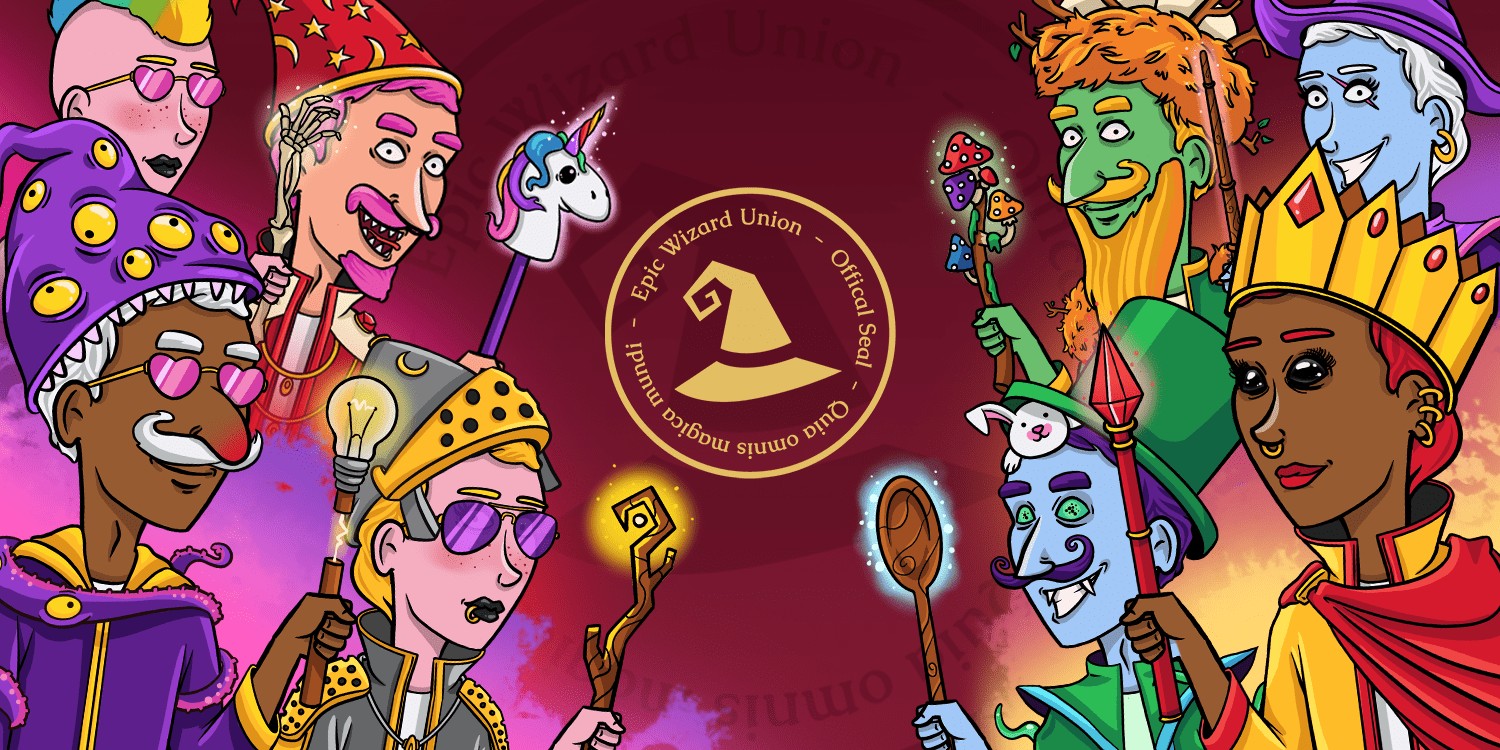 Epic Wizard Union is a fantasy themed NFT art project on the Ethereum blockchain. We started with a goal to build a strong community of people who are interested collectible art, magic, and people who want to explore the possibilities of the blockchain technology. We algorithmically created 10,777 unique wizards, out of over 200 unique […]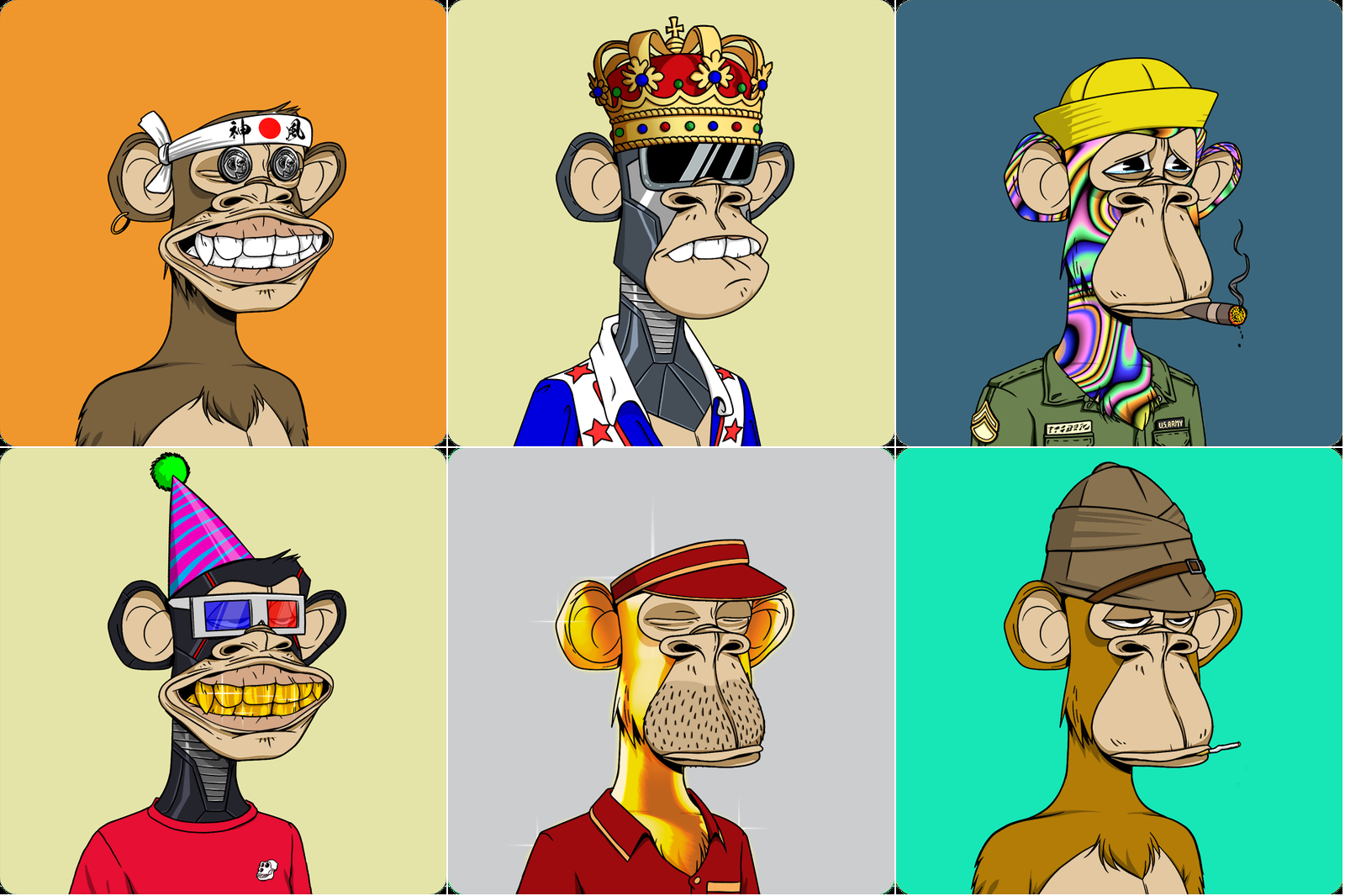 Bored Ape Yacht Club NFT Project get's their blue check on OpenSea Update: 5/10/21 The Bored Ape Yacht Club was formally launched on 4/29. At the time of launch, the creators (who had put their life savings into the project) had major concerns about the project as the pre-sale momentum suggested that the project may […]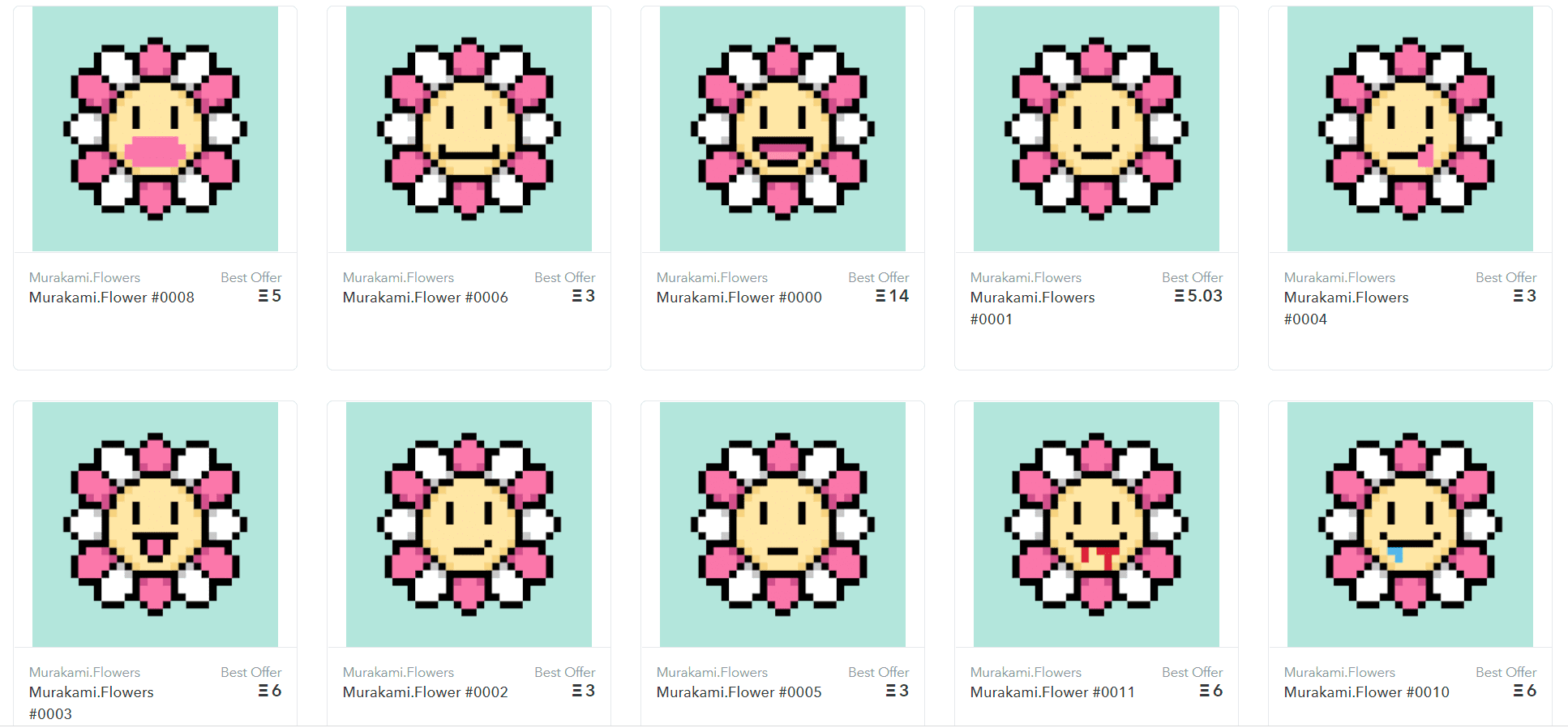 Takashi Murakami delays NFT launch. According to HypeBeast Murakami is delaying his newly minted NFTs as he tries to better understand the Non-Fungible Token technologies.  Earlier this week, the artist stated the following on his instagram: I have to make an announcement here. I was about to take on a challenge of offering NFTs, digital […]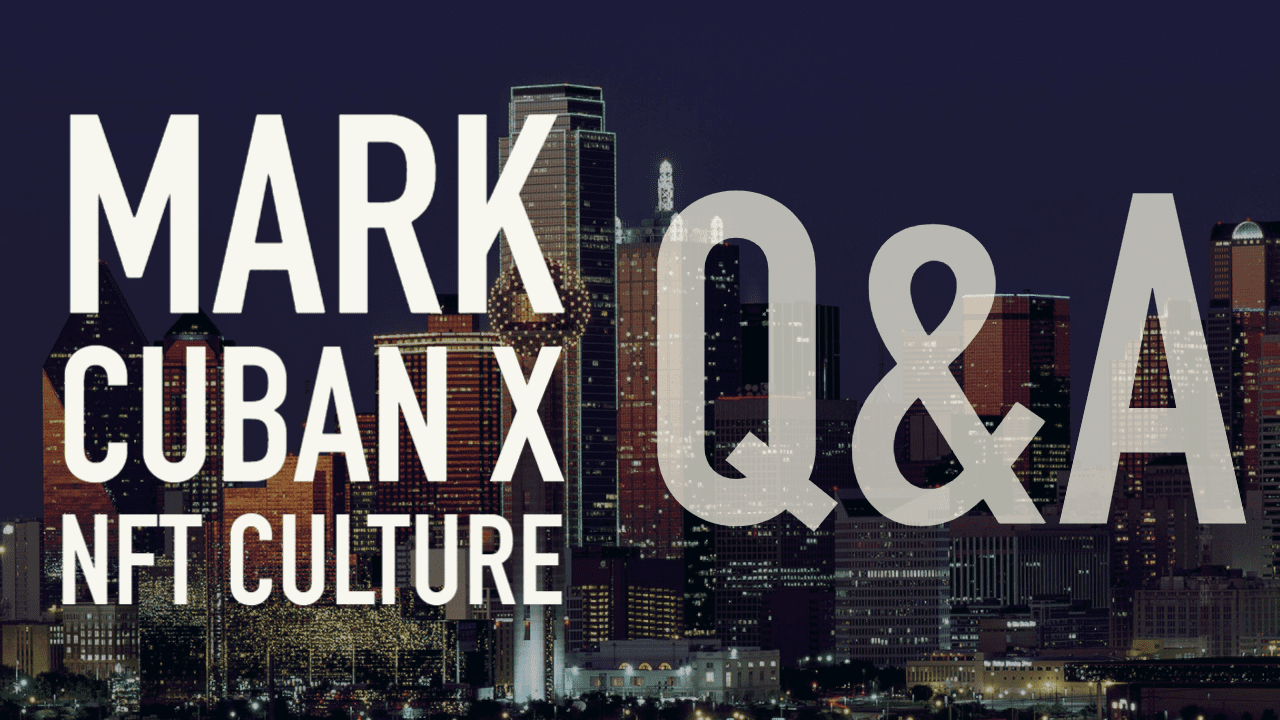 Mark Cuban is a technologist, entrepreneur, and futurist well known for focusing on cutting edge technologies and their impact on society as a whole. From the early days of the PC, to the commoditization of the internet, and now the newest revolution of web 3.0 — the decentralization of the internet — Mark has always […]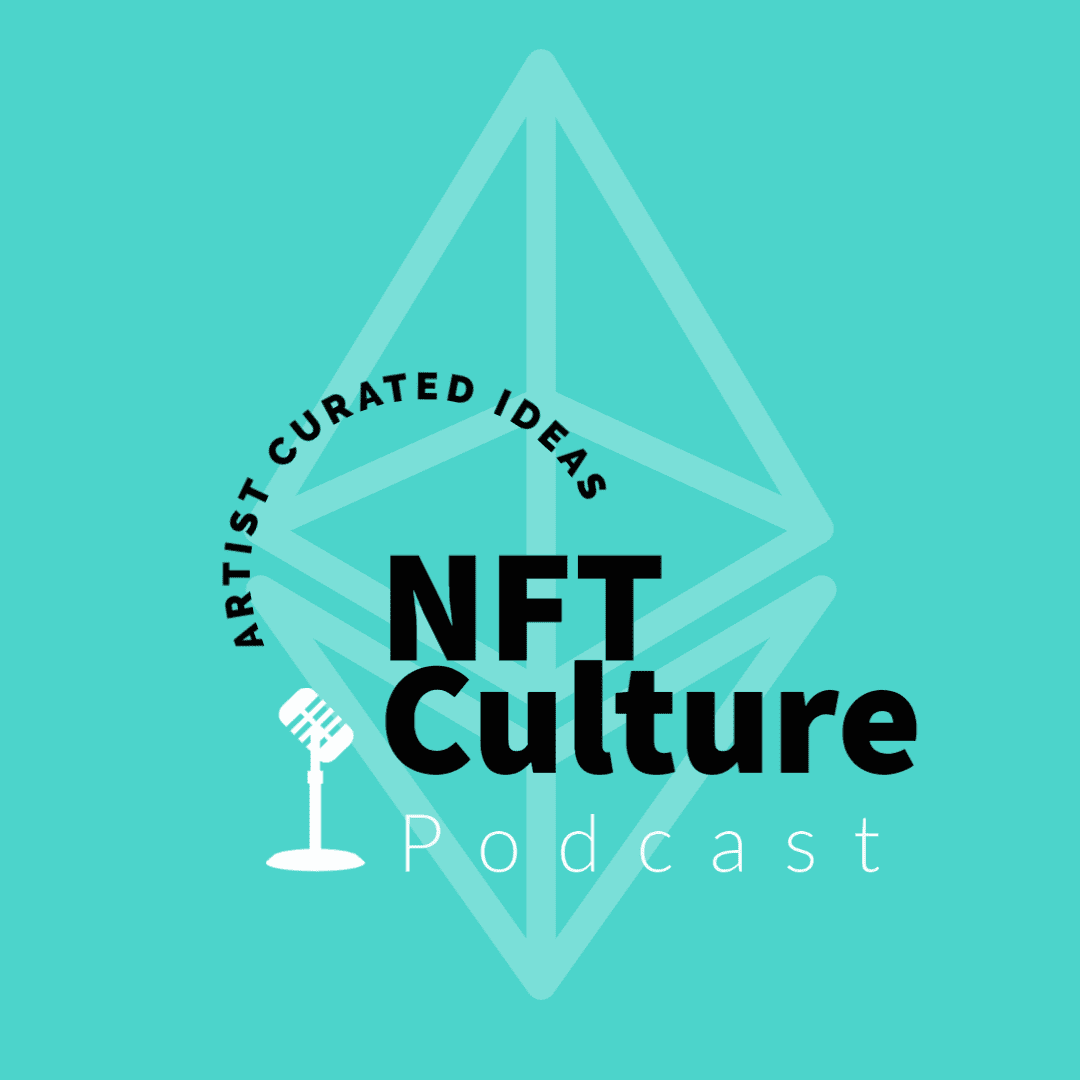 Sign Up For the NFT Culture
Newsletter and Podcast
CRYPTO ART PODCAST
The Latest News
Learn about the Drops, The Artists, and the future of NFT Art on our Weekly Podcast
Art Trends 2021
Crypto Art is the art world's new frontier, and it's here to stay. Crypto Art is art that has been created or collected through cryptocurrencies. You can purchase crypto art with Bitcoin, Ethereum, Litecoin and other digital currencies. Blockchain, the technology that supports cryptocurrencies like bitcoin, is becoming more and more popular. It's a ledger of all transactions done on its network that can be seen by anyone in the world. The blockchain is a digital ledger of all Bitcoin transactions that is distributed across a peer-to-peer network.
The galleries don't control the art anymore
The latest trends allow artists to control their output and make sure they have a piece of the pie in perpituity.