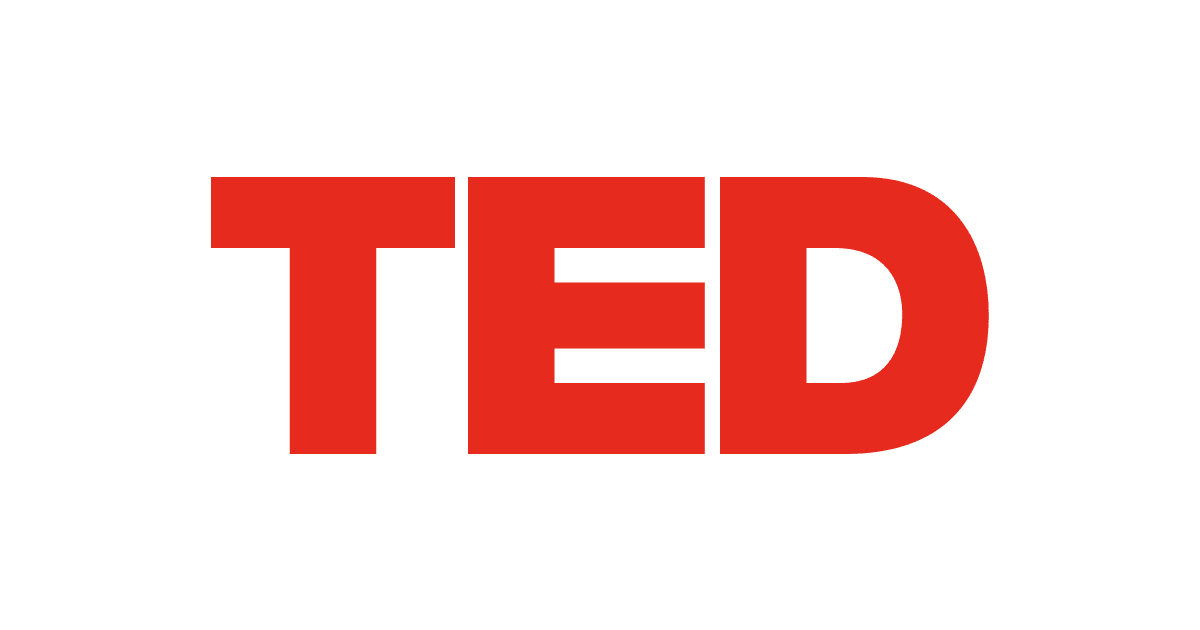 NFT Culture NFT Gallery
NFTCulture exists at the intersection of art, culture, and the blockchain. Our mission is to triangulate the relationship between artists, collectors, and the myriad of marketplaces to create a strong community that benefits all. We highlight art, artists, the marketplace and trends on a daily basis providing the latest news and insights around blockchain, cryptoart, and other related news and topics. In this gallery, we aim to represent a true variety of impactful NFT artists, while immersing viewers in the future of web3. 
Curated by Ashley_NFT and Ted Mui "Wago"
Sunday | A New Era
 As we enter a new era of art, we explore the most impactful artists emerging from web3. 
 View the Day 1 gallery here
Beeple
Michael Joseph Winkelmann, known professionally as Beeple, is an American digital artist, graphic designer, and animator. He is known for using various mediums in creating comical, phantasmagoric works that make political and social commentary while using pop culture figures as references.
 Fewocious
FEWOCiOUS first started creating art at 13 in his hometown of Las Vegas. His foray into digital art was born both as a refuge and an escape for the young transgender artist. FEWOCiOUS sold his first painting at 17, and within a year of that, was able to move to his dream city in the Pacific Northwest to continue creating, through a series of successful NFT drops which have grossed over $17 million in just under a year.
 Slime Sunday
Slimesunday is a digital collage artist based out of Salem, MA. He consistently pushes the limits of what is acceptable in mainstream media exploring censorship through bizarre and erotic topics. While often having his work banned from social platforms for violating their terms and conditions he ironically has amassed a large social following. Since he began sharing his work as NFTs, Slimesunday has become the 6th highest earning artist in the space. Slimesunday's art can also be found in Playboy, Penthouse, Hunger, Plastik, and Glamour Magazine.
Monday | Collectibles
Generative NFTs are collections of works created by an algorithm and layers art. Here, we view notable works from this genre of NFTs. 
Bored Ape Yacht club
BAYC is a collection of 10,000 Bored Ape NFTs, or unique digital collectibles, living on the Ethereum blockchain. Bored Apes have totaled over usd $1 billion and many celebrities have purchased these non-fungible tokens.
Crypto Punks
Cryptopunks are one of the earliest examples of a "Non-Fungible Token" on Ethereum, and were the inspiration for the ERC-721 standard that powers most digital art and collectibles. As one of the first known collections of NFTs, Crypto Punks has grossed usd $2 billion, and is said to have begun the collectibles craze we now see in web3. 
Particle Ink
Tuesday | Movers and Shakers
These impactful and impressive artists are making names for themselves both inside and outside the metaverse. 
Tina Eisen
Tina Eisen is an editorial and commercial beauty and fashion photographer based in London, UK.
With over 10 years of experience in the industry, Tina has worked with clients such as MaxFactor, Sephora, Ciate, Superdrug, Harvey Nichols, ASOS, Marks & Spencer, ITV, Amazon, Barbour and numerous other well-known global brands and magazines.
Shavonne Wong
Shavonne Wong is a 3D Virtual Model Creator and NFT Artist. Building on her experiences as a Fashion and Advertising Photographer for the past decade, she creates life-like virtual models and places them in surreal environments and the metaverse. Shavonne was named Forbes 30U30 Asia in 2020.
Micah Johnson
Former baseball player turned NFT artist Micah Johnson is a rising star in the digital art community, and creates work that celebrates blackness and diversity. He is the creature of the highly anticipated Aku.World minting April 22, 2022
Wednesday | The Kids Are Alright
The artists in this body of work use their art to advocate for rights, perform their art, and express poetic visions. The up-and -commers in this collection are ones to watch.
Empress Trash
Empress Trash is a mixed media digital artist and activist. Her work spans from playful to controversial, and her following is vast, supporting her causes and works. She is currently a Nomad, residing in Austin. 
FoodMaskU
Foodmasku makes meals into face masks and then eats them. His Instagram was selected by the New York Times as one of five art accounts to follow. In this KnownOrigin exclusive series, he made 100 masks during the first 100 days of the new US presidential administration in 2021.
Amber Vittoria
Amber Vittoria
Amber Vittoria is an artist and poet working in New York City; through simple abstracted form, ribbons of color and joyous words, her work aims to represent the nuances of womanhood. Her upcoming book with Andrews McMeel is scheduled to publish in early 2023.
Thursday | Global NFT Artists
We explore here a collective of global artists known as Bloom. Known for their expansive art,  and living continents apart, these works are a representation of the many artists across the globe. 
NoCreative
Hailing from Denmark and known for his striking, signature 3D cloth work, Kristian has developed a notable presence within the NFT art community as an artist, collector and curator.
Stephan Duquesnoy
Stephan Duquesnoy is a lecturer at HKU University of the Arts Utrecht and visual artist and art director focused on dark aesthetics and procedural design. His currently resides in the the Netherlands
Hannes Hummel
Hannes Hummel is a Cologne based interdisciplinary designer and NFT artist focusing on look development and contemporary 3D imagery.a