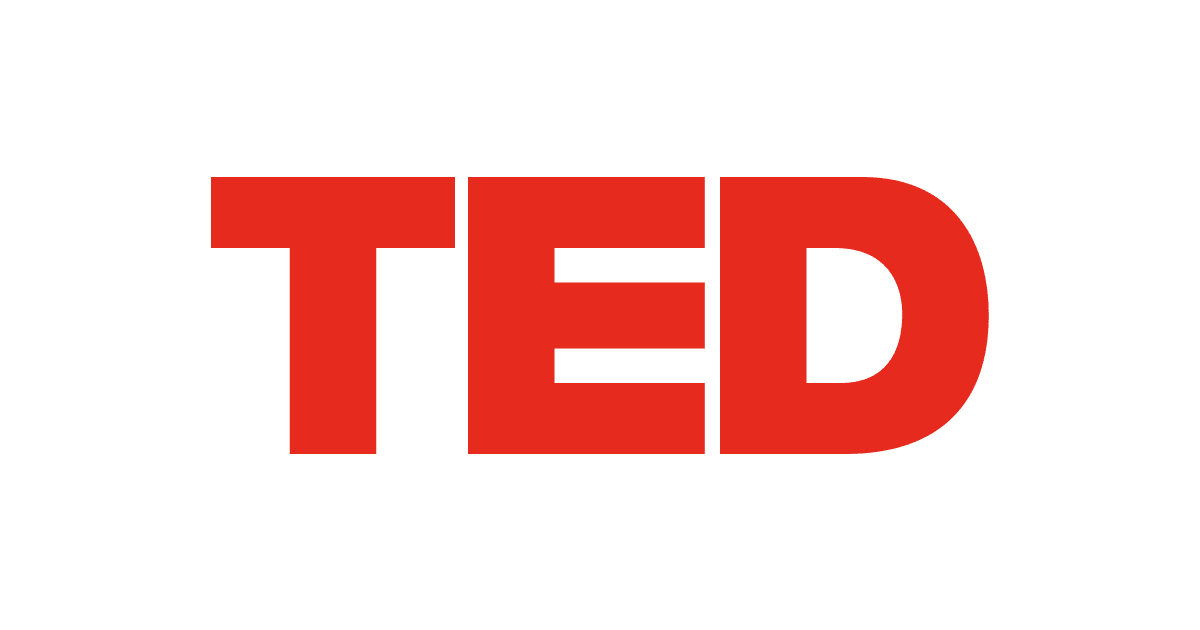 NFT Culture NFT Gallery
NFTCulture exists at the intersection of art, culture, and the blockchain. Our mission is to triangulate the relationship between artists, collectors, and the myriad of marketplaces to create a strong community that benefits all. We highlight art, artists, the marketplace and trends on a daily basis providing the latest news and insights around blockchain, cryptoart, and other related news and topics. In this gallery, we aim to represent a true variety of impactful NFT artists, while immersing viewers in the future of web3. 
Curated by Ashley_NFT and Ted Mui "Wago"
A NEW ERA
Sunday, April 10th, 2022
Michael Joseph Winkelmann, known professionally as Beeple, is an American digital artist, graphic designer, and animator. He is known for using various mediums in creating comical, phantasmagoric works that make political and social commentary while using pop culture figures as references.
Into the Ether
Beeple: Everydays
Down the rabbit hole
FEWOCiOUS first started creating art at 13 in his hometown of Las Vegas. His foray into digital art was born both as a refuge and an escape for the young transgender artist. FEWOCiOUS sold his first painting at 17, and within a year of that, was able to move to his dream city in the Pacific Northwest to continue creating, through a series of successful NFT drops which have grossed over $17 million in just under a year.
Slimesunday is a digital collage artist based out of Salem, MA. He consistently pushes the limits of what is acceptable in mainstream media exploring censorship through bizarre and erotic topics. While often having his work banned from social platforms for violating their terms and conditions he ironically has amassed a large social following. Since he began sharing his work as NFTs, Slimesunday has become the 6th highest earning artist in the space. Slimesunday's art can also be found in Playboy, Penthouse, Hunger, Plastik, and Glamour Magazine.