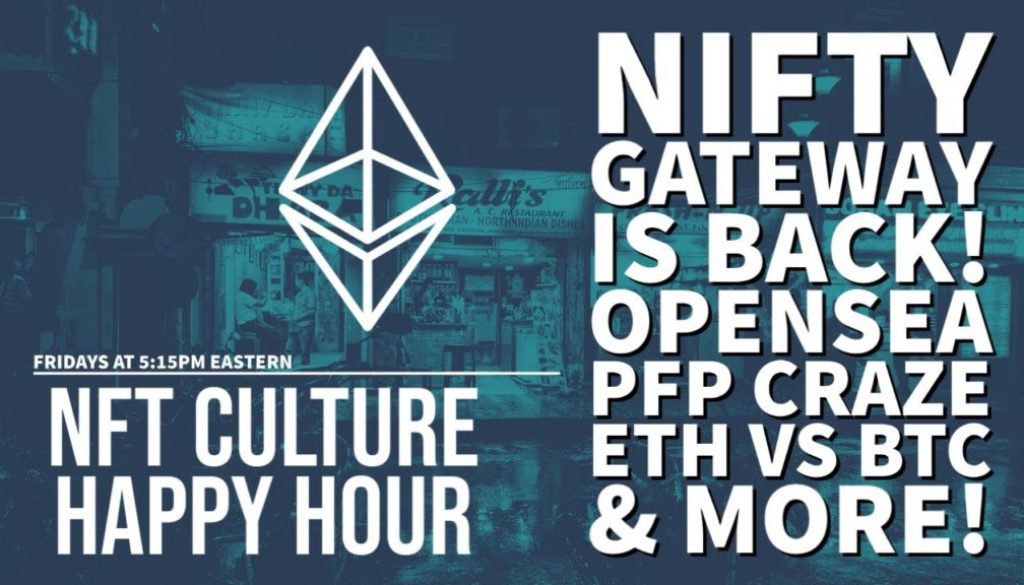 Nifty Gateway is back! OpenSea is going Parabolic, We're all tired of PFPs and more. NFTCulture Happy Hour
Featured NFT Crypto Artist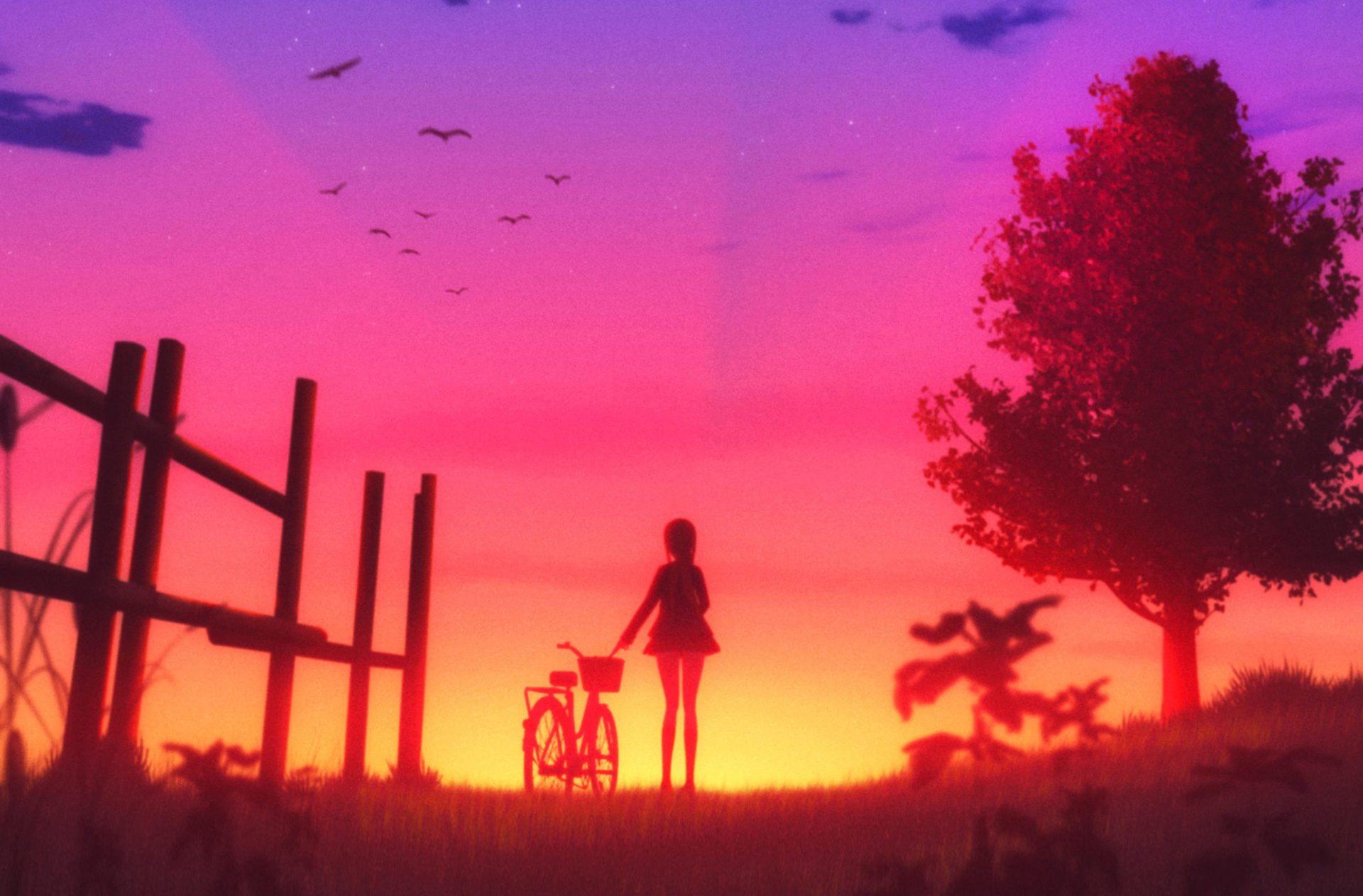 Arnau Gil, UnicityArt, is a 27 year old self-taught designer and digital artist from Barcelona, Spain. His 2D-3D blend is inspired by lofi-anime-retro visuals which search to convey powerful emotional messages through the exploration of human nature. Its bright saturated colours try to capture entire stories within a single image. Always passionate about storytelling, UnicityArt obtained a degree in Filmmaking, and has been developing his craft for the past 8 years, while delving as well into the industry of advertising and marketing.
Imagine owning a scene from your favourite movie or show? Each NFT you collect is a scene you own from my visual series, "Stars Away". A tale of love, heartbreak, happiness and human nature. – Arnau Gil
Are you an
NFT Artist?
WE WOULD LOVE TO FEATURE YOUR WORK.