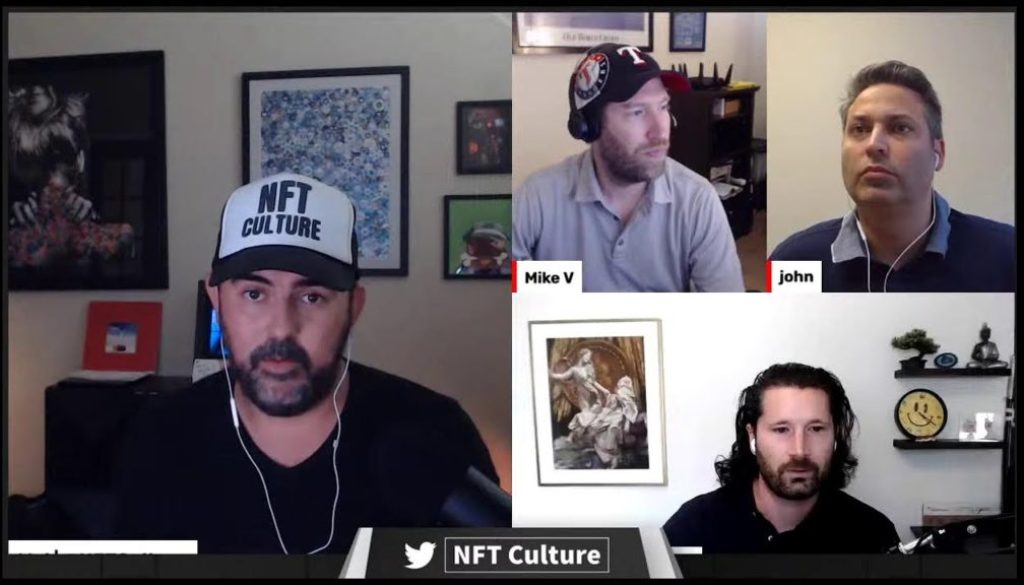 Featured NFT Crypto Artist

Sasha Katz is an incredibly talented 3d artist based in Athens.  Her provocative style has landed collaborations with top brands including: Burberry, Tumblr, Giphy, Converse, Laura Strambi, Vogue Italia. Now she's finding massive success with NFT Drops on Foundation, SuperRare and more.  We expect this rising start to take over the NFT world this year!
Are you an
NFT Artist?
WE WOULD LOVE TO FEATURE YOUR WORK.