The Canon Legends represent the world's most talented, prolific and revered photographers. They left their mark on the photography industry and are considered masters in their respective mediums. These legends of photography have made and will continue to make a substantial impact on not much more than the imaging industry but the future of photography. NFTs will be a huge part of how we view images in the future.
The original Canon NFT Legends
Barbara Bordnick
Duane Michals
Gregory Heisler
Joyce Tenneson
Melvin Sokolsky
Sam Abell
Ryszard Horowitz
Walter Looss, Jr.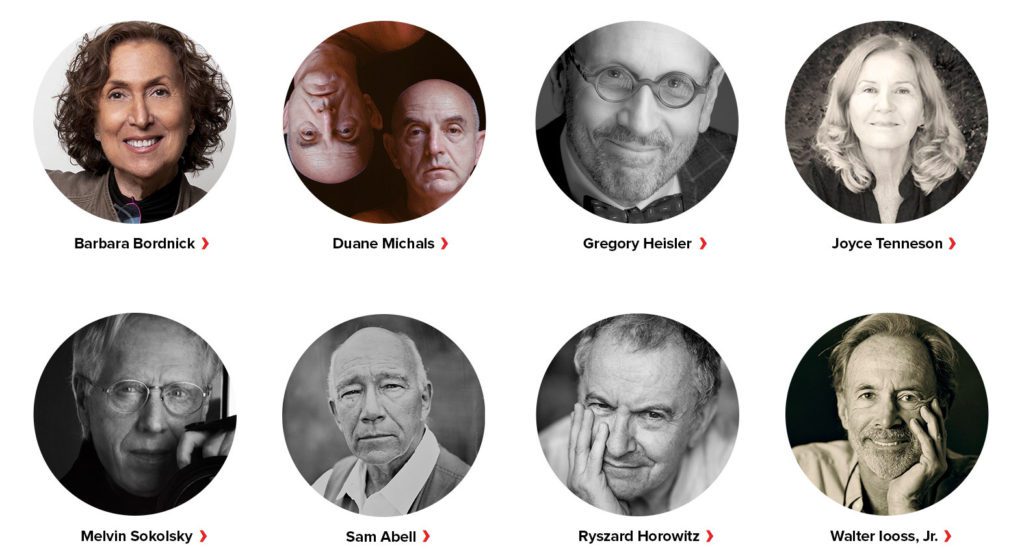 Canon has partnered with Immutable Image to offer collections of NFTs created from iconic photographs captured by the Canon Legends. The Canon Legends NFT Exhibitions will help to cultivate a vibrant and growing NFT photography community, which promotes the expansion of their craft, while also helping generate more revenue from their work.
About Immutable Image
Immutable Image's mission is to support and uplift the photographic and NFT communities by bringing iconic photography into this new ecosystem, significantly expanding and diversifying the collector class and economy for this culturally vital visual art form.
Learn more here
Follow us on Social Media