ZINU was created as a passion project that has grown into a movement focused on completely disrupting the industry through royalty-free, decentralized intellectual property. With a complex and compelling storyline for our character, we aim to connect and empower the community to be part of a growing brand that can be used and commercialized from entertainment and gaming, to apparel, toys, and collectibles.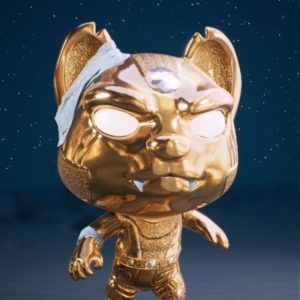 Who is Zinu?
About the Team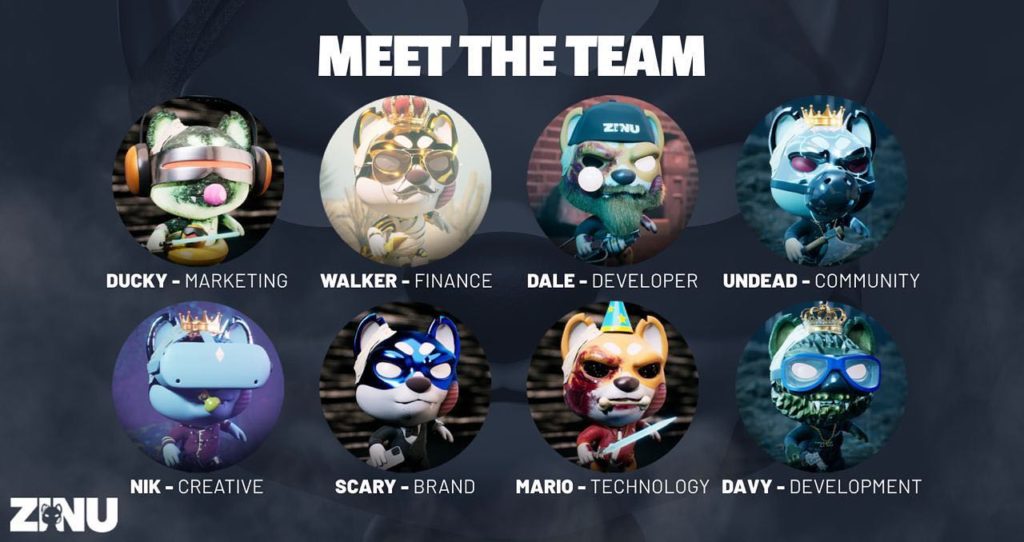 We are a team of experienced developers, marketers, and artists that insist on raising the bar. Our team is made up of senior team members who worked at Amazon, Google, Intel & Microsoft, to name a few, with deep connections to leadership within the Tech, Media and Entertainment Industry; focused on providing the community with an opportunity to be a part of a huge vision.
Is the team Doxed?
The team is KYC verified via InterFi Network
The main developer has doxed publicly on Twitter
Is there an Audit for the contract?
Yes — the contract has been audited by CertiK which can be read here: https://www.certik.com/projects/zombieinu — additionally, we have activated 24/7 CertiK Skynet security surveillance for the project.
Follow us on Social Media