What is Peyote Ugly? and how are they integrating the full spectrum of NFT capabilities into their project?
A clear play on words inspired by the Hollywood blockbuster, Coyote Ugly, the name of this art collective is meant to reflect the events that occured during Chapter 1 of this ongoing project. Focused on reviving traditional and cultural stories through a modern and humorous narrative, the five artists behind Peyote Ugly first traveled to Mexico for a one month art residency, where they created a fictional storyline, physical artworks, NFTs and more. Drawing from Mexican culture, the story begins as the artists all enjoy a peyote, or hallucinogenic cactus, and well – things got pretty ugly after that.
Violetta P Jones, Santiago Pani, Daniel Martin, Henrik Uldalen and Ivo Nupoort are the five artists behind this collective. Each originating from various parts of the world, the project aims to focus on each country and bring awareness to cultural and traditional practices.
Launching this Halloween weekend alongside The Crypt Gallery, Peyote Ugly releases Chapter 2 of their quest on Nifty Gateway. The Awakening of the Devil is a fictional narrative based on Dutch folklore and fairy tales. The five artists once again reunited, this time at Art House Holland and collaborated in creating paintings, sculptures, prints, a film, puzzles and handmade physical books as a part of this collection. They also created digital counterparts: 3D sculptures, virtual reality (VR), augmented reality (AR) and 3D scanning film and photography. 
Tying in such a variety of artistic disciplines not only shows the strength of this project, but the capabilities NFTs offer.
Drop Overview
The Crypt Gallery presents

Chapter 2: The Awakening of the Devil

on

Nifty Gateway

Saturday October 29th, 2022 

Auctions starting 6pm est 
Collection exhibited at The Crypt Gallery in New York City and Los Angeles starting October 24. Visit Dream Hollywood or Dream Downtown to experience the art IRL and redeem your free guestbook NFT, exclusive to in person guests only. 
This guestbook token will automatically enter all guests into a giveaway for a chance to win a limited edition artwork from this collection.
Featuring seven total NFTs. 
Editions:
Two editions in the form of 3D animations will be available as ranked auctions, each an edition of 10. Collectors with bids over $750 will receive an AR print, while the highest bid, if over $1,000, will win a physical and handmade book outlining the storyline and containing AR versions of the 1/1 artwork. For collectors that participate and collect both editions on the primary, there will be third and bonus artwork airdropped to them.
Witte Wieven and Kabouters (24 hour ranked auctions)
Boeman (collectors reward and airdrop for those that collect Witte Wieven and Kabouters on the primary.
1/1 Digitals + AR Oil Paintings:
Using traditional Dutch fairy tales as inspiration, each painting depicts a character that was used in the story created by the artists. Violet, Santiago, Daniel and Henrik each painted an edition of 1 artwork that was turned into an animated work, with audio, by Ivo.
Winners of these 1/1's will receive the physical oil painting, which has augmented reality technology implemented into it. When researching the individual artists, a history of sales shows that their physicals typically retail for much higher price points than the 1 ETH reserve set for these auctions.
Blauwe Gerrit

by Daniel Martin

The Bokkenrijders

by Santiago Pani

Oni

by Violetta P. Jones

Klaas Van Bommel

by Henrik Uldalen
The artists were able to create an AR version of their physical paintings through Artivive App, an official AR experience provider. This tool superimposes images, texts or sounds on top of a physical artwork allowing the audience to view the AR version of a physical artwork on their smart device. Such AR technology allows artists to create more creatively.
The Storyline: 
Aside from the digital artwork, paintings, and AR implementation, a physical and handmade storybook was created to depict part two of the fictionalized quest. Using the creatures depicted in each art piece, Chapter 2 begins with the artists reunited in a second location, Holland.
While spending the summer in an old Dutch village, the artists snack on the remainder of their Mexican mushrooms when suddenly – things get ugly yet again. Boeman, or the devil himself, enters the world of the living looking to recruit new servants. In an attempt to save society, the artists embark on their quest to stop the darkness from lasting forever. With the help of the Witte Wieven (wise women) and Kabouters (gnomes), the artists overcome multiple obstacles to eventually face Boeman himself. Along the way, however, they run into trouble, as each artist is physically transformed into a folklore creature, depicted in their individual 1/1 painting. 
About the Artists:
Artist & member of Arthouse
Daniel lives and works in Leiden, Netherlands. His work has been exhibited nationally and internationally, with exhibitions in the Museum of Contemporary Art of Queretaro; SOHD, Cobra Museum, Amstelveen; Museum of young art, Oosterhout; Booth Gallery, New York; Beers Gallery, London; Den Gallery, Kuwait City; Thinkspace, Los Angeles; and a duo show with Phillip Akkerman in The Hague.
Daniel is co-founder of the artist initiative Arthouse which organizes myriad projects and runs two residencies (NL/MEX). In 2019 he co-founded the annual 1606 project that facilitates cross cultural connections between international artists in collaboration with PaintGuide and the University of Leiden among other local partners in The Netherlands and Mexico.
Artist, filmmaker & member of Arthouse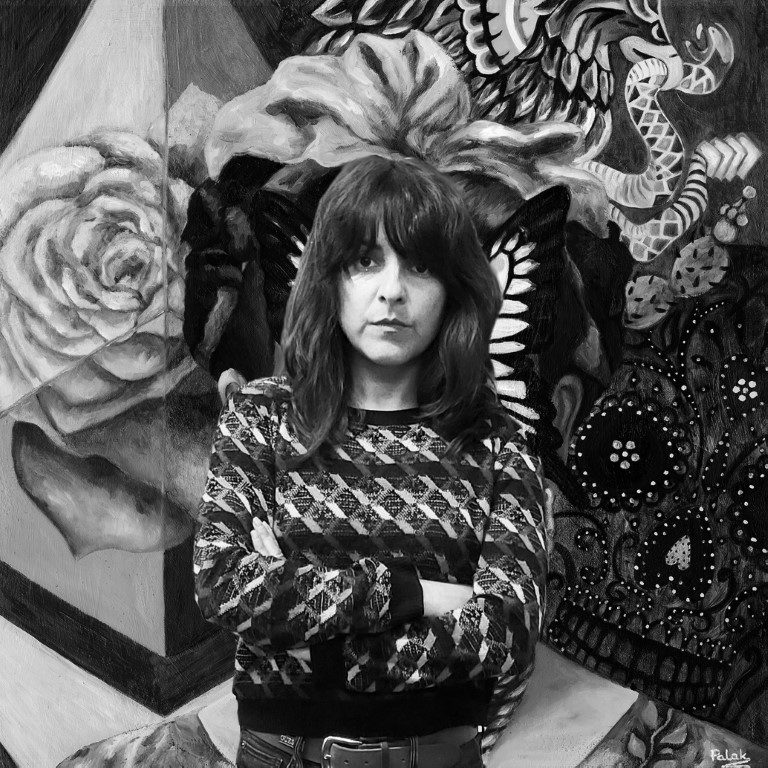 From 2013 to 2016 Violetta Palak Jones was a Director/Producer of a small film production company Flyboy Creative in Scotland with her short films shown in numerous film festivals around the world.
She completed figurative painting and drawing courses at Leith School of Art and attended Edinburgh Napier University accredited atelier of fine arts where she received training in classical drawing and painting. She has also completed art residencies in Tequisquiapan, Mexico and Leiden, Holland and has become a member of the artists collective, ARTHOUSE.
In January 2020, she started her journey in the Web3 space and she's been creating NFTs ever since.
Artist & member of Arthouse
Henrik Aarrestad Uldalen (1986) is a Norwegian artist living and working out of London. His creative production revolves around classic figurative painting, presented in a contemporary manner. Henrik seeks to explore ideas revolving around absurdism, nostalgia, loneliness and alienation, juxtaposed with frail beauty. Though a figurative painter, his focus has always been the emotional content rather than narratives.  The atmosphere in his work is often presented in a dream or limbo-like state, with elements of expressionism.
Henrik is the founder of PaintGuide, a curatorial platform that organizes exhibitions and creative projects internationally. Over the years he has shown his works in galleries, museums, billboards and art-fairs across the world, as well as printed in major publications.
Artist, member of Arthouse, director of the residencies Arthouse Holland and Arthouse Pani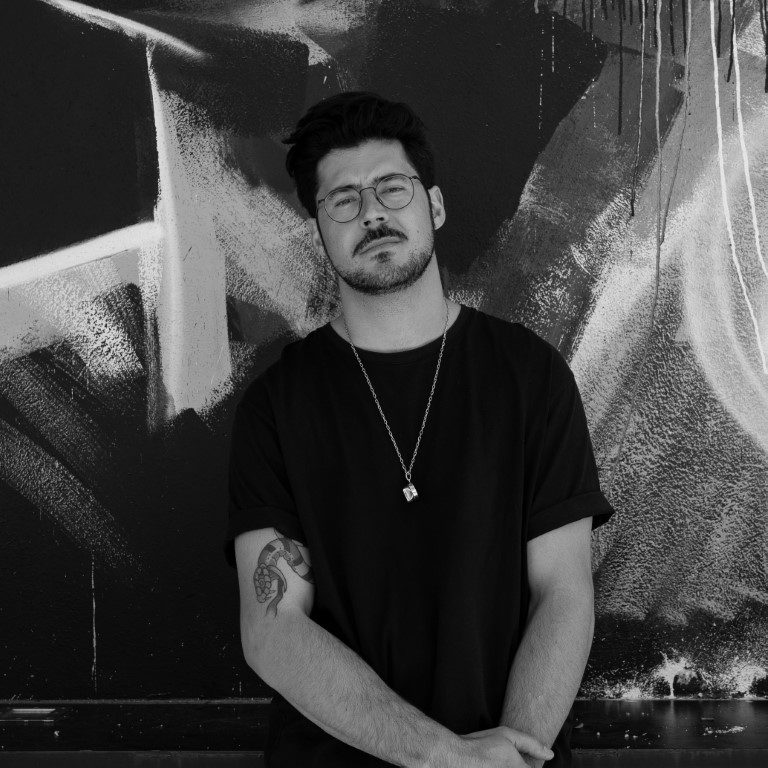 Mexican artist currently living and working in the Netherlands. Recently he has focused on the Portrait series "Personal Universe", which is inspired by anonymous characters and memories of people stored in the subconscious throughout our lives and the idea that sometimes while awake and other times during our dreams, these anonymous visitors will be recalled by our minds to interact and influence our story once again.
Lately, Pani has found himself very connected to these concepts and ideas, which makes the production of these pieces be very organic and visceral.
Artist & animator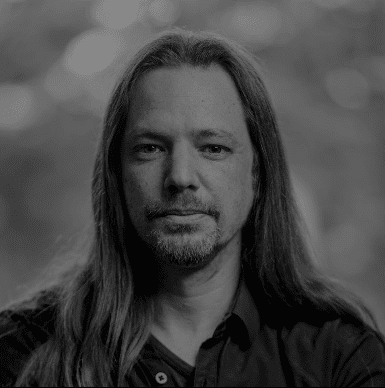 Creative director, illustrator and animator
For more information on Peyote Ugly, visit their main website here
Follow us on Social Media