"Master-To-Earn" TCG Titans of War, Designed by Talent From Hearthstone and Magic: The Gathering, Comes to ImmutableX
Developed by a team of veteran game creators and top TGC talent, advised by the producer of "Age of Empires," Titans of War will leverage ImmutableX to offer players best-in-class UX, faster transactions, and zero-fee NFT minting
Web2 and Web3 gaming are coming together in a big way with the launch of Titans of War on ImmutableX! This blockchain-based strategic trading card game is designed to offer players the best-in-class user experience, faster transactions, and zero-fee NFT minting.
Titans of War is designed from the ground up by a talented team of veteran game developers, top TGC players, and even the producer of "Age of Empires", Peter Bergstrom, who acts as the game's advisor. With a roster of historical figures such as Sun Tzu, Ragnar Lothbrok, and Queen Victoria, the game will offer players endless deck-building possibilities, deeper strategies, and exciting gameplay.
Titans of War is all about "Master-to-Earn," and players will be fully engaged with its in-game economy through innovative features like staking leagues, betting tournaments, and paid top ladder. And with ImmutableX, players can enjoy cost-efficient and high-speed transactions without sacrificing the robust security and decentralization of Ethereum's Layer-1 network.
Titans of War CEO Maximiliam Jonsson couldn't be more excited about this partnership. He says, "With ImmutableX, we can build a more secure, transparent, and fair gaming ecosystem that benefits players and developers alike. Together, we can take gaming to the next level and unlock new opportunities for the industry."
The beta release of Titans of War is scheduled for Q3 of this year, with the full launch following in Q4. Don't miss out on this exciting new web3 game! Stay tuned to the Titans of War Twitter, Discord, and Whitepaper for updates.
In conclusion, the launch of Titans of War on ImmutableX is a major step forward in the world of web3 gaming. With its talented team, innovative features, and seamless integration with ImmutableX, Titans of War is poised to be a top competitor in the world of card gaming. So get ready to pick your leader, build your deck, and conquer the world in Titans of War!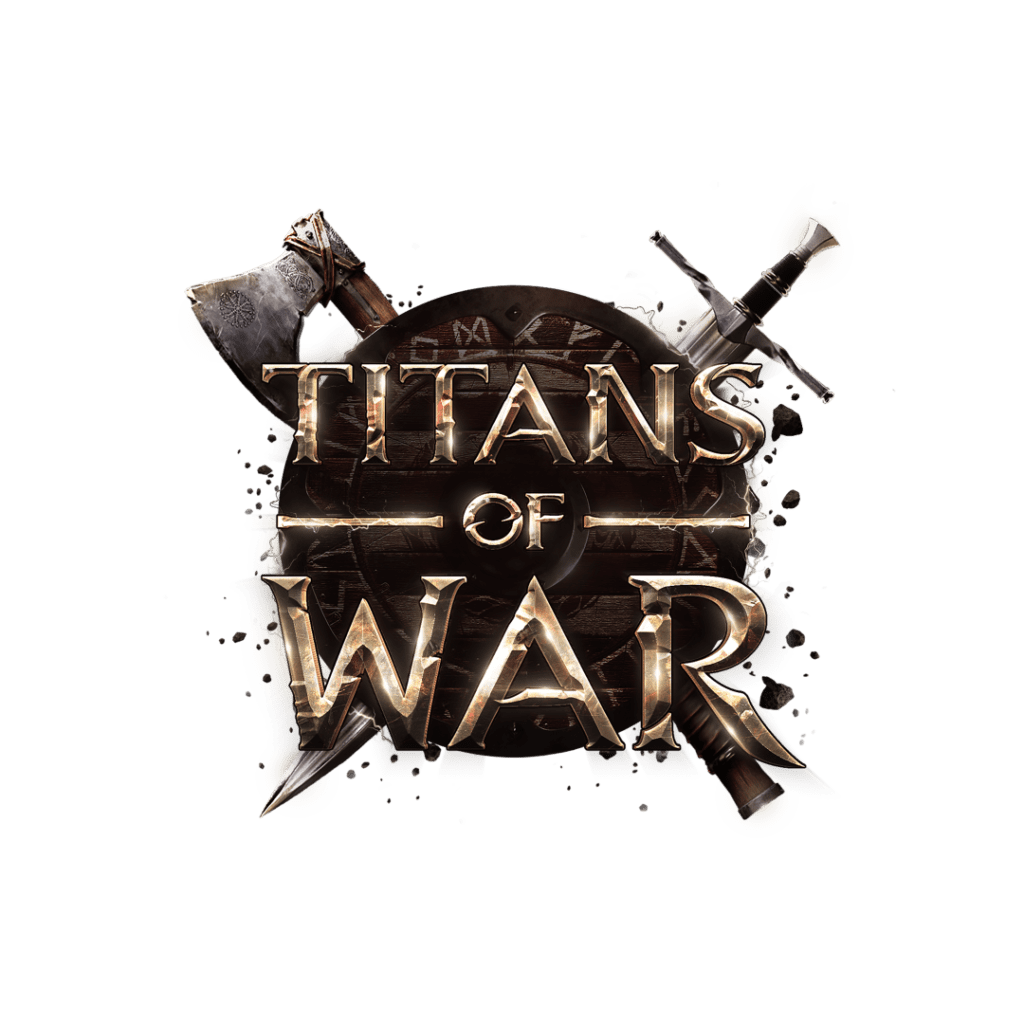 Follow us on Social Media