Shepard Fairey, the famous street artist has created his first and sold out immediately after the public mint became available.  The drop included 7,400 Unique NFT's at .1 ETH each.  Degenerate/Regenerate is a 7,400 piece generative NFT art project by Shepard Fairey. Pulling from Fairey's 32 year stencil, illustration, and fine art archive, this collection layers iconic images programmatically to create new, unique pieces of digital art. Each randomly-generated piece will be priced at 0.1 Ethereum.
Shepard is best known for his OBEY clothing brand and the Andre the Giant inspired street art he has created over the last 30 years.  Today he's best known for the "HOPE" poster featuring former President Barack Obama.
I would like to thank you for using your talent in support of my campaign. The political messages involved in your work have encouraged Americans to believe they can change the status quo. Your images have a profound effect on people, whether seen in a gallery or on a stop sign. I am privileged to be a part of your artwork and proud to have your support. I wish you continued success and creativity.– Barack Obama, February 22, 2008
Shepard is one of the best known artists in the world and is often included in conversations around Banksy and Takashi Murakami.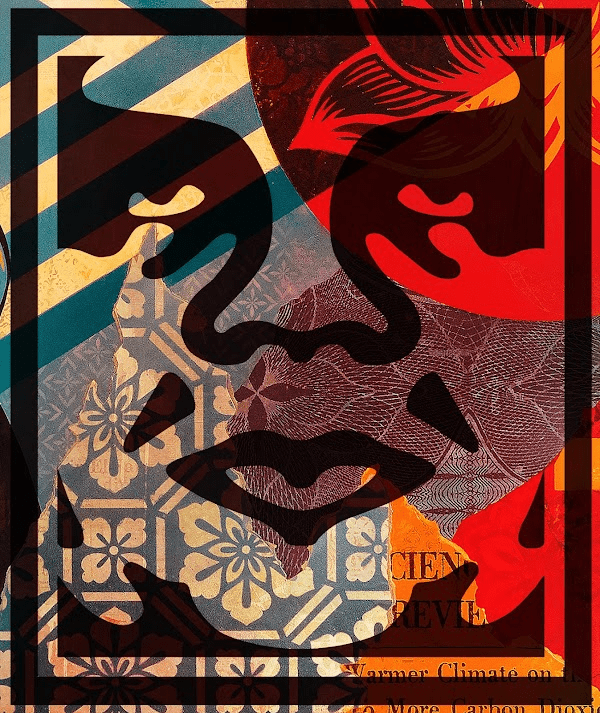 Follow us on Social Media