After months of character development, tokenomics, and world design, a London-based mobile game studio officially announces project launch.
Next-generation mobile game studio Block Games, in collaboration with international mobile game studio Estoty, has announced the development of the free-to-play mobile RPG blockchain game Shatterpoint for IOS and Android. 
Founded by gamers, Block Games is bringing player-owned NFT economies to the mainstream. With over 200 million active players, 50+ games, and over 1.5 billion downloads worldwide, Estoty has been spearheading fun and accessible mobile games for years.  
GamePlay Matters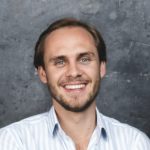 Shatterpoint is the first free-to-play, play-to-earn RPG game to combine the gameplay and storytelling of traditional gaming with the economics of blockchain. Inspired by Zelda, Rick and Morty and set in a quirky, and troubled future where wild creatures, menacing robots and the ever present Shatterpoint Effect threaten your survival, players battle across multiple arenas in single-player, head-to-head and multiplayer modes. Excitement and interest are already growing as the space looks for the next title to bridge the gap between traditional and blockchain gaming, a game that will have free2play mechanics at the core of the gameplay 
"We're really focusing our efforts on creating a great blockchain game, with free-2-play at the core of the gameplay. We aim to make the blockchain side almost invisible, creating a seamless experience for new players whilst empowering the player-owned economy and experienced play-to-earn gamers" –  Ben Baltramiejunas, Block-Game CEO
Free-to-Play
Shatterpoint is seeking to redefine the increasingly pay-to-play philosophy with a more accessible, intuitive and fun free-to-play game. As such, there are no financial barriers to playing Shatterpoint. 
Shatterpoint is about leveling the playing field, about giving a new generation of players – regardless of their crypto balance – the freedom to earn crypto and own NFTs as in-game assets, experience the entertainment of the game and be part of the future of gaming without stumping up a huge sum of money for the privilege.
As Block-Games CEO, Ben Baltramiejunas says,
"By making Shatterpoint free-to-play and free-to-earn we're introducing new players to the wonder of blockchain gaming. By being mobile-first, we're opening the doors for millions of gamers who don't have access to pc."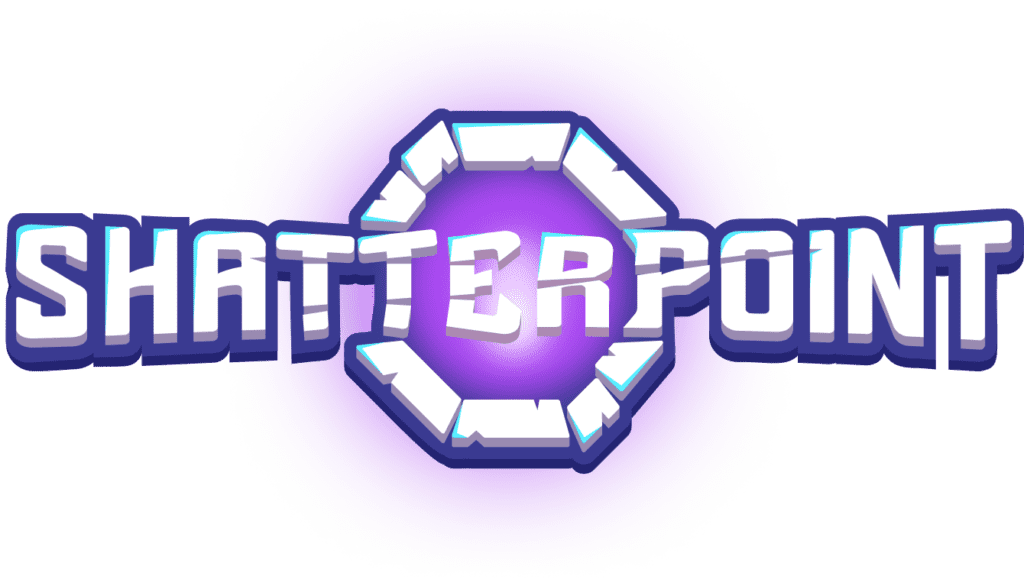 Play-to-earn
The combination of action RPG, strategy, a dynamic trading economy, and focused gameplay which rewards skill gives players of Shatterpoint a vast array of playing and earning potential. 
As the game seasons progress, players will be able to explore, earn, trade and battle their way across ever-changing worlds, earning additional rewards and accessing different achievements as they fight to avoid the Shatterpoint Event. They can also earn in-game currency and NFTs through PVE or PVP battle modes. 
In Shatterpoint, players can purchase or rent NFT heroes from other players to participate in PVE and PVP gameplay modes, earning and splitting resources as they battle through increasingly difficult PvE content.
The Global Team Behind Shatterpoint
Creating a play-to-earn mobile game with a riveting story, exciting gameplay and modern tokenomics requires an extensive and experienced team. 
Block Games is a next-generation mobile games studio based out of London, creating virtual game economies driven by player ownership, together with the infrastructure that makes them possible. 
Estoty is an international mobile game studio with over 200 million active players, 50+ games and over 1.5 billion downloads worldwide.
Development for Shatterpoint is already ramping up. Q3 of this year will see the in-game token and NFT sale, followed by Closed Alpha in Q4. Open beta testing will begin early 2023 with the global launch of Shatterpoint in Q2 2023.
To learn more join our Discord and speak with the team.
Website – https://www.shatterpoint.game/ 
Discord – Discord.gg/shatterpoint 
Twitter – https://twitter.com/Shatterpointgg 
Follow us on Social Media