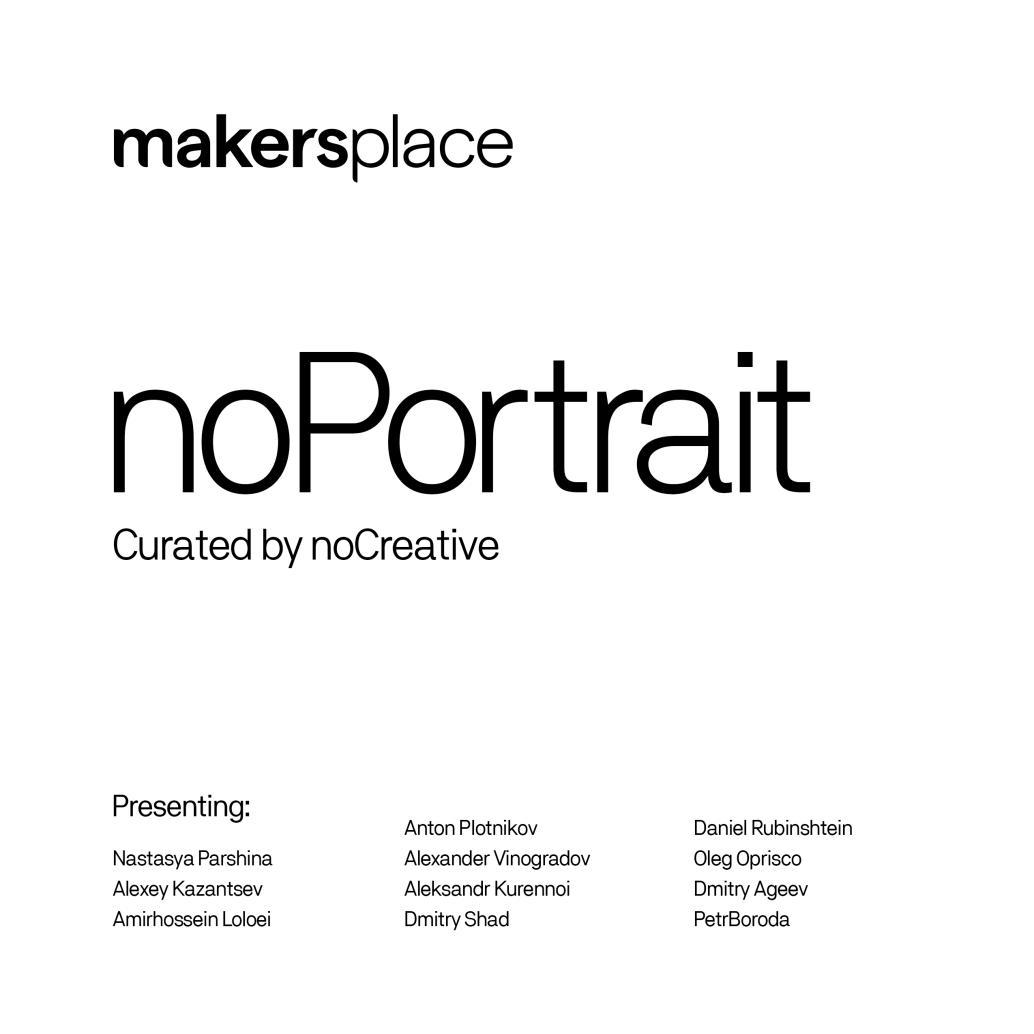 The best and most creative portrait photographers in NFTs. 
I've gathered some of the brightest and most talented directors of light as well as instructors of talent. It takes an immense amount of talent and hard work to compose a staged photograph. This collection of photographers makes it look easy. 
I've worked with some of the best photographers in europe. In my earlier professional background as a retouch of fashion photography, that lasted for more than 15 years.
The artists in this curation are in a class of their own, with a plethora of awards and prices under their combined belts.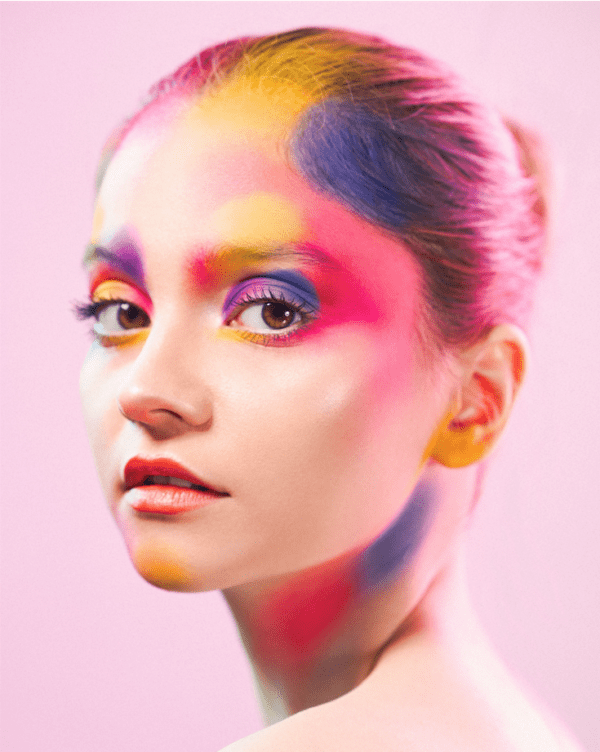 AMIR HOSSEIN 
Is a portrait and fine arts photographer living in Tehran, 
He pays special attention to composition, colors and the light in his photographs. Amir is a strong believer in the theory; that light and color are the most vital items and tools for producing an emotional photograph. 
ALEXY KAZANTSEV 
International Award-Winning Portrait Photographer, Lecturer. Alexy has been a photographer since 2012. He prefers to create natural deep portraits. Most often using natural light coming from a window.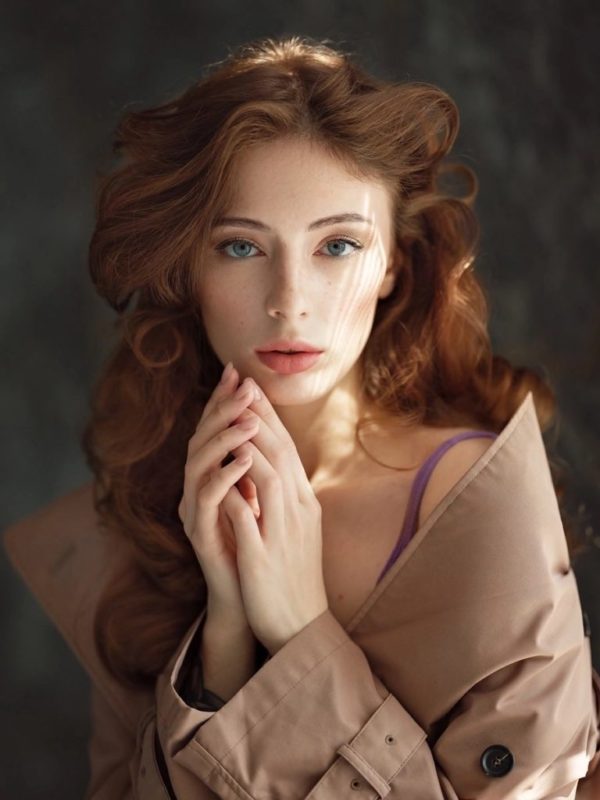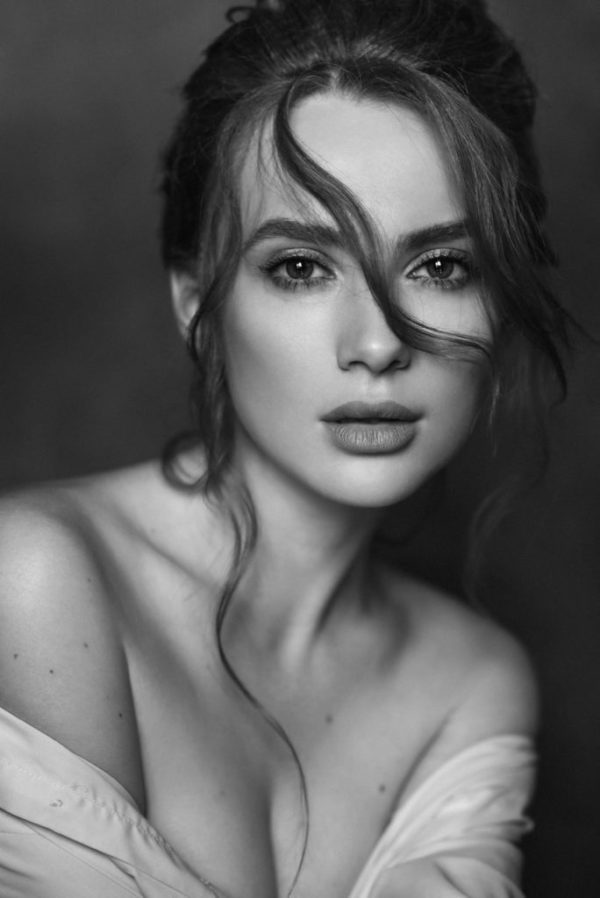 ANTON PLOTNIKOV 
Is a portrait photographer who studied with Igor Sakharov-Ross in Saint Petersburg. His style is characterized by classical minimalism, the person is the focus, not the packaging. 
In his portraits, Anton tries to share emotions with the viewer. When the model looks into the camera, the viewer should have the feeling that the model is looking at them. Emotional and expressive portraits are a trademark. 
His work has won several awards, including a final appearance in the Hasselblad Masters and publications in the "Lensculture" magazine.
VINOGRADOV 
Multi Awarded Portrait Photographer. Sony ambassador. Capture One partner. Headshot master. Redhead lover. 
Always in search of interesting people and types. As a source of inspiration. His style is simple and concise portraits, which differ from sincerity and truthfulness.Using a minimum of retouching.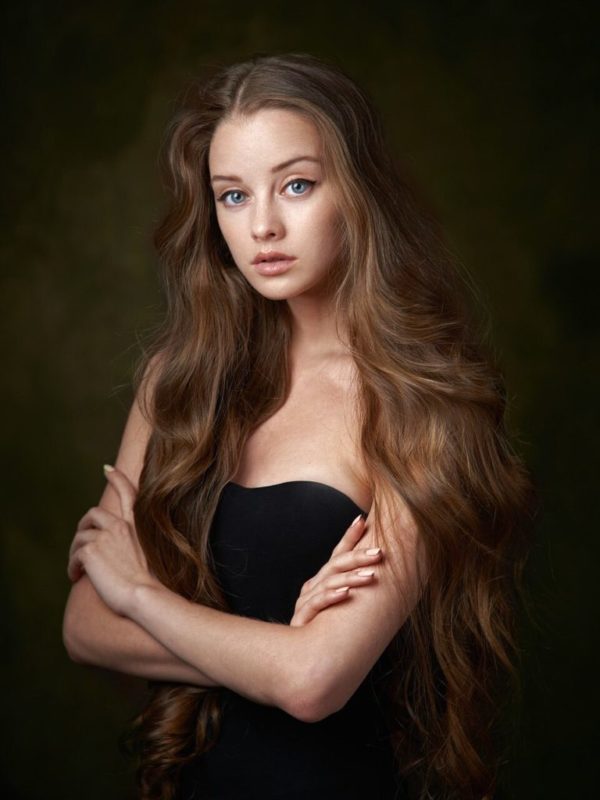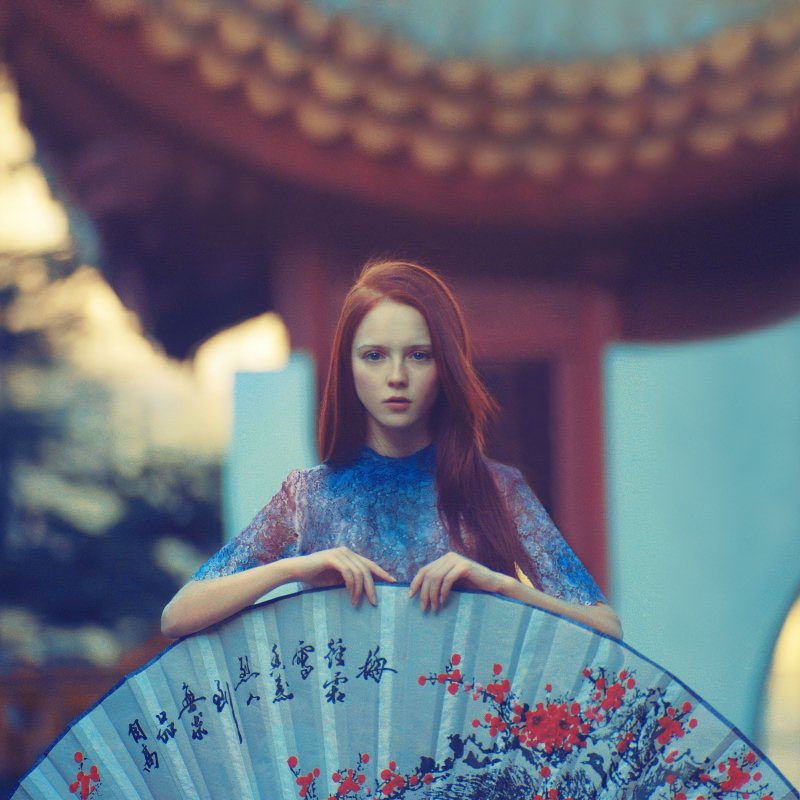 OPRISCO 
Fine art photographer. Based in Ukraine. 
Incognito, a minimum of information is part of the art! 
NASTASYA PARSHINA 
A gentle photographer, her signature is; conveying tenderness, fragility and a little sadness in portraits mainly revolving around girls. A wordless storyteller, for each viewer its own. Painting a narrative with light. She takes inspiration in romance be it books, films or painting the arts. 
Winner of many contests, including the FIAP 2021 Biennials. 
She's a renowned dog and candy lover.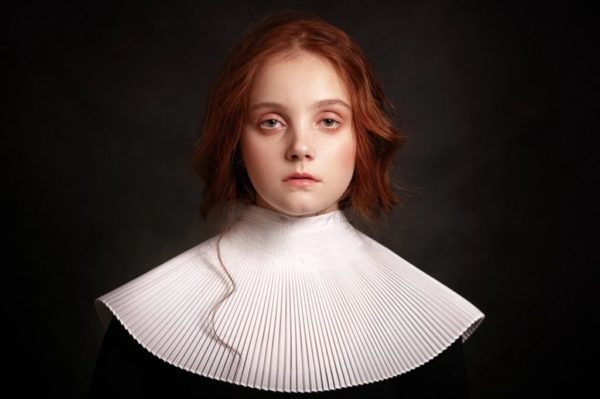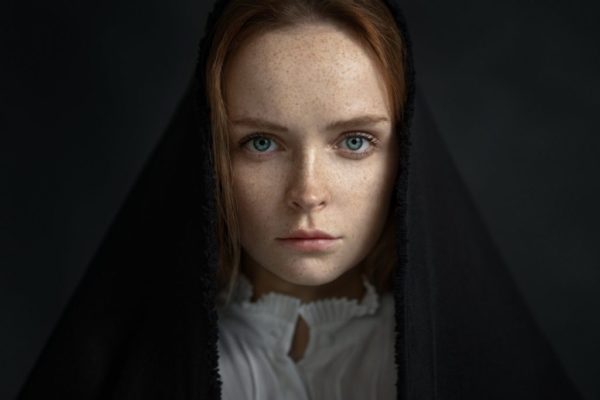 ALEKSANDER KIRENNOI
Award-winning Portrait photographer. HIPA finalist, FIAP and PSA multiple Gold medalist, 35awards 3rd Great Photographer, IPA, SIPA, FAPA Honorable mentions. Alexander loves natural light as well as natural beauty. 
DIMITRY SHAD 
Is a fine art photographer, and body art master with more than 50 international awards under his name. Using brushes and a camera, he recreates the inhuman dark beauty and perfect body, in lines with his demons.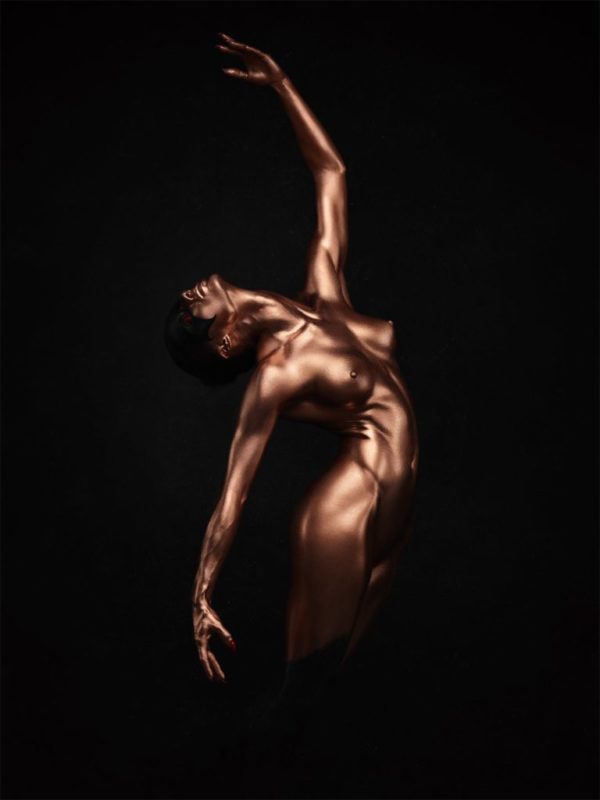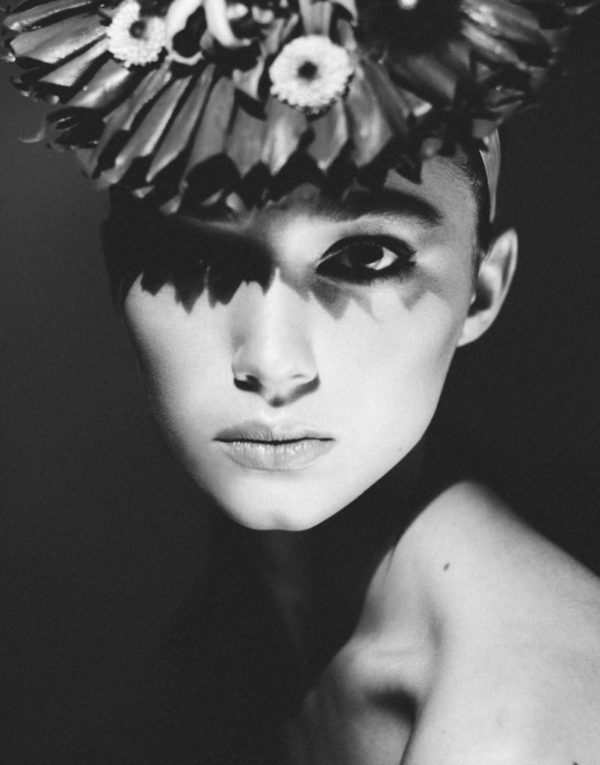 DIMITRY AGEEV 
Is a portrait, conceptual and documentary photographer since 2008. Winner of many international photography competitions including the Hasselblad masters in 2014. 
In his portraits he uses the technique of tracking gaze, which was used in iconography by the old masters.
DANIEL RUBINSHTEIN
Film director, fashion photographer and artist. Her works have been published in Vogue Italy, Vogue Britain, and Vogue Ukraine, as well as Esquire, Forbes and Playboy.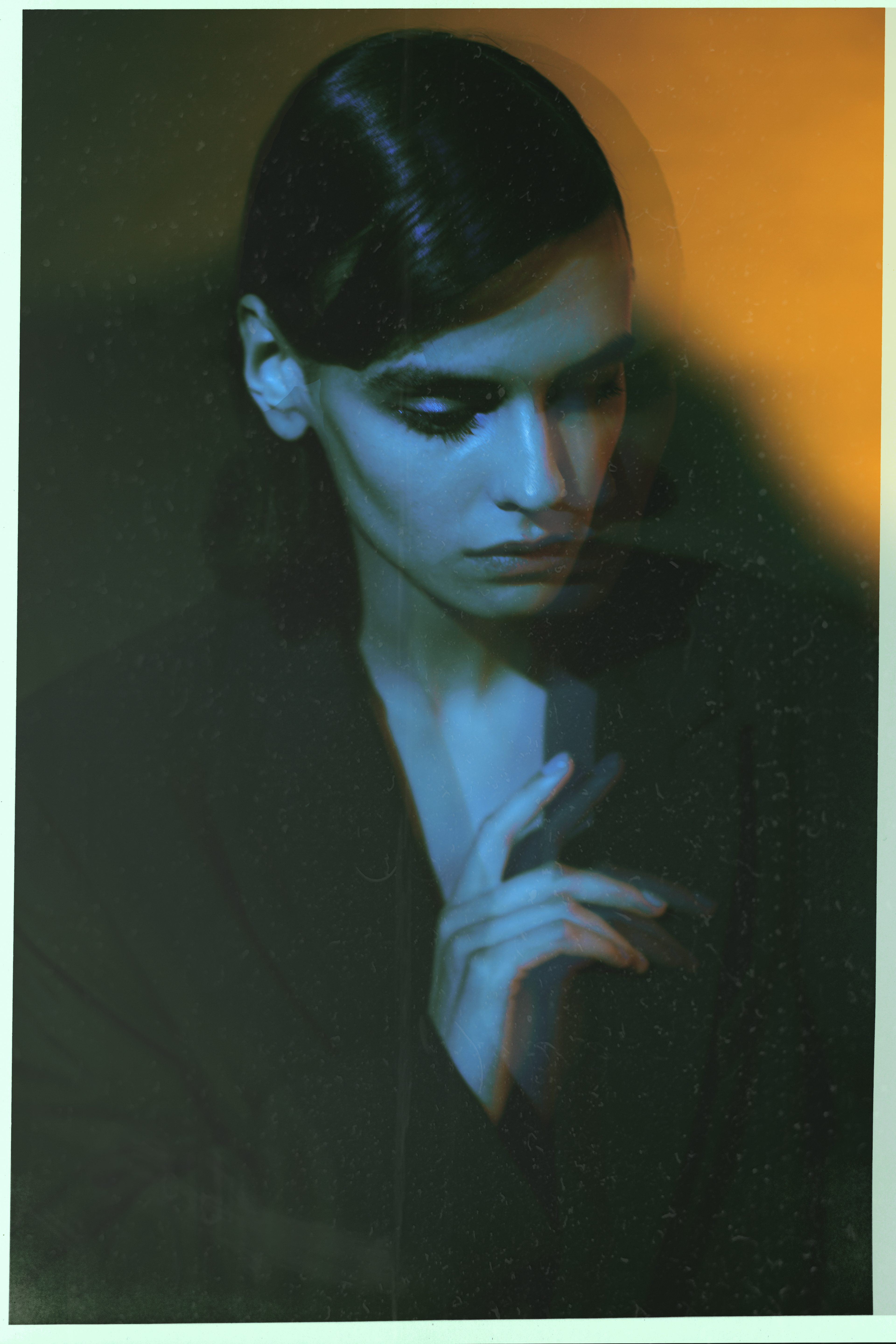 Follow us on Social Media