Magic Mozart launches on September 30 to coincide with the 231st anniversary of the premiere of Mozart's final opera "The Magic Flute", from which we are drawing our artistic inspiration. Magic Mozart Is the world's first NFT collection to combine generative music from 1792, (yes, 1792, NOT 1972!) and generative art. Each NFT features 5 layers of original artwork inspired by Mozart's seminal opera "The Magic Flute", as well as a randomly generated musical selection "composed" by the buyers themselves!
When I started learning about NFTs and Web3 culture I wanted to be part of it! I love the focus on community and I think NFTs provide the opportunity to bring new audiences to the epic art form of opera.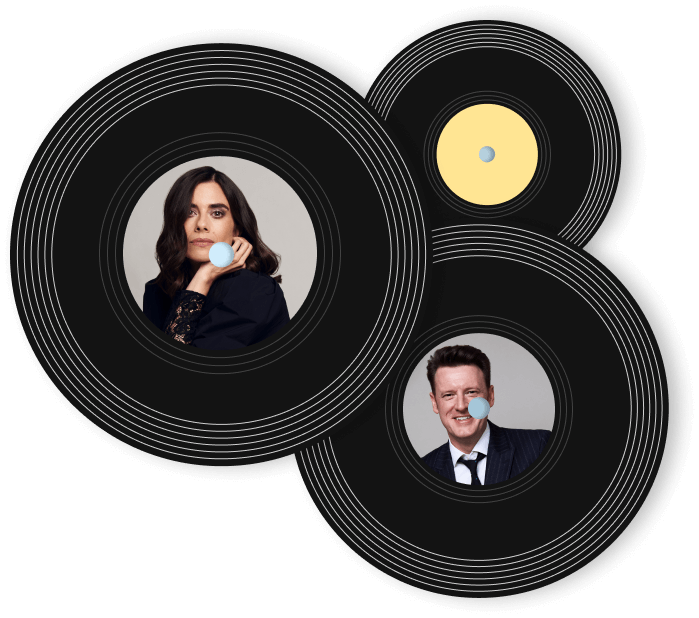 How Did You Come Up With The Ideas?
We participated and spoke at NFT.NYC in November 2021 and subsequently Art Basel in Miami, and that's when the use case of NFTs for us clicked: NFTs provide the perfect way for artists, especially for our community of performing artists, to receive not only remuneration for their work, but also ownership of their intellectual property. Starting with a collection with Mozart at the center is natural: he's one of the most well known artists of all time. Furthermore, both Soula and Norman have performed in operas composed by Mozart.
In Living Opera, we experimented with our first NFT on OpenSea based on a recording of an operatic version of Silent Night in November 2021. We wanted to dip our toe in the water in a low-stakes environment where the song we produced could stand on its own separate from the NFT, but get paired with some basic digital artwork. We chose OpenSea because of its scale. – Soula
But the fit is even deeper than that. Soula was searching around in December 2021 and came across evidence that Mozart authored Musikalisches Würfelspiel – a dice game that is the first known demonstration of generative art. The values from the two dice correspond with a table that allows users to compose their own music; of the 176 notes, there are over a quadrillion possibilities. That Mozart was arguably the first generative artist made perfect sense for us to launch our first generative art collection as well. Furthermore, the Magic Flute was Mozart's last opera, so the layers from Magic Mozart come from the opera.
How Big Is The Team And What Are Their Roles?
We have a team of three co-founders: Soula Parassidis (CEO), Christos Makridis (CTO/COO), and Norman Reinhardt (Head of Education). Soula and Norman have been performing and singing opera across the world for nearly two decades each, so they know the opera sector – and more generally, the fine arts – inside and out. That is especially helpful for the broader multimedia NFT collections that are in the pipeline. For example, Soula just finished recording Richard Wagner's "Wesendonck Lieder," which we are using to construct a collection called "Dream Girl" of paired music and art NFTs. The ability for Soula and Norman to learn a script and get in a recording studio to produce a world-class song cycle is unique.
Trained as an economist with dual doctorates in economics and management science from Stanford University and a scientific research portfolio of over 60 peer reviewed journal articles and 150 press articles, Christos brings an incredibly complementary set of competencies from business, technology, and academia. We also rely heavily on several collaborators for specialized services, including our producer and a leading software company.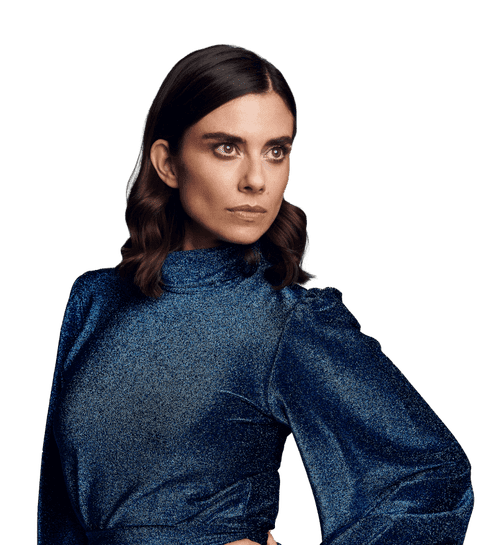 Soula Parassidis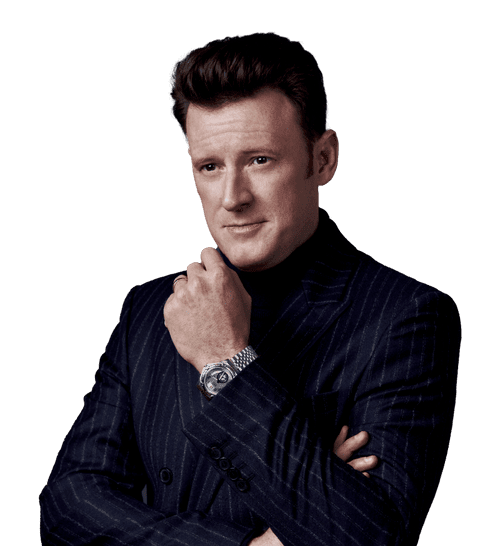 Norman Reinhardt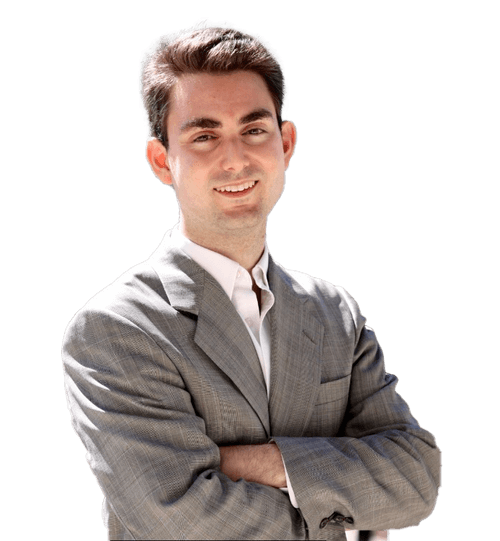 Christos Makridis
What Is The Price?
We are planning on starting out with a floor price of 0.2 or 0.3 ETH, but we have not made a final decision on the exact amount.
Why Is That Price Fair?
It's a great question. First, our digital art is carefully constructed and beautiful. The layers all come from the Magic Flute – Mozart's last composition – and architecture from the time and place that he lived. We are also airdropping NFT holders a personalized (according to their digital wallet address) musical minuette based on Musikalisches Würfelspiel. That musical composition is created on-chain, meaning the NFT holder will be able to listen to it just as well in 30 years as they can today as long as there is at least one validator on the Polygon blockchain.
Second, we are transforming the way that philanthropy is done within the arts by pioneering the Living Arts DAO. For reference, annual giving in 2020 for the arts, culture, and humanities was $23.5 billion in the United States alone. That comes to $71.5 per capita. But among the actual people who engage with the arts, that's a smaller number, so per capita donations among the set of donors are much higher. No doubt there are many NFT projects, but we are unique in producing truly innovative work that will help bridge the fine arts and blockchain communities. 
In particular, we will use revenues from the NFT collection to launch the Living Arts DAO (see our whitepaper) that will provide micro-grants to performing artists and create a community that links philanthropists and the artists. NFT holders will not only gain access to the community, but also gain access to a wide array of educational curriculum that we have produced on arts entrepreneurship. The value of those classes is already set commercially at nearly $500, which is a fraction of the tuition that learners pay in a bachelor's of music degree.
What is the Mint Size?
We will have 6,200 total NFTs, beginning with an initial drop of 1,791 that will have unique privileges for holders.
Links to discord, social, etc.
Instagram: @soula_parassidis 
Facebook: https://www.facebook.com/livingopera/ 
Follow us on Social Media