The week of curated free-to-attend events will bring digital art to the wider public
Website: digitalartweek.io
Dates: 3rd – 10th November
Digital Art Week will be debuting its London edition next week (3rd-10th Nov), intertwined with NFT London which will see a full week of free-to-attend curated events which will bring immersive art, parties and talks to the city.
40 of the biggest names in the global digital art world and Web3 space including Beeple, Andres Reisinger, Six N. Five and more will be active across venues including W1 Curates, Outernet London, 180 The Strand and Cromwell Place.
Opening next week, the launch edition of Digital Art Week comes to London across 3rd -10th Nov 2022.
Digital Art Week launches its first edition with 40 of the biggest names in the global digital art world, with a series of immersive events, panels, talks and installations across a range of the Capital's most exciting venues including W1 Curates, Outernet London, 180 The Strand and Cromwell Place.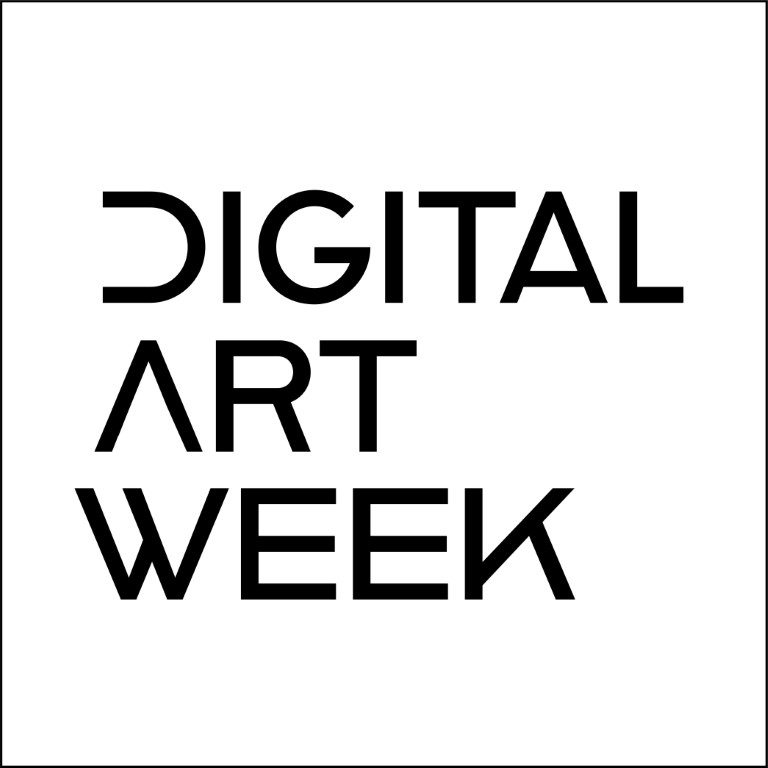 Digital Art Week looks to introduce the wider world to digital art through a series of awe-inspiring, thought provoking and eye-opening engagements and discussions with industry experts and insiders. The aim is to capture a new generation of art lovers with unfettered access to world renowned art and education, with high profile journalists, notable influencers and a top selection of founders, speakers, artists and DJs all in attendance to help spread the message.
It all kicks off on Thursday 3rd Nov at W1 Curates when celebrated DJs including the Menendez Brothers provide the soundtrack at an open bar with sponsor cocktails. It will be a place to network and chill with high profile people from the art and influencer world, while there will also be a Fireside Chat with Jamie Burke (Outlier Ventures) with major artists and a Music Panel in which founders and musicians discuss the evolution of the music industry in Web3.
On Thursday 3rd and Friday 4th Nov at W1 Curates, there will be an immersive display for some of the world's most valuable digital across mammoth screens, including the grails of the crypto and digital art movement. This is curated by 33NFT,  an anonymous NFT collector and owner of over 1,000 rare pieces of digital art, and The Medici Collection aka Cozomo de' Medici, a pseudonymous digital art collector, investor and thought leader who has become one of the most popular and prominent names in the digital art community.
On Friday 4th Nov at an exciting secret location, there will be a community party with DJs, sponsor bar, art displays and
networking hosted by NFTUK, the community of art, technology and culture in Web3 in the UK that values transparency, inclusivity, education, and collaboration.
Sunday Nov 6th at Outernet is when DAW & Smashtoshi present 'Artists To Watch', showcasing new and exciting talent alongside some of the biggest names in the space. It will be a place to discover upcoming artistic talent and enjoy Dotcom Séance, a public project by artist Simon Denny installed across Outernet's wrap-around screens.
On Tuesday Nov 8th until Thursday 10th at Cromwell Place. Code as Gesture is curated by Metaversal in partnership with Verse. It is an exhibition exploring the idea of artistic gesture in digital art practice through iconic pieces from the Metaversal collection, including Sofia Crespo, William Mapan, Tyler Hobbs, Snowfro and Casey Reas.
On top of all this, Andre Reisinger alongside director and visual artist Sam Mason will be presenting the new digital artwork 'ANY DAY NOW' curated by Daria Borisova at W1 Curates across the whole week.
This bold and ambitious Digital Art Week is the first of many events planned in Paris, Lisbon, New York, Miami, Seoul and Tokyo. Do not miss what is set to be a groundbreaking new addition to London's art scene.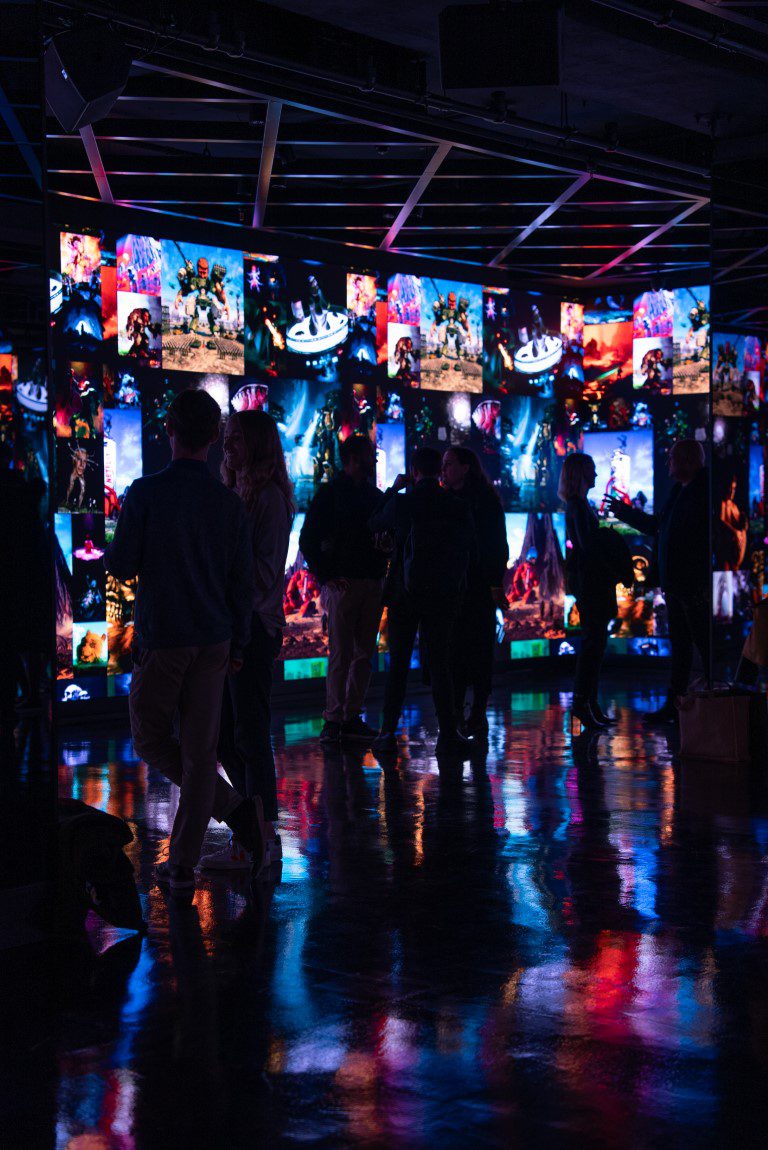 Follow us on Social Media