July 13, 2022 – We're proud to welcome Steve Aoki and his  A0K1VERSE to the Chapter 2 family.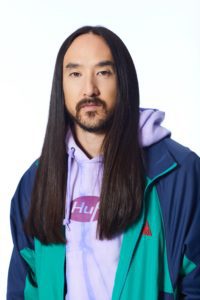 Launched by 2x Grammy-nominated music producer, artist, designer, and NFT visionary, Steve Aoki (@SteveAoki), A0K1VERSE (@A0K1VERSE) is a new ecosystem, bridging the metaverse with the real world. A0K1VERSE is the most ambitious project to date connecting web 2.0, web3, and IRL experiences. Built on the Passport, the A0K1VERSE is an NFT-gated membership community offering Passport holders exclusive access to both physical and digital experiences from Steve Aoki including opportunities and rewards from his high-wattage network of NFT collaborators and brand partners.
Citizens of the A0K1VERSE gain unrivaled access to both on-chain and physical experiences including pre-sale NFT access and rewards, free Steve Aoki tour tickets to over hundreds of dates worldwide, free apparel, exclusive access to apparel collabs with some of the world's most iconic IP, token-gated access to to A0K1VERSE-only events, and more. Members will also receive access and rewards through opportunities only possible in the metaverse including virtual performances, NFTs, wearables, and more.
Counting nearly 4 billion music streams to his name, Steve Aoki is a true visionary. Billboard described the 2x-GRAMMY-Nominated artist/DJ/producer and Dim Mak Records founder as "one of the most in-demand entertainers in the world." As a long-time collector and "an unabashed futurist" (Fortune), Aoki has been at the forefront with his NFT collaborations, generating over $4 million with the launch of his first NFT, the Dream Catcher series. He also co-created the first blockchain-based episodic series with Dominion X (@DominionX_NFT), partnered with Sotheby's on their Contemporary Curated series, and recently partnered with comic book legend Todd McFarlane to create OddKey, an NFT marketplace on the Solana blockchain for comic artists to freely showcase and sell their original digital artwork.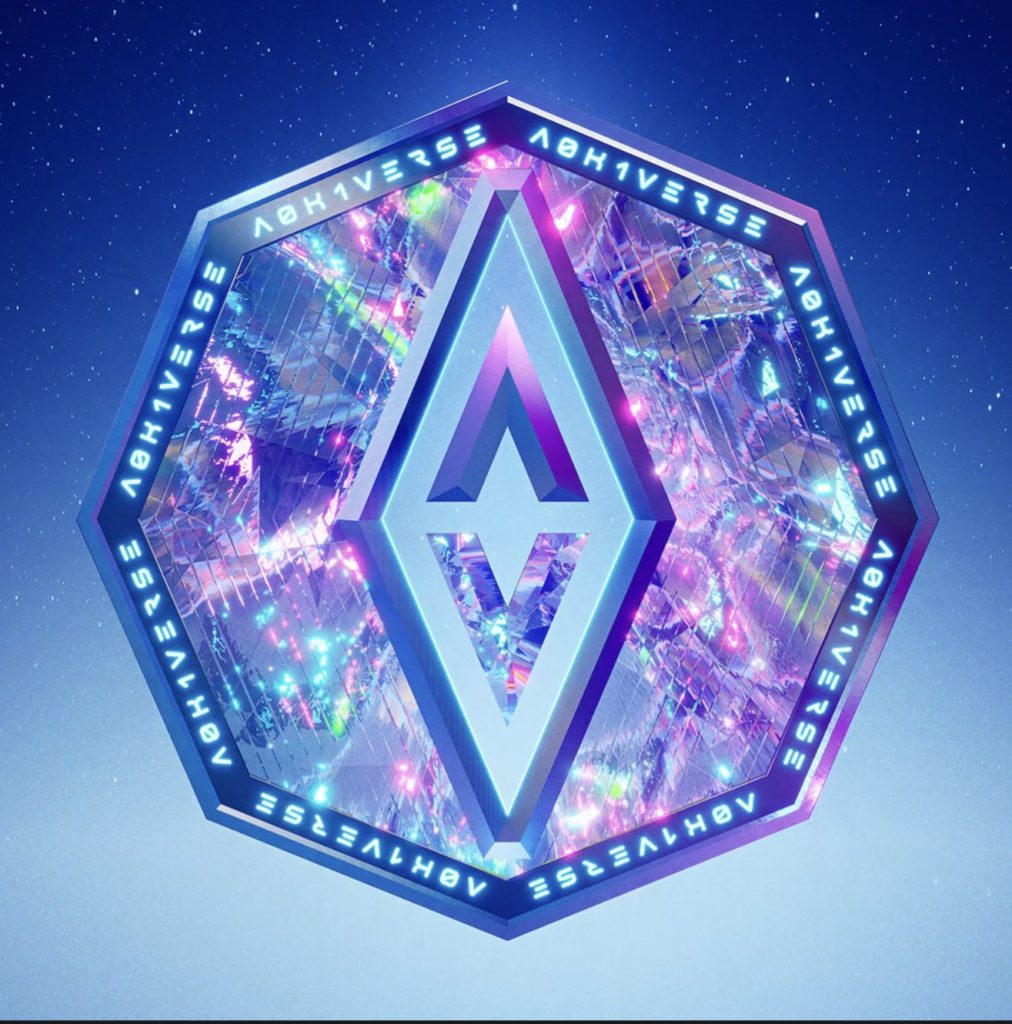 As an NFT collector and creator, Aoki knows the power of NFTs to build vibrant communities: "Since I started my first company Dim Mak back in 1996 I have cared for, grown, and embraced the concept of community. Now as we look at the future of what our community wants, I believe that the utility needs to be diverse, engaging, and evolving with culture. This is where IRL meets meta – not just in my world but the many worlds I am a part of. Members will not only get access to my own projects but a wealth of friends & family NFT projects and real-world experiences."
Discord: https://discord.com/invite/steveaoki
Twitter: @A0K1VERSE
Instagram: @A0K1VERSE
Website:  https://a0k1verse.xyz
ABOUT Steve Aoki
Boasting a 77 million average monthly reach across all his platforms, 2x-Grammy-nominated music producer, artist, fashion designer, entrepreneur and NFT visionary Steve Aoki is one of the most successful cross-genre artists in the world. A Guinness World Record holder for the "Most Traveled Musician in a Single Calendar Year," Aoki has performed at nearly every top festival around the world, including Coachella, Ultra Music Festival, Lollapalooza, Fuji Rock Festival, Tomorrowland and Electric Daisy Carnival.
Aoki approaches each new endeavor with the same sense of dedication he's put into his past achievements, including his critically-acclaimed 2019 memoir BLUE: The Color of Noise and THE AOKI FOUNDATION, which he founded in 2012 to support organizations in brain science and its research. His influential record label Dim Mak, celebrated its 25th anniversary in 2021, known for being a launching pad to the careers of prominent acts like Bloc Party, The Chainsmokers, Bloody Beetroots and The Kills. Most recently, Aoki created the A0K1VERSE, an NFT membership community, powered by the Passport, that welcomes his fans to both virtual and real-world experiences. In whatever space he enters, Aoki offers a community for those who need it most.
Follow Steve Aoki for updates at:
Twitter: @SteveAoki 
Instagram: @SteveAoki
Follow us on Social Media