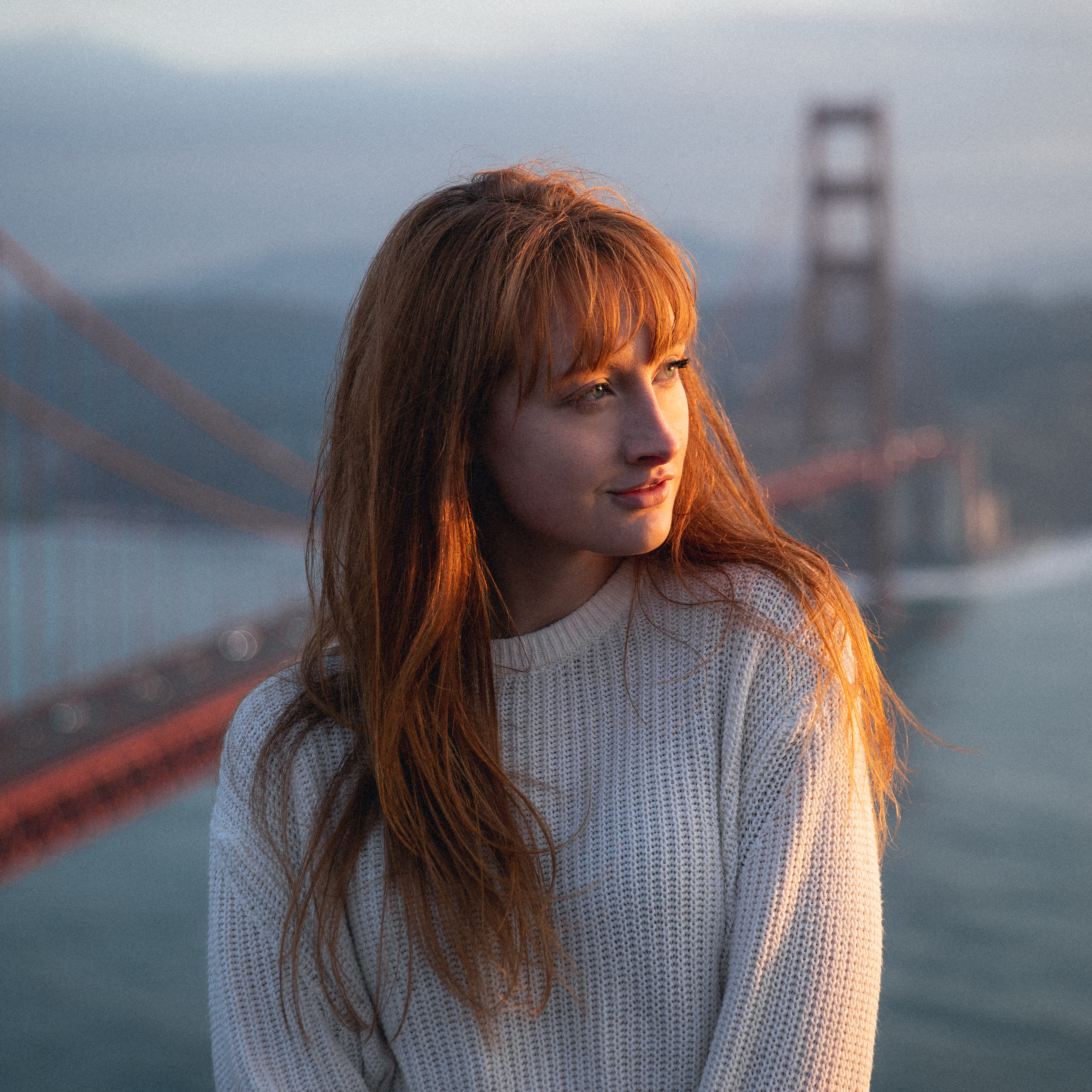 Our good friend Ted's Little Dream is a treasure.  During a recent spaces we volunteered 5 interview slots to artists he selects.  For his first pick he definitely did not disappoint!  We are honored for the opportunity to interview Heykelseyj, an incredible photographer and NFT artist hailing from Seattle.
Thank you for agreeing to the interview, please tell us about yourself
I'm a Seattle-based photographer and model, with a primary focus on travel and the outdoors. I'm a Canon camera ambassador, and work has been published in The New Yorker and Conde Nast Traveler! In the NFT space, my fine art work focuses on self-portraiture around the world, creating fantasy-like compositions that explore our relationship to nature.
What is your favorite thing to do on a weekend?
Get outdoors! I've been learning how to snowboard this winter, but in the summer you'll find me backpacking or car camping every single weekend.
One thing you cannot live without?
Seems like a cliche answer…but a camera of course! I primarily shoot on my Canon EOS R6.
Who is your favorite artists (Non NFT)?
My first ever favorite artists were the original iconic fashion and portrait photographers. I used to obsessively study the work of Richard Avedon, Herb Ritz, and Annie Leibowitz.

Who is your favorite NFT artist?
I'm blown away by Reuben Wu's  unique style, process, and story behind his work. Other favorite female NFT artist's include the incredible Blake Kathryn and Emonee LaRussa

What made you pursue NFT art?
One of my best friends – TedsLittleDream – dropped on Nifty Gateway last March, so after watching that happen and seeing his life change in an instant, I started hopping into Clubhouse rooms to learn more. I think I was immediately intrigued that this was a new way to give artist's the agency to be compensated for the work they truly love to create. And now, I stay in NFT's for the incredible community of likeminded new friends.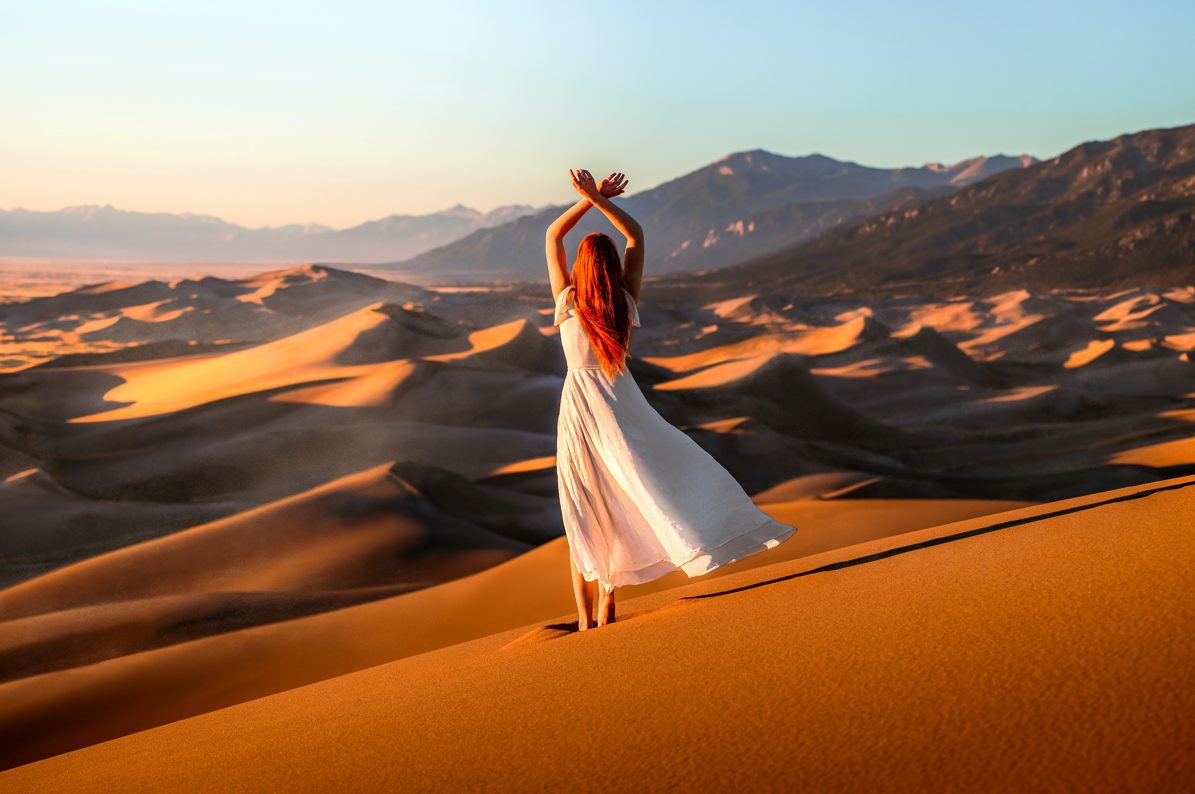 What is the one piece of NFT art you wish you had purchased but missed out on?
I remember popping into the original reveal party for BAYC, seeing the hype, then saying to myself "nah, 0.5 ETH is too expensive, it's not worth buying one". Quite possibly the biggest mistake of my life, ha!
Other than that, I was eyeing a gorgeous moody piece in Taysa George's first collection. I sat on it for a couple days waiting for gas to go down, meanwhile it got snatched up by someone else. Major regrets.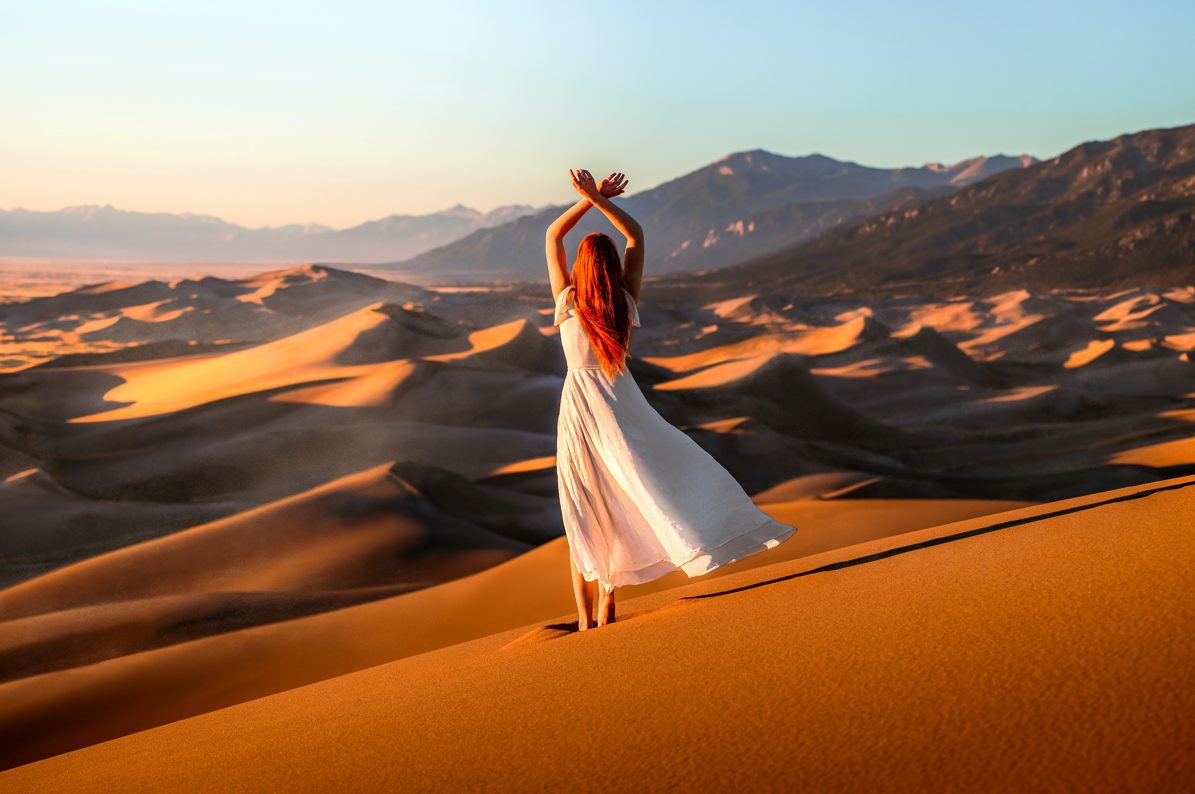 If you could travel anywhere in the world where would you go?
I've got a lot of international travel plans for 2022 I can't reveal just yet! But outside of those, I am dying to make it to Antartica. One day.
Where can collectors find your art?
Link to Website: Heykelseyj.com

Twitter: https://twitter.com/heykelseyj
Instagram: https://www.instagram.com/heykelseyj

NFT marketplace links:
https://foundation.app/@heykelseyj
Follow us on Social Media