Author Introduction:
Since this is my inaugural article for NFTCulture, before we dive into the featured artist and with her consent, I would like to take a moment to tone set and introduce myself. I'm Empress Trash: Multiversatile Artist, Matriarch of Mistakes, Survivor and Wander. About a month ago, NFT Culture told me they were looking for content creators and instantly I exclaimed "ME ME ME".
As a crypto artist for almost a year and half with a lifetime spent passionately navigating the art world in general, I've experienced, learned and seen A LOT. In my features for NFTCulture, I plan to highlight artists, collectives, movements, shows, etc… that I see emerging in the crypto art scene from all corners of Web3 with a focus on those who push boundaries by questioning Web2 norms, societal power dynamics and promote an equitable future for artists.
Inherently in showcasing pioneering energies uncomfortable and controversial topics maybe discussed. I will not dilute these sometimes raw narratives. I believe strongly in Web3's ethos to empower and cultivate the artist to be their most authentic selves and thrive. With that said, I will include disclaimers on articles I feel traverse heavy content, adult themes or language.
That's it for this one time long author introduction. Thank you so much NFTCulture for giving me this opportunity to share the Crypto Art world I see! – ET
---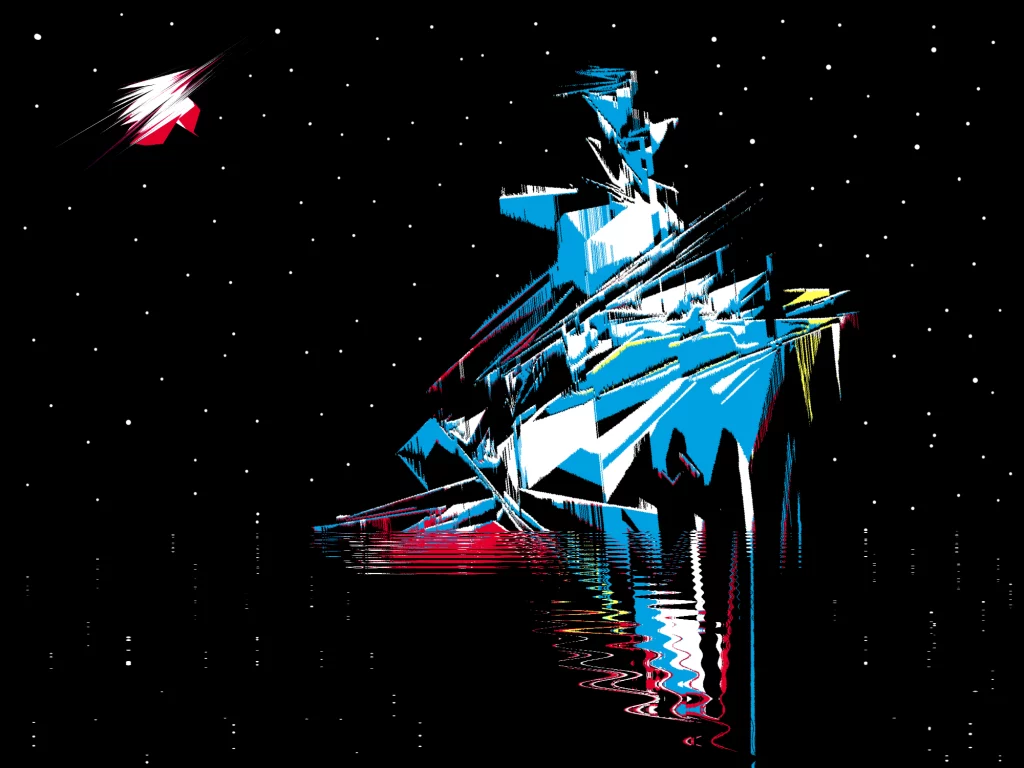 GLITCH ART is an emergent art and aesthetic with significantly growing mainstream proliferation. At the forefront of bruteforce glitch art methods is Dawnia Darkstone aka Let's Glitch It. When I first entered the crypto art scene, Dawnia welcomed me warmly and quickly. Less a gatekeeper and more a gatesmasher, she empowers a multitude of artists to find their footing in leading digital arts as co-administrator of Glitch Artists Collective on Facebook and a founding member of Glitch Alpha Force, a Web3-centric glitch collective.
An avid experimentalist, Dawnia has glitched many mediums including: embroidery, music, video games, imagery, video, 3D, and even physical print media via a technique she calls "chemicalbending"–wherein she pours harsh chemicals on magazines and paints them onto each other as the inks melt. She routinely utilizes GAN-AI technology in her work and has since the inception of Google's "Deep Dream" 7 years ago.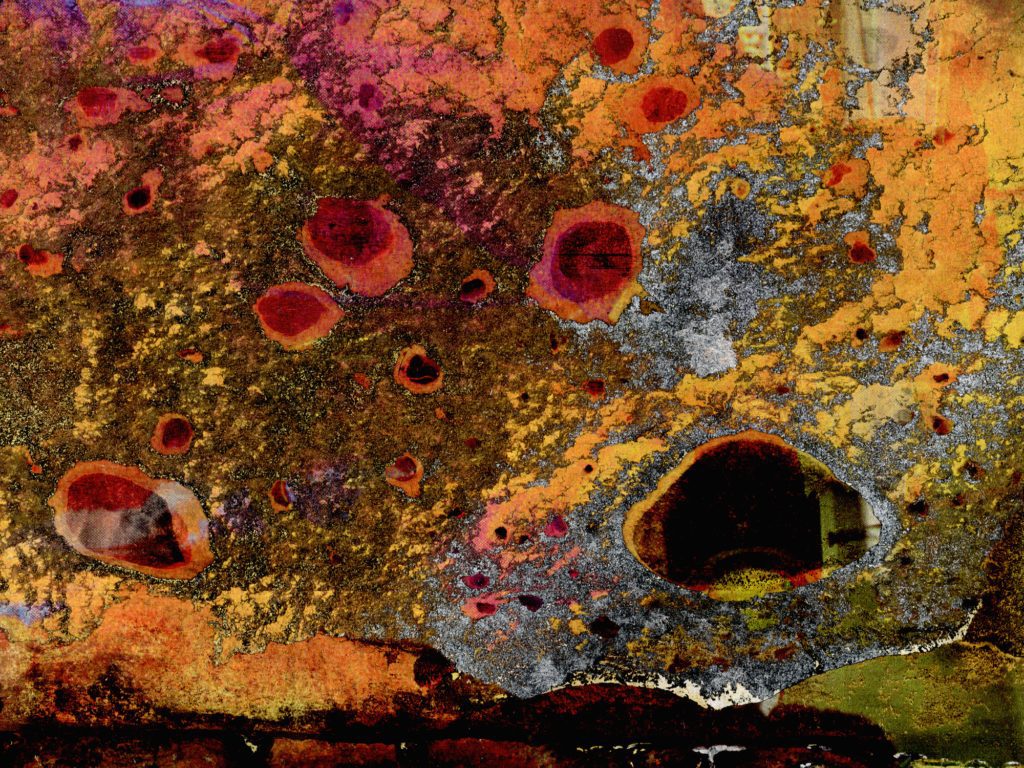 Constantly on the prowl for 'something new', Dawnia creates works with an uncanny psychedelic aesthetic, skirting the edge of dark art. She's also the mastermind behind the @cryptowebcams photography ARG project, which is a commentary on Mass Surveillance and the lack of security culture therein
From speaking with her in spaces, Dawnia is a quintessential Southern Belle with all the grace, manners and wit that cuts like a machete. I am grateful she agreed to this feature interview.
———
What inspires you as an artist?
I enjoy finding the beauty in broken things. I initially came to glitch art from a broken place. I was a photographer for a number of years, shooting events and concerts for the local paper and such. I was in a series of car accidents though and the physically demanding art of photography became too much for my body to handle. It was around this time that I started manifesting symptoms of bipolar disorder and the frustration from a lack of creative outlet had me in a deep depression. That's when I stumbled upon glitch art and I was immediately entranced. After learning all the basics I became obsessed with discovering new ways to break things or expanding upon the pre-existing glitch disciplines.
My main inspiration is this sense of discovery. Born too late to explore the world, too early to explore the universe, but born just in time to explore the technological wonderland we find ourselves in!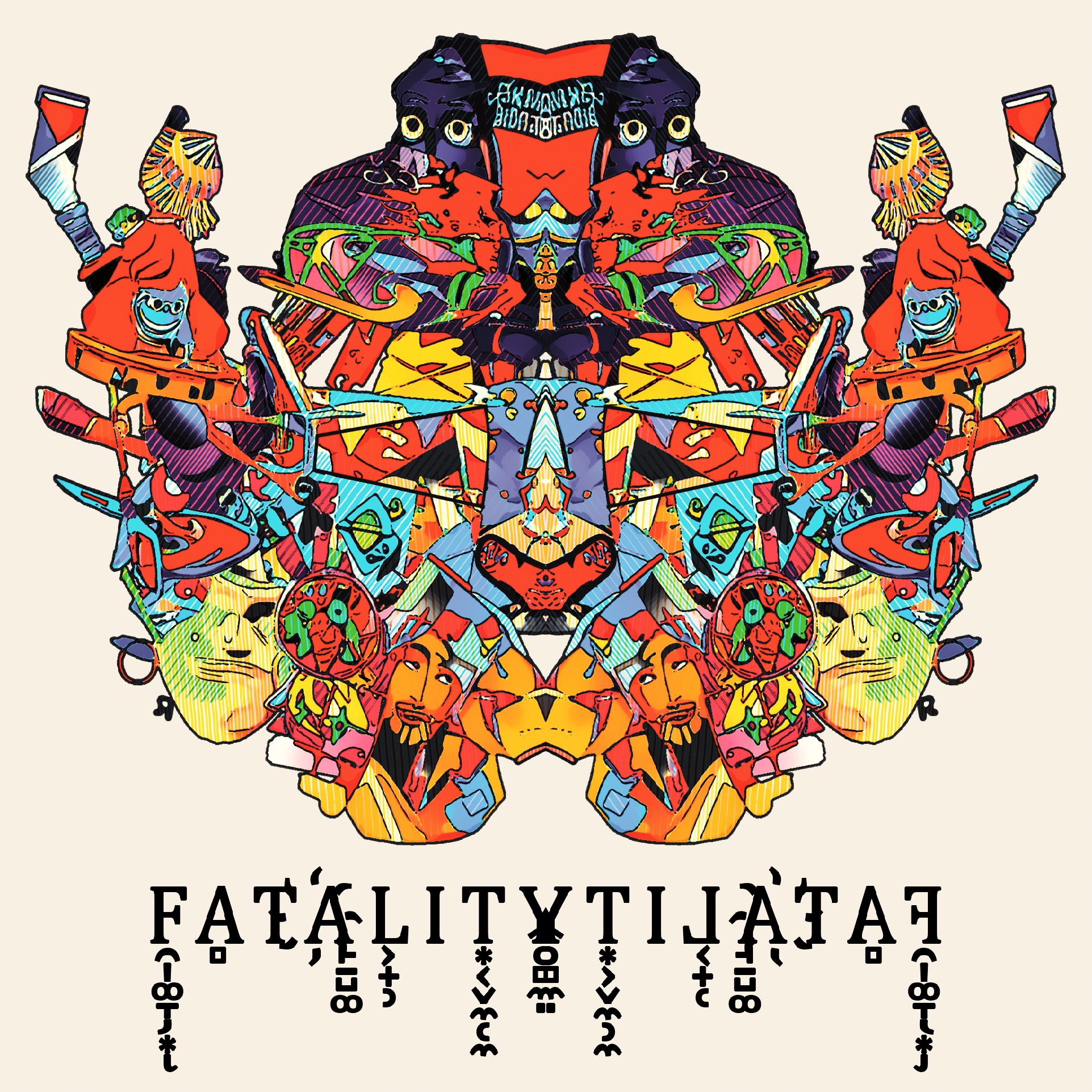 How did you find crypto art?
I initially got into NFTs because a lot of people I respected were getting involved and it seemed really interesting–a new frontier to explore! I was also honestly in a bit of a pinch money-wise too so the idea that I could get compensated for this craft I had been honing for a decade was of course very enticing. The reason I've stayed though is all the new friends I've made along the way and the inspiration I get from being in a community of such skilled artists.
Where do you see the future for your art going?
For me, I'm always looking forward to new technologies to manipulate and break. Glitch is an ever evolving art form in that way and it's truly exciting. I can't wait to afford my own studio space again so I can get back to circuitbending with gusto.
What is some advice to newcomers to nfts from what you have learned?
Take everyone's advice with a grain of salt. Most people offering it are doing so as a form of 'engagement farming'. Even if they are being genuine, what worked for them might not work for you. This may make things seem more daunting, but in reality it's part of the magic of web3. There are no one-size-fits-all solutions, just be kind and have fun.
What are some notable exhibitions and collaborations?
I've been featured in VICE magazine, STIRworld, as well as exhibited internationally at FUBAR, Glitch Art is Dead, and many other venues. MaxCapacity is a fav to collaborate with as well as yourself Empress!" NOTE: Dawnia's work was also featured at the NASDAQ Exchange for the Super Trans Exhbition at NYC NFT this year.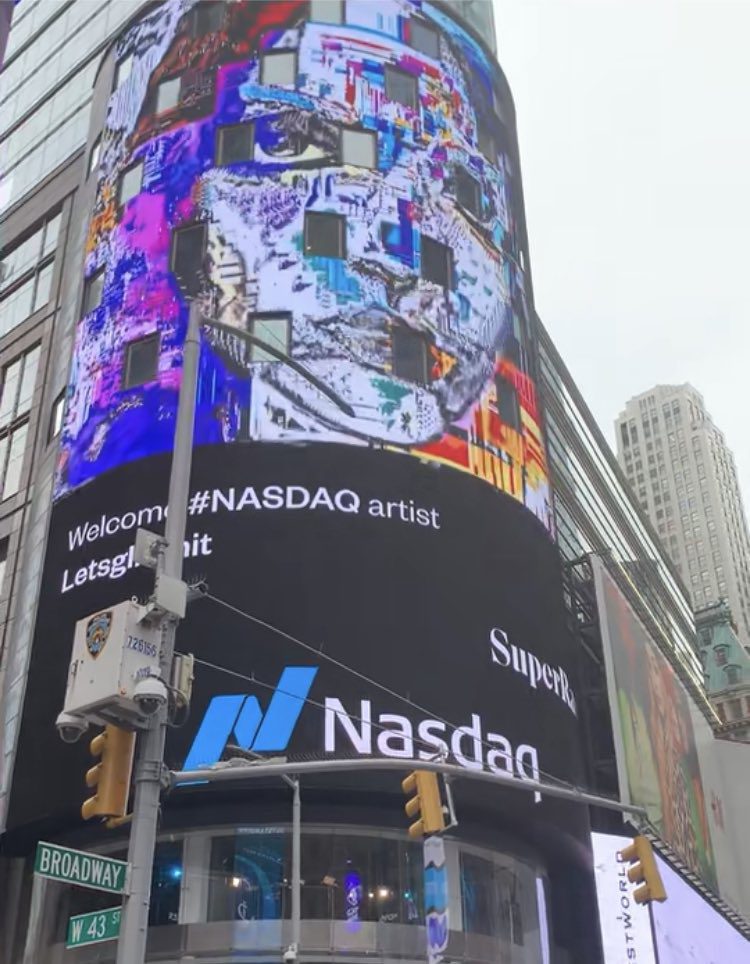 Who are three crypto artists you would recommend?
-Becca at @CityShrug is making really amazing things, always experimenting and honing her craft. Love her imaginary world of event posters.
-I'm always really impressed with @SkyGoodman4 and their seamless integration of glitch with whimsical 3D landscapes.
-@5_minutestories is doing really important work with bringing queer literature to the space, often with a humorous bent that I enjoy.
---
Links to explore Dawnia's work further:
Tezos Works- http://objkt.com/profile/letsglitchit/collections…
KnownOrigin- http://knownorigin.io/letsglitchit
SuperRare- http://superrare.com/dawnia
Twitter – @letsglitchit
Glitch Alpha Force – https://tinyurl.com/glitchalphaforce
---
Disclaimer: At the time of this article, the author is a collector of Dawnia's art on Tezos.
Follow us on Social Media