A tutorial on creating your first NFT Art
NFTCulture was created on the idea that artists can use these amazing technologies to create incredible collections and interact directly with the community of collectors and fans without the need for middlemen and women.  We want to highlight the very best of this industry and make NFT art as accessible as possible to anyone who's interested.  We hope this guide can be a resource for those looking to create their first pieces of art. 

Crypto Art isn't for everyone
Art is about passion, being inspired, and inspiring others.  Art isn't easy and having access to tools doesn't guarantee success.  I've seen NFT artists enjoy massive success with open-source tools and just as many artists with access to expensive rigs and programs who can't even give away their art.  Just because you can make something, doesn't mean you should spend the time, energy, and resources to put it online.  In this guide, we hope to provide the nuance required to not only get your cryptoart minted, but also help you realize what you need to do to be successful.  Just because you've created it, doesn't mean someone will be willing to buy it. 
That being said, we're always looking for the next great artist to feature on our podcast.  We're currently interviewing artists that are dipping their toes into NFT creation and would love to hear from you.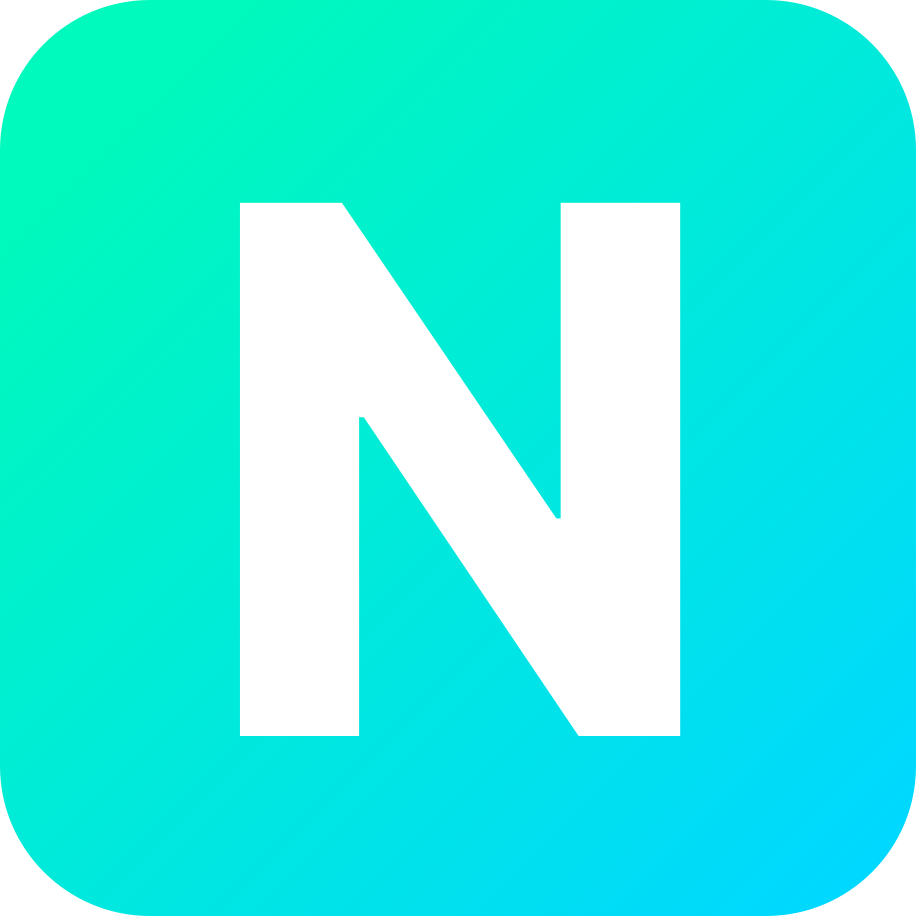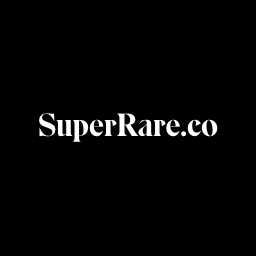 NFT Art Oversaturation?
The market is already becoming incredibly saturated. One of the best aspects of NFT and crypto art is that the artists have more control over the community than ever before.  As artists are successful, they can now invest in other art and artists and self-govern the community.  This is an exciting phenomena that will likely result in better art being created and distributed than ever before.  
From an outsiders perspective, creating NFTs appears incredibly tedious and complex, this is half true.  There are a number of steps that artists need to go through (and we will cover in this series) but once the steps are complete, it becomes a simple process to mint new art and make it available online. It becomes important to start understanding the nuances of individual marketplaces in detail to understand opportunities. 
Curated Art  
There are a variety of marketplaces available for artists to choose from.  Some of these marketplaces are open to everyone, while others are incredibly exclusive (in some cases may be over exclusive). There are also a variety of in between options through a variety of artist verification steps, etc. The point is that all artists now have access to platforms to promote and publish their work on the blockchain.  The challenge is that the signal-to-noise ratio becomes hard to decipher for collectors who are looking for up and coming artists as opposed to imposters trying to make a quick buck.  This is not to demean any artist who genuinely has a passion and wants to use this medium to promote their work.  We will be covering some tips on how to grow in this community later.  
The Fact is that artists who've either been successful in other mediums or artists who have always had a strong presence and participated in the art communities are more likely to see immediate success.  This is actually fantastic. If you're a new artist that doesn't have a big social following don't give up.  Keep hustling. Keep participating in the community. Participate in conversations. Encourage your peers. Try new ideas. Grow. 
You don't always get what you want
We see a lot of amazing artists who are applying to marketplaces like KnownOrigin, SuperRare and Nifty Gateway and sharing their frustration with getting rejected.  This frustration is truly understandable, but it's not the end.  Don't let an initial rejection let you down. We've seen many instances where artists have initially applied for one of these and get rejected but eventually make it onto these platforms.  Stick with it. Prove them wrong.  In some instances it may have nothing to do with the quality of the art.  People make mistakes, there could be other issues on their end, or you just haven't built your reputation enough in the community as of yet.  Don't give up. Keep on grinding. We see plenty of artists who are still incredibly successful on Rarible, Opensea and others.  
Getting started creating your first NFT Art
The first step is deciding which platform you want to start with. Some of the most common platforms include Opensea, Mintable, and Rarible.  (Curators note: Don't create more than one collection of each piece of art and don't put the same art on other marketplaces.  This will diminish your brand quicker than anything. )
In today's scenario we will be using Rarible, but any of them are great for starters. 
Once you've selected your preferred NFT platform or marketplace it's time to connect your wallet.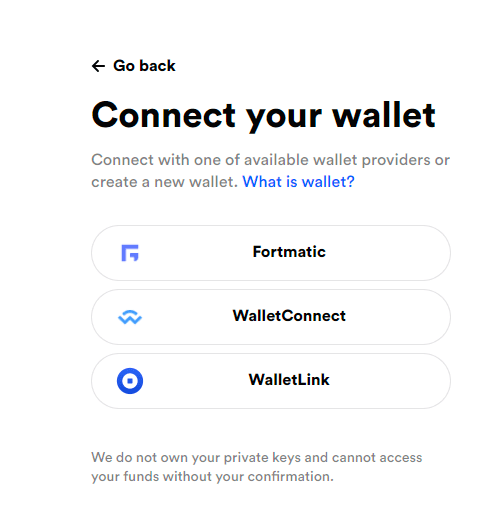 Connecting Your Wallet
What is a Crypto Wallet? 
Wallets are used to send, receive, and store digital assets like Ether and other cryptocurrencies. Wallets come in many forms. They are either built into your browser, a web app you download or an app on your phone or tablet. Whatever wallet you choose, you should be very familiar with all the available options and must constantly keep this in mind.  
If you already have a wallet, awesome! Great work.  Many crypto artists already have currency on exchanges like Gemini and Coinbase.  Platforms often don't connect directly to the marketplaces we need to create our art.  The good news is that you can easily transfer ETH between your wallets. 
Signing into Rarible
The most common Wallets for Rarible are metamask.io and fortimatic.  Both are great options with their own benefits and challenges. Note:  If you want to use metamask, you will need to install the chrome extension ahead of time.   
Once your wallet is active, you will have access to the platform, but you likely won't have funds. To add funds you need to complete the following steps.  (We will be using fortmatic in this example)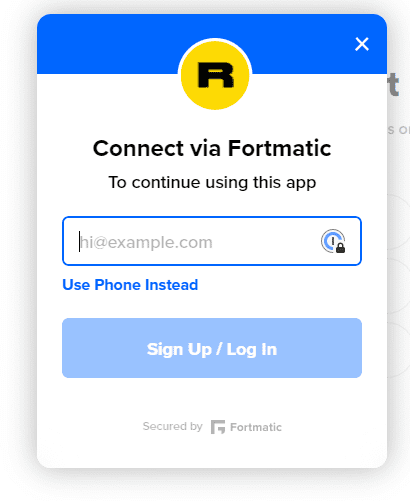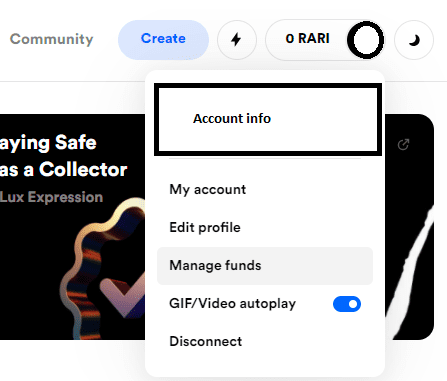 Transferring Funds to the NFT Marketplace
Within Rarible click manage funds and you will be redirected to your zerion wallet that is created automatically when using Rarible.
From here you have 2 Options. QR Code for ETH or ERC-20 Token to be sent to that wallet or Buy crypto by attaching Coinbase or Portis to the account. For the rest of the example we will be transferring from Coinbase
Copy the address below the QR code presented on the screen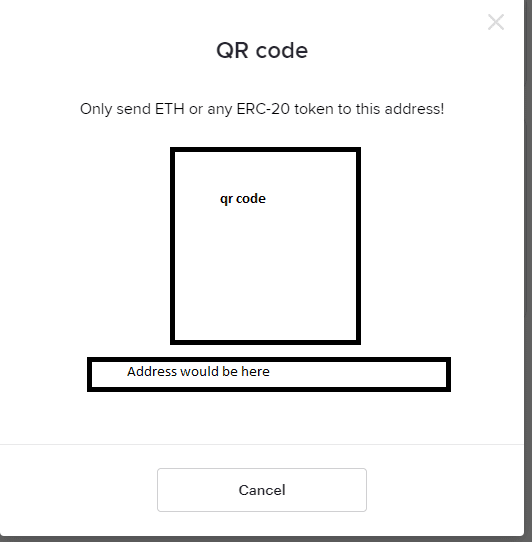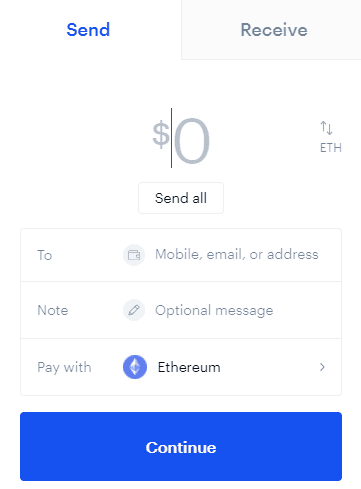 Now go back into coinbase and click Send / Receive.  Click the 'To' Field and paste the address you copied. 

Click Pay with and change from BTC to ETH

Add a note so you know what you were doing. 

Hit continue. 

This process can take a while, so go grab coffee. 

Once confirmed, you will be able to finally create your NFT in Rarible.
Note: Rarible charges a small fee when creating your art and there will also be a gas fee from the Ethereum network.  This is important to consider when creating your art and how much you want to charge for your initial pieces.  Rarible allows your to lower your price at a later date, but not increase it.  Additionally, charging more for your art upfront will require higher initial fees upon minting. 
Minting your first NFT Art
When you're ready to start, it's as easy as clicking the create button.  From there you will be presented with two options, Single and Multiple.  Single is designed for one of a kind pieces, and Multiple is for collectables that may be in a series. Artists often create variations of themed releases that may contain both single pieces as well as multiples at a lower price, allowing collectors more access to their work.
What you need to create your first NFT:
The file you want use (PNG, GIF, MP4, Etc.) Max 30mb. 

Name for the piece of art

Description of the art

A thumbnail (gifs work if animated movies) of the art.  (This is often overlooked and can slow down your process, so have it ready.)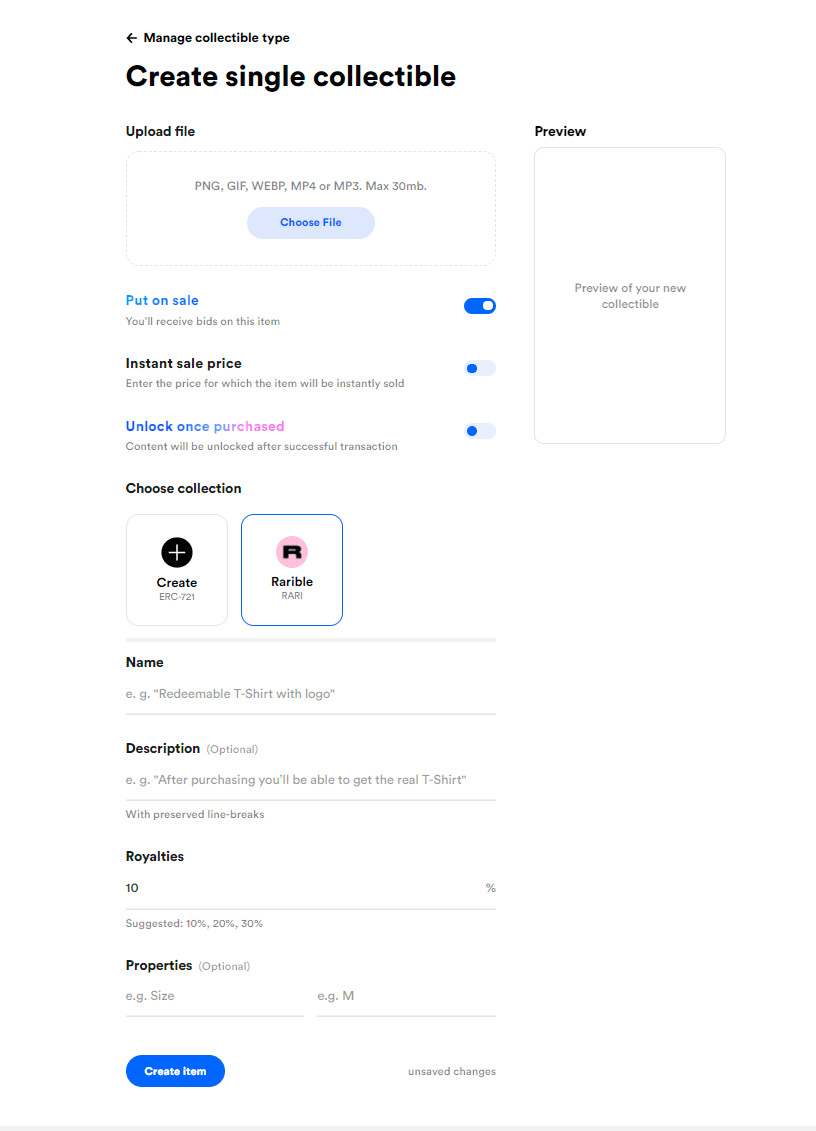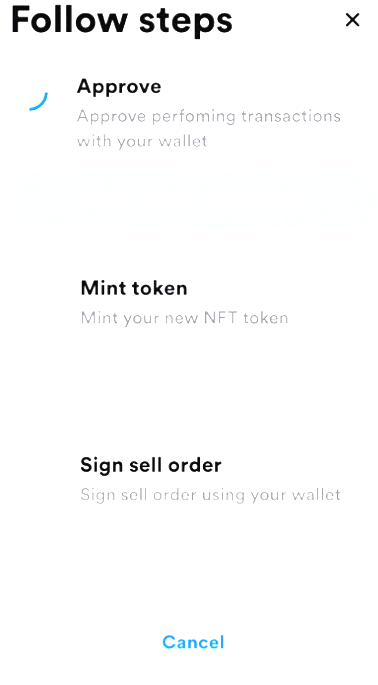 You will also have to make a few key decisions at this time including:
Do you put the art on sale immediately?

What instant sale price do you want to select

If content will be unlocked after purchased?

Any Royalties that you want to take for resale. (For starters, it's recommended to take lower royalties on items. 5% or less)
Check for mistakes before creating the item. You can't undo a lot of this. 
From there there will be 3 steps that can take anywhere from 30 seconds to a few minutes.  All you have to do is follow the onscreen instructions. 
Mint Token
Sign Sell Order
Sign Lock Order
Congratulations, you've created your first piece of NFT art. 
Depending on ETH Network congestion, your NFT may not show up immediately in your account, but there should be a box on your account page (it just may not have anything in it). Be patient, it may take as long as an hour or two to come through, but it's there. 
Now you're ready to get started marketing your NFT art and participating in the amazing community of cryptoart. 
We are always looking for exciting artists to come on our podcast and discuss their inspirations, passions, and what excites them most about the NFT and Crypto art space.  If you're interested in coming on our podcast, please reach out below. 
Follow us on Social Media