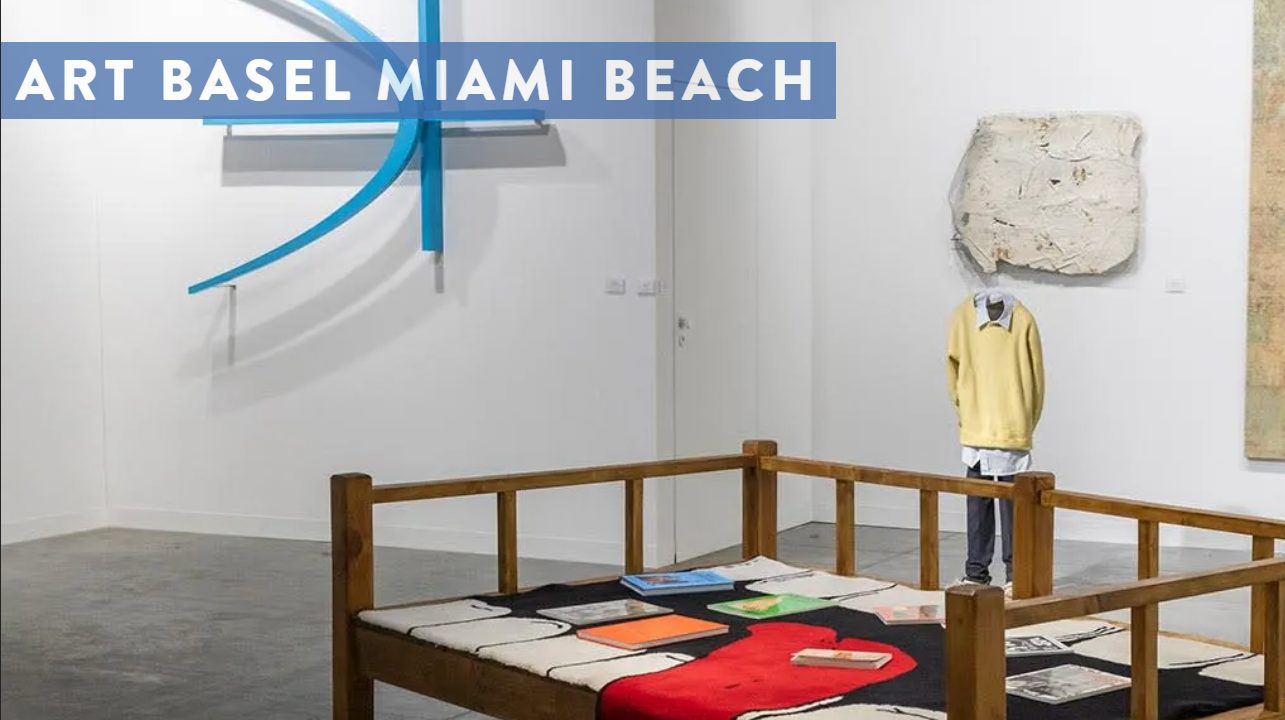 About Art Basel Miami Beach
Art Basel Miami Beach is North America's most comprehensive international contemporary art fair with over 250 galleries from 35 countries showcasing works by more than 4,000 artists. Held annually at the newly reimagined Miami Beach Convention Center, Art Basel Miami Beach draws thousands of art dealers, artists, collectors and aficionados to Miami during the fair held every December.
Art Basel refers to the singular fair held at the Miami Beach Convention Center, but the spirit of Art Basel lives in venues big and small throughout the city hosting satellite fairs, glittering parties and events in a week that's become known as Miami Art Week. The Convention Center space is only the beginning of the whirlwind week of art and culture that's perfectly suited for Miami.
The History of Art Basel
A sister fair of the original Art Basel, founded in Basel, Switzerland in 1970, the Miami Beach edition has been an annual fixture in early December since 2002. The brainchild of a trio of Swiss gallerists, Ernst Beyeler, Trudi Bruckner and Balz Hilt, their vision brought together the artists they represented, as well as collectors, curators and critics from all over the globe for the first Art Basel in Switzerland. Their vision was a success and over 16,000 people attended the first fair.
Miami was selected as an ideal sister destination with its unique position at the nexus of North America and South America. Over the years, with the boon from Art Basel, Miami has become a thriving year-round arts destination in its own right with a vibrant gallery scene, cutting-edge museums and world-class street art.
A third edition of Art Basel launched in Hong Kong in 2012. The city sits symbolically at the crossroads of Eastern and Western culture. Art Basel Cities is a new initiative that launched in September 2018 in Buenos Aires, Argentina. Art Basel Cities brings the art fair to a different international city annually.