traditional
Tania Rivilis is a self-taught Contemporary and NFT Artist trying to find a new expressive language of beauty.
Featured NFT Crypto Artist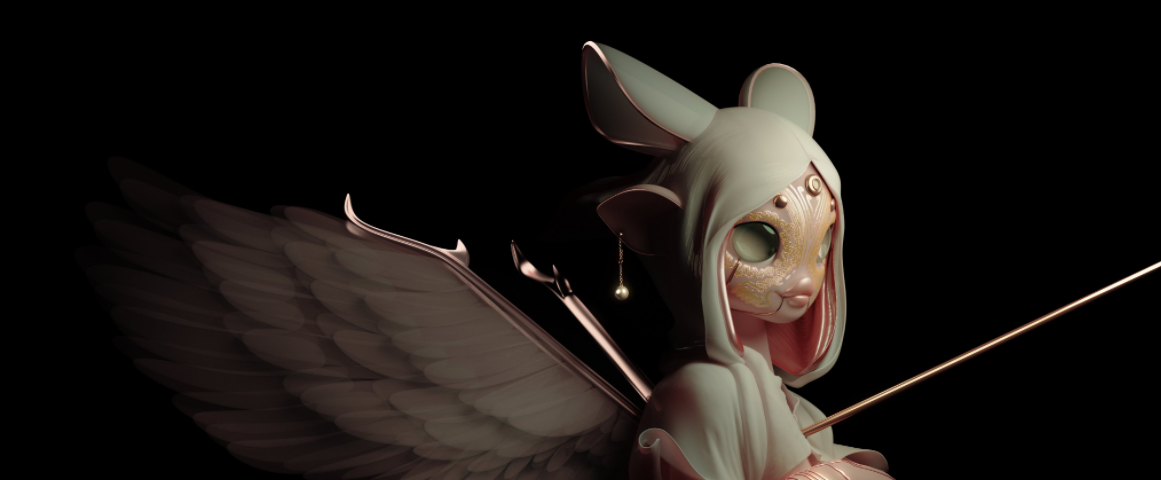 Sylvia Puff  is a NFT artist that focuses on 3d character design "specialized in cuteness).  Her first release on SuperRare revolves around "playing with the thought of extraterrestrial divinities and the post-human aesthetic.