german artist
Tania Rivilis is a self-taught Contemporary and NFT Artist trying to find a new expressive language of beauty.
Featured NFT Crypto Artist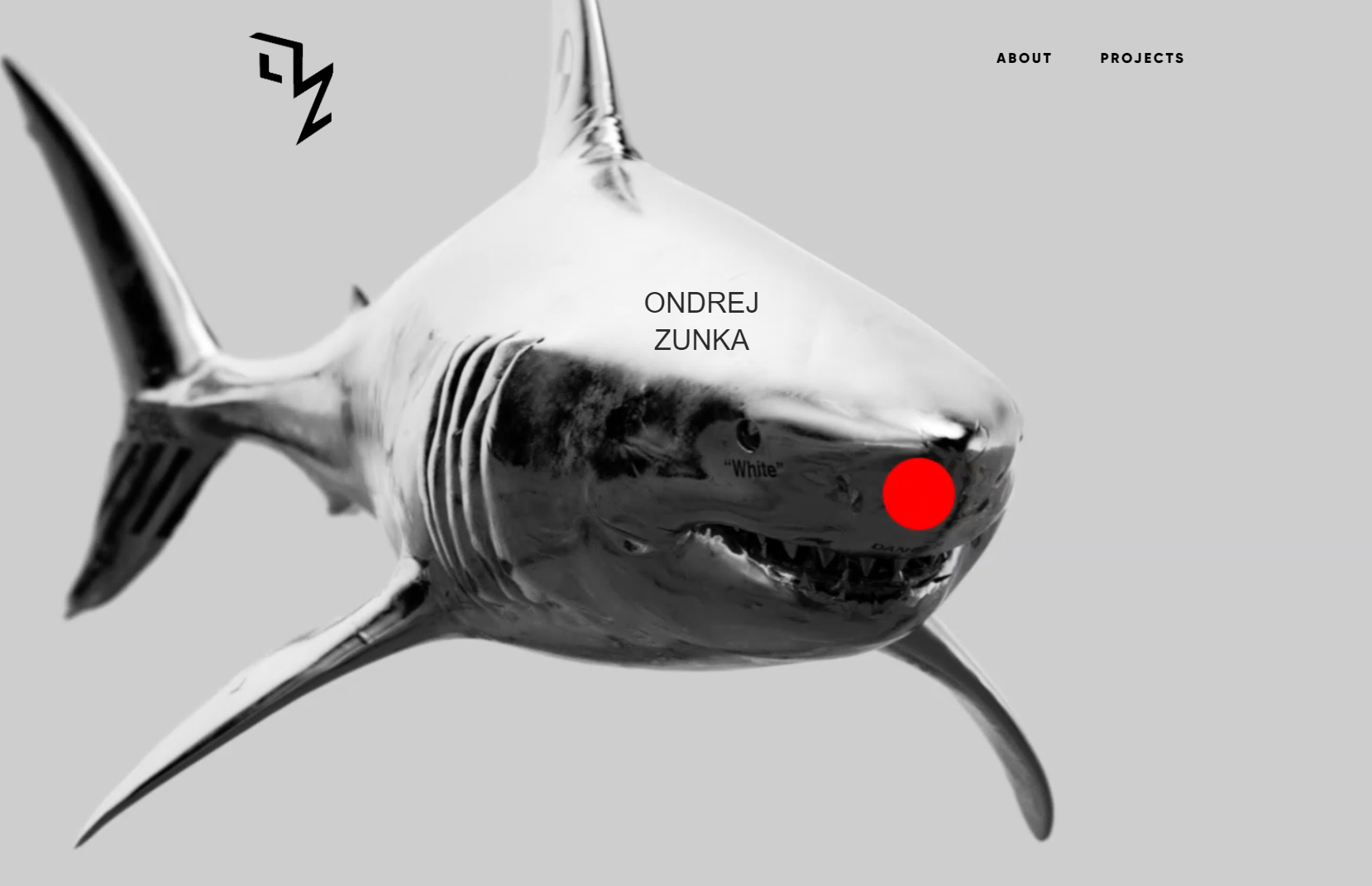 Ondrej propelled onto the NFT art scene with an incredible release on Nifty Gateway.  Known for his incredible 3d animation, Ondrej (based in London) began as an Economist and system engineer.  Today he works with the worlds best known brands including Nike, Jorda, Apple, and Burberry.