27 January 2022, Hong Kong – Animoca Brands announced today that it has acquired a non-exclusive global license from Tatsunoko Production to create blockchain game and non-fungible tokens (NFTs) based on the classic Japanese TV anime series "Gold Lightan The Golden Warrior".
"Gold Lightan The Golden Warrior" is a mecha TV anime series of 52 episodes produced by Tatsunoko Production and aired from 1981 to 1982 in Japan. The story is about a robot named Gold Lightan who normally stays in compact size and looks like a cigarette lighter but transforms into a giant 30-meter tall robot when called upon to fight against evil. With the help of his assistant robot, Gold Lightan joins forces with a young boy called Hiro and his friends to defend the earth against the alien invasions orchestrated by King Ibaruda.
Animoca Brands expects to launch the first series of "Gold Lightan The Golden Warrior" NFTs by Q2 2022.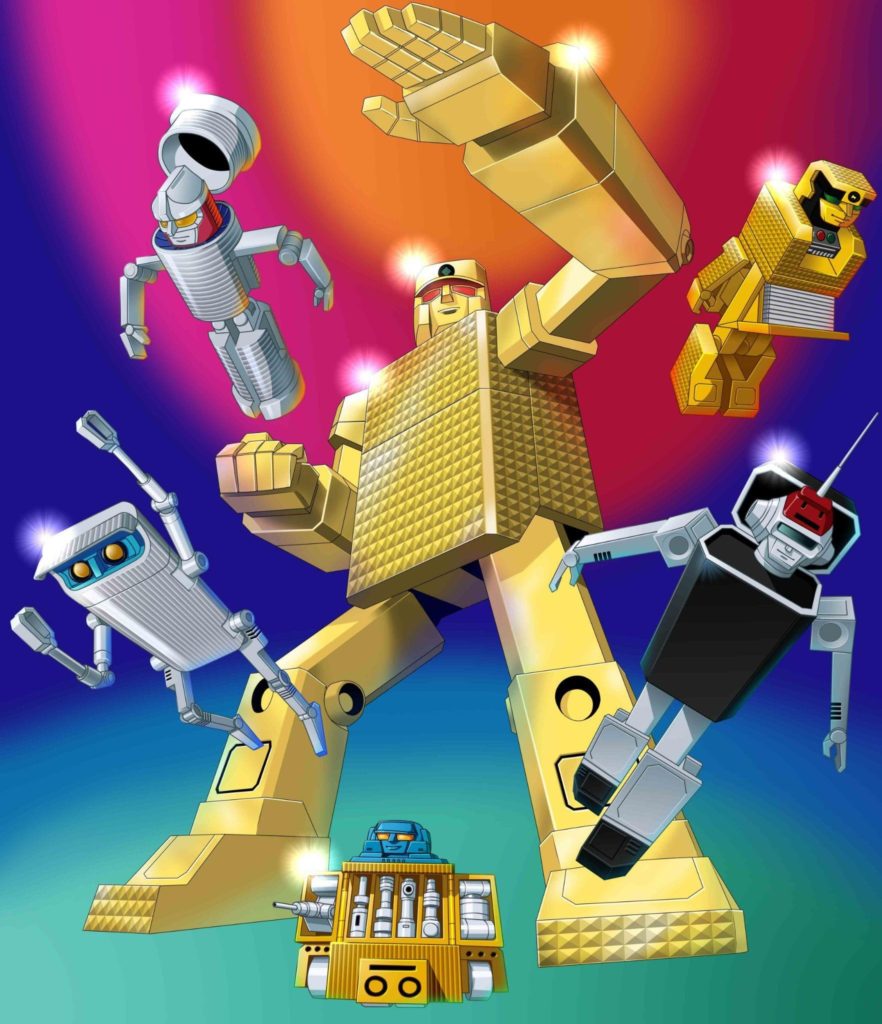 About Animoca Brands
Animoca Brands, a Deloitte Tech Fast winner and ranked in the Financial Times list of High Growth Companies Asia-Pacific 2021, is a leader in digital entertainment, blockchain, and gamification. It develops and publishes a broad portfolio of products including the REVV token and SAND token; original games including The Sandbox, Crazy Kings, and Crazy Defense Heroes; and products utilizing popular intellectual properties including Formula 1®, Disney, WWE, Power Rangers, MotoGP™, and Doraemon. Animoca Brands' portfolio of blockchain investments includes over 150 of the most promising NFT-related companies and projects. For more information visit www.animocabrands.com or follow on Twitter or Facebook.
Follow us on Social Media